Húsavíkurkirkja (Húsavík Church) is the most famous landmark in the small town of Húsavík, Iceland. Consecrated in 1907, the church has served the community ever since, offering a warm welcome to fishermen and tourists alike. 
State architect, Rögnvaldur Ólafsson, designed the building in the shape of a cross, with a 26 meter (85 ft) high steeple. All of the wood used in its construction was imported from Norway. Several local artists contributed to the interior decor, including Sveinn Thórarinsson, who painted the resurrection of Lazarus behind the altar. His work incorporates elements of Iceland's landscape and is very popular among locals. Hand carved wooden detailing by local sculptor, Johann Bjornsson, adds yet another unique element to the interior. The church is also home to a pipe organ, inaugurated in 1964.
The town of Húsavík has less than 2500 year round residents, and until recent decades, fishing and silica export were the main industries. But the bay is home to several species of whales, and whale watching tours have become extremely popular. Every summer, the population of the town booms as hundreds of tourists come to see as many as 12 species of whales.
Because tourism is such a lucrative industry, the town also has other attractions to offer visitors. Among these is the Húsavík Whale Museum, Exploration Museum, and Culture House. There is also a very popular campground and thermal pool. Húsavík church is open to tourists as well, looking out over the harbor of this historic town.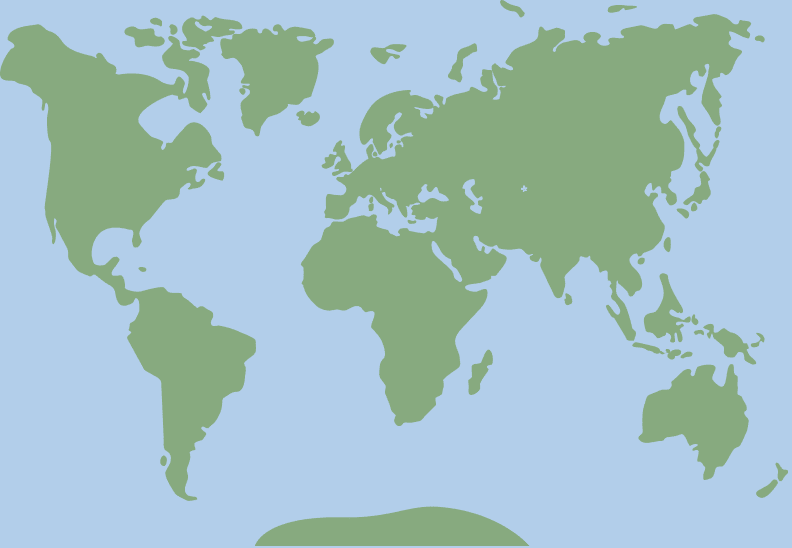 66.045964, -17.342308