The aroma of rotten eggs rarely entices the senses, but should this pungent fragrance hit you while wandering through Hot Springs State Park in Thermopolis, Wyoming, it means you're on the right track. Pinch your nose if you must, but follow the trail to three soaking pools: the Wyoming State Bath House, Star Plunge, and Hellie's TePee Pools. The therapeutic waters here, with benefits of boosting circulation, relieving bodily aches, and everything in between, have been enjoyed by the public since 1897–though Native Americans had been utilizing them for more than 10,000 years
Native Americans were great believers in the hot springs as a sacred place, not only for the healing powers rendered by the heat (reaching as high as 127 degrees) and minerals, but also for their belief that the "Great Spirit" lived among the springs. Before settlers arrived, these areas were considered neutral ground where warriors could relax without fear of tribal warfare or harassment.
Originally named "Bah-gue-wana" or "smoking waters" by the Shoshones, Wyoming's hot springs were included in the Shoshone Reservation Treaty of 1868. By then, however, settlers had caught wind of the pools' benefits and profitable potential, and had already started to set up illicit "spas" nearby.
Collectively, they pressured the government into re-writing the treaty. In exchange for much needed resources, the Shoshone and Arapahoe Indians signed over the pools, on the condition that one quarter of the water would be set aside for free use of the public.
The springs were turned over to the State of Wyoming in 1897, and Hot Springs State Park was formed. The State Bathhouse was constructed to fulfill the condition of the treaty, and to this day, thousands of visitors continue to soak up the powers of the waters free of charge.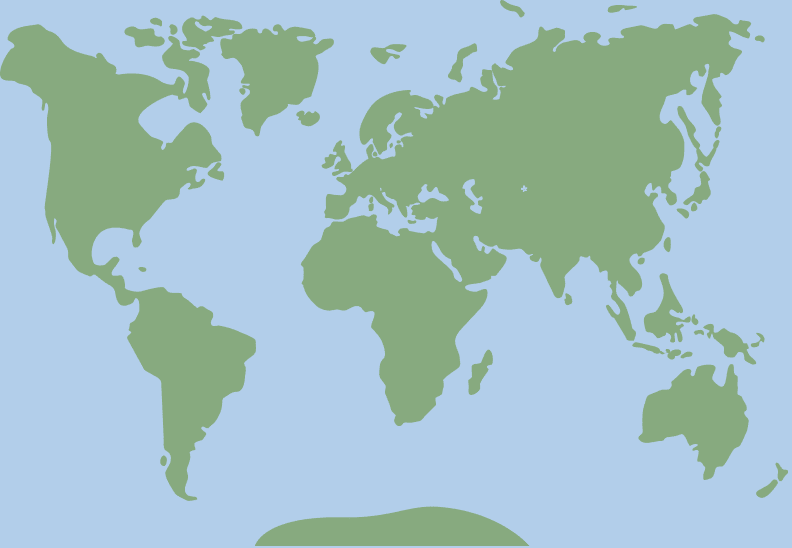 43.650536, -108.2049041