The eclectic estate of the Hearst Castle is a site that is not easily missed while venturing through San Simeon, California. Built between the years of 1919 and 1947, it was the ultimate dream home of the newspaper magnate William Randolph Hearst. The grandiose mansion is now a National Historic Landmark for its meticulously crafted interiors, as well as its colossal size.
Formally named "La Cuesta Encantada" – translated to "The Enchanted Hill" – it is also occasionally referred to as "the ranch". The Castle features 56 bedrooms, 61 bathrooms, 19 sitting rooms, 127 acres of gardens, indoor and outdoor swimming pools, tennis courts, a movie theater, an airfield and the world's largest private zoo. Zebras and other exotic animals still roam the extensive grounds.
The estate is an assortment of historic architectural styles that Hearst admired in his travels around Europe. He was a prolific buyer who had a passion for purchasing art, antiques, tapestries, rugs and even historical ceilings. Eventually Hearst realized a large bulk of his collection was sitting in storage, and he wanted to build a home that could house his masterpieces and valuable antiques.
In 1919 Hearst hired the famed female architect Julia Morgan to draft plans for his dream estate. Morgan was known for becoming the first women to receive her certificate in architecture and was the first woman to gain entry to the renowned Parisian design school Ecole. She was tasked with a huge undertaking to design a grand estate for a property that made up 270,000 acres of land.
The interiors showcase Hearst's amazing collection of items. Each room differs vastly from the next and make up a seamless mesh of European-styled designs. Most notable among the rooms are the detailed ceilings, many of which date back to from the 14th to the 18th centuries. The indoor pool room is styled after ancient Roman baths and is fully tiled in mosaics that were inspired by the 5th century Mausoleum of Galla Placidia in Italy.
Hearst reluctantly left the Castle in 1947 to seek medical attention, he unfortunately was never able to return and passed in 1951, leaving portions of the Castle unfinished. The property has since been donated to the state of California. They have only granted permission to two projects to film on site, including Stanley Kubrick's Spartacus, which used the castle to stand in as Crassus' villa, and Lady Gaga's music video 'G.U.Y.'
Know more? Share with us!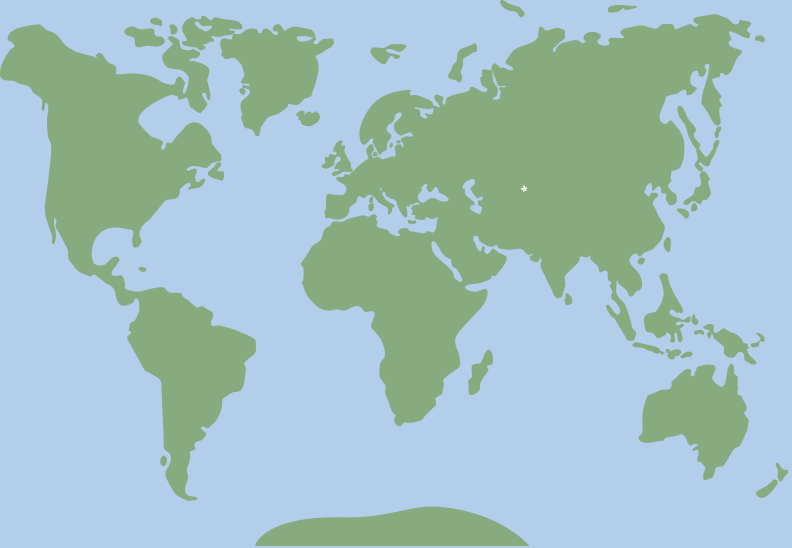 35.68546, -121.168236