Gulmarg Gondola is famously the longest and highest gondola ride in Asia, and the second longest and highest in the world. Situated in the Gulmarg Region of Jammu and Kashmir in India, the town is a popular skiing area, but it's the gondola that draws thousands of tourists a year. 
There are two phases to the gondola ride. The first phase takes visitors from the town to Kungdoor station, halfway up the mountain. Phase two completes the journey from Kungdoor to near Apharwat peak. The two-stage ropeway has a capacity of ~600 people every hour and travels to a height of  4,200m (13,780ft).
The project is the result of the combined approach by the Jammu and Kashmir Government and French manufacturing company, Poma. Work began in 1987, but the first stage was not completed until 1998. However, the second stage was completed in a record time of two years, opening to the public in 2005.
Each phase of the ride takes about 10 minutes, and there are some beautiful views and hikes at each stage. Though the town takes great pride in the gondola, guides have been known to pester tourists incessantly, so traveler beware.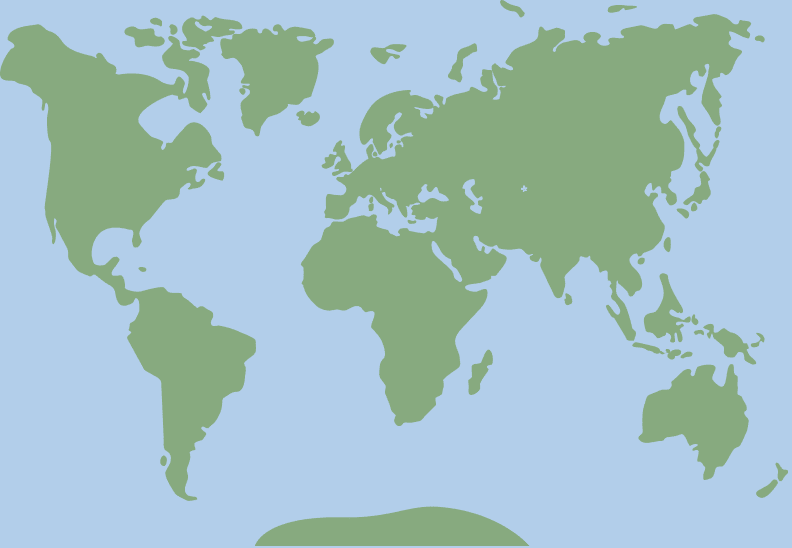 34.045682, 74.384403