Presented in partnership with:


Let's skip to the head of the class with a little "Graduate-level" course on the belle of Dorrance Street. Recently renovated with its retro-inspired decor that harkens back to a Mid-Century heyday, the Graduate Providence is ushering into a new era as the the place to be in The Renaissance City. Formally known as the Biltmore Providence, whose neon sign still glows atop the structure, this address has seen a lot in its near 100 year history. 
Designed by the same creative minds behind NYC's Grand Central station, the hotel retains much of its original features from crystal chandeliers to hand crafted ceilings. But the once tallest building in the state was known for much more than its beauty thanks to the secret speakeasies, cigar shops, and even a full indoor ice rink that once graced the property. 
Since its inception, the Biltmore was the place to be, welcoming the likes of Louis Armstrong, F. Scott Fitzgerald and the Kennedys. Born out of the Jazz Age, the hotel embodied the era's playful traits–even building an aquarium in the Grand Ballroom large enough for a real-life "mermaid" to entertain guests. 
While the hotel has hosted countless prominent patrons, some residents have run — or flown away. Duck pens and herb gardens once lined the roof, providing the freshest ingredients for clientele, but the ducks didn't appear to enjoy the accommodations. Escaping their penthouse suite, the flock flew the coop to Narragansett Bay, and didn't even bother to return their room keys. 
Since 2019 the hotel has continued to embrace the history & heritage of its home under the 'Graduate Providence' namesake, while embodying the spirit of its century-long existence. At the core of this spirit is the brass embellished glass elevator rising from the main lobby. Today guests are encouraged to use it for "time travel only"– maybe to go back and finally find those fugitive ducks.
 Written by: Seamus McMahon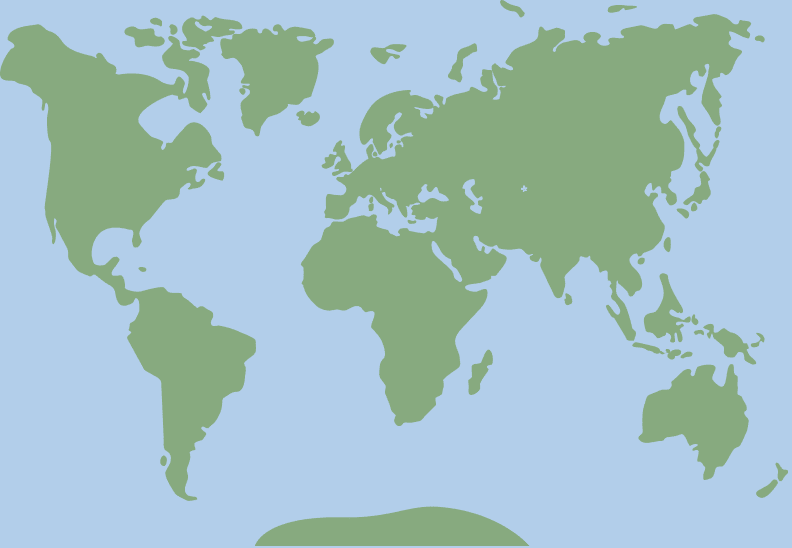 41.824512, -71.4133677