Partner

The Golden Pass Railway operates as part of the Montreux Oberland Bernois Railway (MOB), one of the oldest electric railways in Switzerland. MOB's main line, 62.4 kilometres in length, connects the towns of Montreux, Gstaad and Zweisimmen.
The first stretch of track was laid in December 1901. The MOB line was the first of its size to be electrified, and formed part of the great Montreux – Interlaken – Lucerne alpine cross-country line, known as the Golden Pass.
The line attracted a great deal of attention when it opened, and its reputation quickly spread beyond Switzerland. Keen to ensure that its passengers had the most comfortable experience possible, high quality, comfortable rolling stock were added along with dining car services operated by the Compagnie Suisse des Wagons-Restaurants.
After trains were withdrawn from service due to the world financial crisis of 1932, the Swiss Army provided financial assistance. Extensive renovation work was carried out after the Second World War. Thanks to a 1957 federal law on railways providing 12 million Swiss francs for technical improvements, the MOB also acquired new carriages, rail cars and modernized the electrical supply systems and the track.
Moving into the late 20th century, this line was carrying over 2 million passengers annually and transporting more than 37,000 tons of goods between a total of 40 stations. "Panoramic" rail cars were soon added to the Golden Pass service, providing a full view of the journey on "observation vehicles" situated at each end of train with a centrally located locomotive.
Looking to read more about this area of the world? This location exists in a guide:
Read the Guide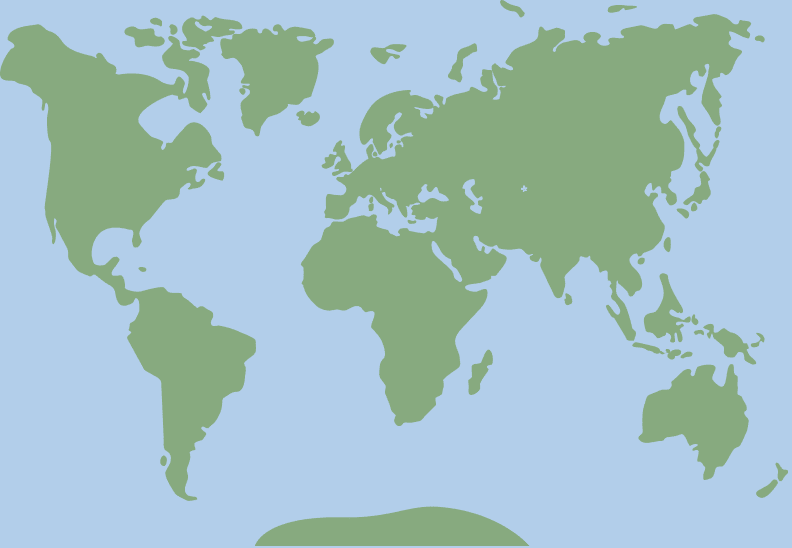 46.4361145, 6.9101452