Gartenstadt Falkenberg, also known as the Paint Box Estates, was the first of six Modernism Housing Estates built in Berlin in the early 20th century.
Dating mainly from the years of the Weimar Republic (1919-1933), when the city of Berlin was particularly progressive socially, politically and culturally, the Modernism Housing Estates are examples of the building reform movement that contributed to improving housing conditions for people with low incomes through novel approaches to architecture and urban planning.
Gartenstadt – which translates to Garden City – was designed by Bruno Taut in the same vein as the Garden City idea developed in England by Ebenezer Howard and the associated cooperative settlement and life model.
The houses of the first phase are grouped around the intimate "acacia courtyard" and in the second section, Taut staggered differently proportioned house types into staggered rows and groups.
The most striking feature of the settlement is its expressive color as it articulates the principles of architectural and urban planning composition and at the same time forms a deliberate alternative to the hitherto customary, expensive building sculpture and ornamentation.
The settlement has been a listed building since 1977 and was added to the UNESCO World Heritage List in July 2008.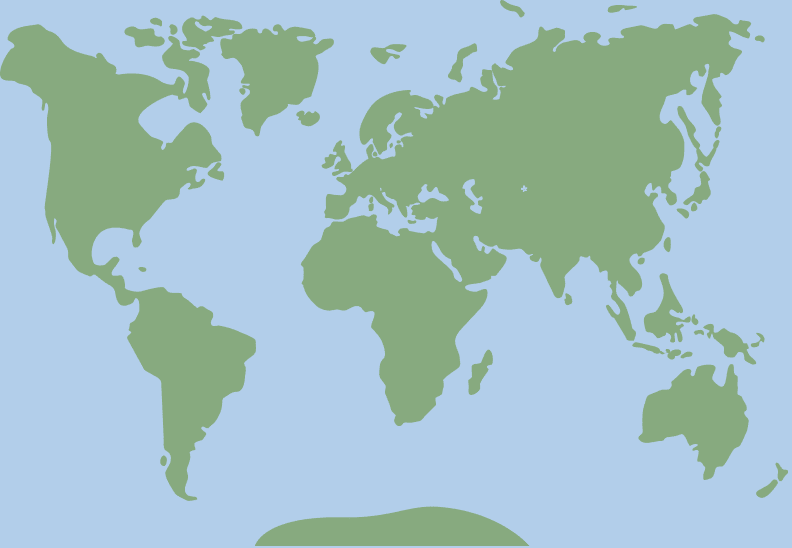 52.411939, 13.567625