With origins dating back to the run of the 20th century, the Fuji Electric Railway (formerly the Fujikyuko Line) has forged confidently into the future without fear of reinventing itself. The Railway is the only rail service with access to the northern side of Mount Fuji, and recently rebranded itself to reflect its regained independence — with a very unlikely partner.
Before it famously sped up the side of Japan's most beloved mountain, it first operated as the Tsuru Horse-drawn Tramway. Opened in 1900, the Tramway was transformed into an electric line within two decades of successful operation, and in 1926, first adopted the name "Fuji Electric Railway"
By the 1960s, the Railway was carrying travelers to take in the marvels of Mount Fuji and nearby attractions, but within ten short years, tourism in the area dried up. As a result, the Railway found an unlikely business partner all the way across the world — Switzerland.
In 1991, the Fujikyuko Line and the Swiss rail company Brig-Visp-Zermatt-Bahn (BVZ) – both celebrating their 65th year in service – took notice of each other and the many similarities between their respective railways. Inspired by their shared purpose, the two companies formed a partnership where their employees could travel to Switzerland to gain knowledge about infrastructure, maintenance, energy, and environmental issues.
Along with its new name, passengers taking the Fuji Electric Railway today may notice a striking symbol on the front of its lead train: a logo featuring two mountain peaks. These mountains are Mount Fuji and The Matterhorn, Switzerland's iconic peak in the Alps — a reminder that finding a connection across the continents can come in the most unexpected places…even railroads going to two entirely different destinations.
Written By: Kelly Murray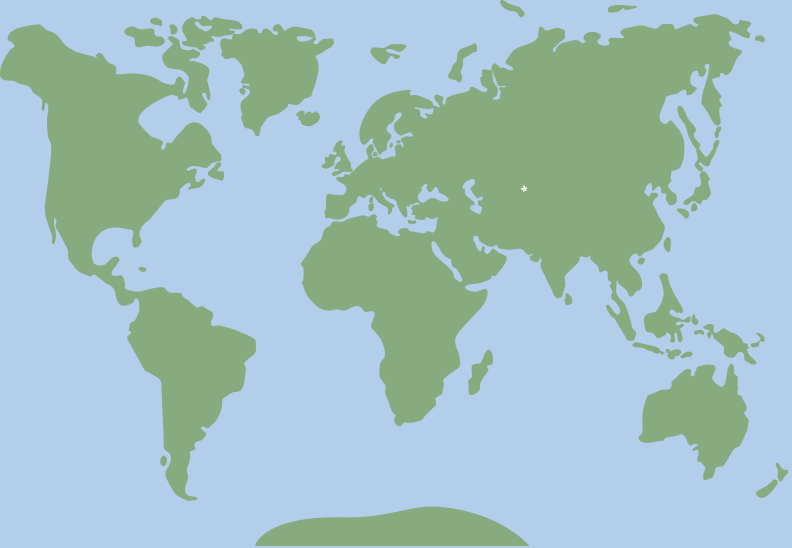 35.4835658, 138.7958208