Though many journalists can claim to have been a part of the Foreign Correspondents' Club in Tokyo, only one was ever known as "The Bing Crosby of Japan."
An unlikely popstar, Burton Crane was a financial columnist who worked for several publications before leaving for Japan in 1925 to contribute to the Japan Advertiser. It was at this post he became known for his expertise in the Japanese economy. Some may have stopped there, but for Crane, it was only the beginning of being on the wings of success.
While a money managing guru, Burton had a quiet artistic career, directing 6 plays for the International Tokyo Players when not writing. It was his voice and original lyric writing, however, that made a music manager from Columbia Records pressure him to record an album in Japanese.
Singing American standards and other ballads in the island's language, Burton was an overnight popstar, becoming the top recording artist in the country. A predominant theme in many of his songs were imbibing in different liquors and feeling sloppy and silly–a rebellious act during Prohibition in America. Earning a comparison to the famous blue-eyed Crosby, Crane sang with the biggest stars in Japan before heading back to the States for a brief period in 1936.
Many Americans may not know Burton Crane due to the man himself. After World War II, he dropped his music career and became a bestselling author on economics along with writing for the New York Times. However, though his financial advice may have needed to be dry for the rest of his career, all one has to do is put on an old Columbia record–and he never ceases to be sloppy and silly.
 Written by: Seamus McMahon
Looking to read more about this area of the world? This location exists in a guide:
Read the Guide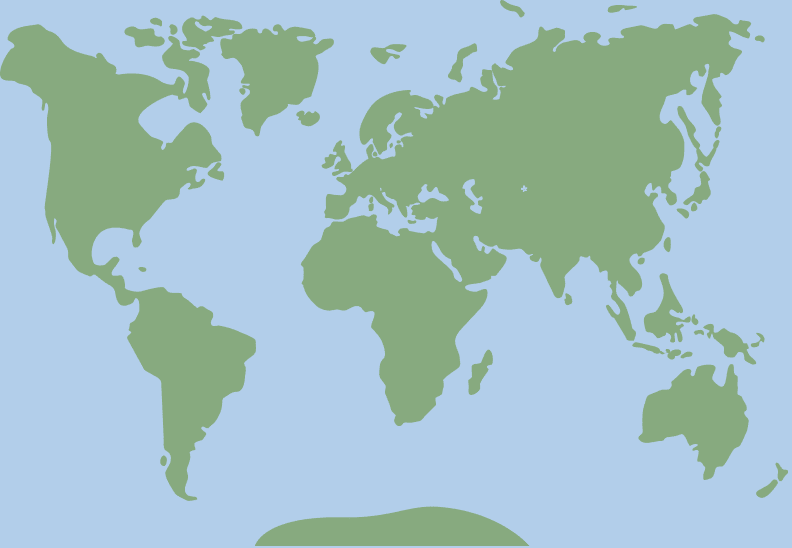 35.6779902, 139.7619104