In 1924, hundreds of workers used hands, picks, shovels, and acute determination to dig and carve out ample space within and throughout a series of soaring mountains. The resulting eighteen tunnels made possible the hour-long, twisting journey between western Norway's Flåm and Myrdal stations.
These comfy train cars provide such awe-inspiring views—stunning fjords, sheer gorges, magnificent waterfalls—that the ride itself has become a tourist destination.
The breathtaking sights so delight passengers that many neglect to disembark, opting instead to spend all day riding back and forth, gawking at the scenery.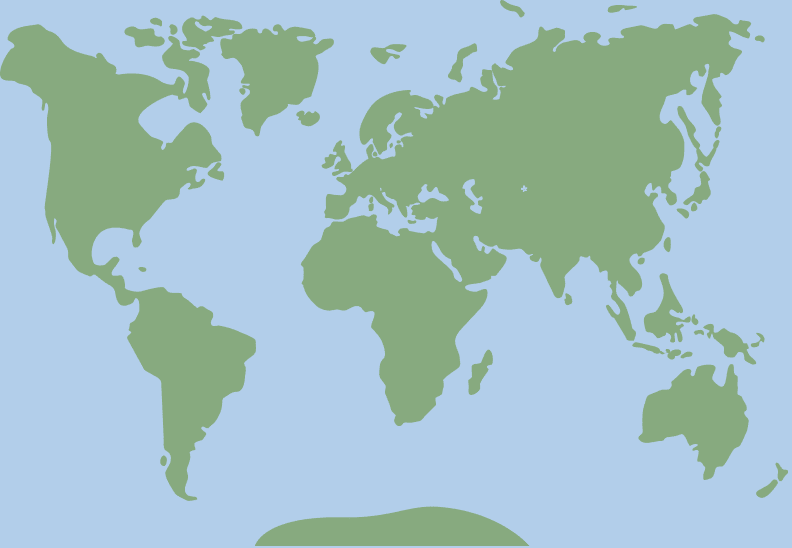 60.863214, 7.113701