The Festspielhaus Bregenz is an event center in Bregenz, Austria that has hosted a number of corporate conferences and events since its opening in July 1980; the most prominent of which is the Bregenz Festival, one of Austria's most prominent performing arts festivals.
In 1990, an architectural competition was announced for a planned extension to the structure. It was won by the architects Helmut Dietrich and Much Untertrifaller, who had submitted a design that consisted of a two-stage expansion featuring a workshop stage with a side stage. Also a part of the plans was a studio, foyer, central kitchen and administrative offices. Renovations were completed in 1997.
An additional expansion was introduced in 2006 following a strong fundraising campaign, which increased the volume of the structure by 10,000 cubic meters and allowed for the realization of a wide variety of events. The performance of Verdi's Il trovatore that same year attracted over 300,000 people.
The Festpielhaus was awarded "Best Center" by the European Association of Event Centers in 2009, beating out a number of other European venues. Then, in 2013, the concert house won the "Meeting Experts Green Award" for their devotion to sustainable energy. Festpielhaus Bregenz continues to host events today, and is widely recognized as one of the best venues for opera in Europe.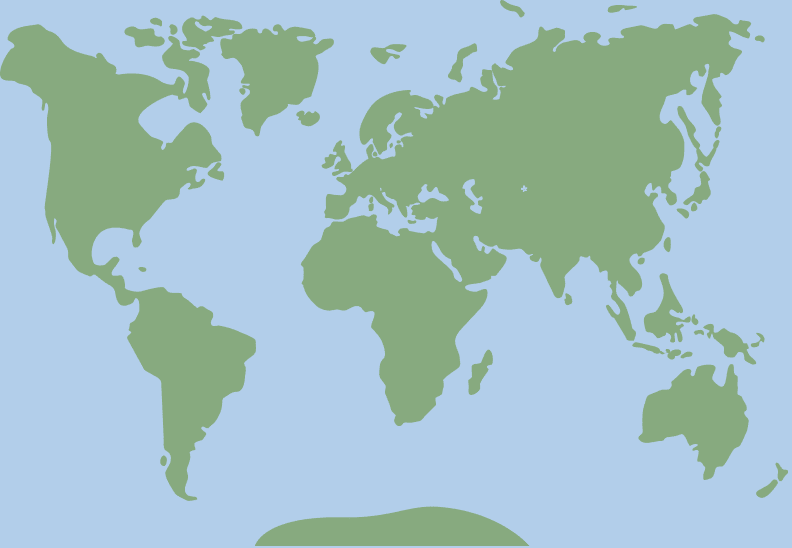 47.504661, 9.737281