Situated along the Arizona National Scenic Trail is a whimsical row of A-frame cabins known as the Chalet Village Motel in the town of Oracle, Arizona. Owners Marney and Jim have managed this motel since 1991, providing a refuge for thru hikers to relax and regroup.
After moving to Arizona from Ohio, Marney and Jim settled in Oracle to manage the Chalet Village. Around the same time, the Arizona Trail was being laid out to span 800 miles across Arizona from Mexico to Utah. As the trail was being developed, hikers began arriving and Marney realized that there was an opportunity to provide a service to these travelers.
The Chalet Village's A-frame cabins feature a handful of bare amenities, including a box to store extra food and supplies, rides into town from the nearby trailheads and loaner clothes to wear while doing laundry.
Affectionately known as Trail Angels by Arizona Trail thru hikers, Marney and Jim have hosted pedestrian travelers from all over the world. Now a business partner of the Arizona Trail Association, the Chalet Village Motel offers discounts to travelers who arrive by foot or bicycle.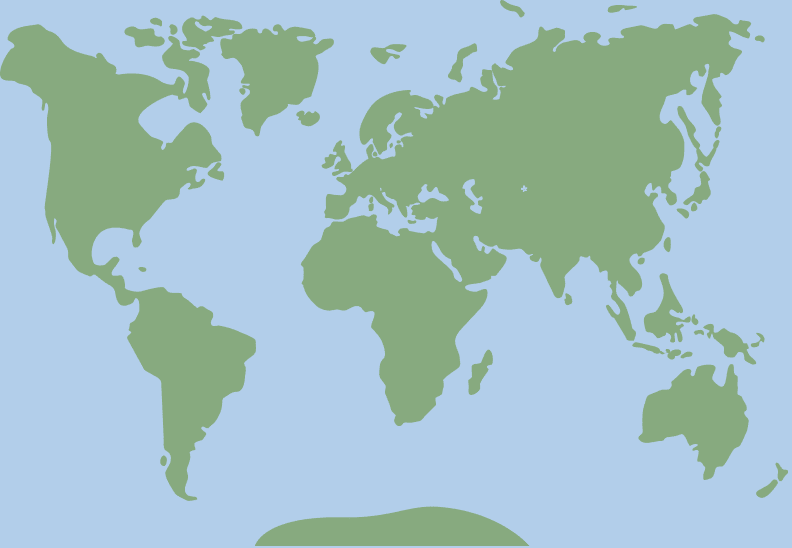 32.617064, -110.78734