The Central Synagogue is located at 652 Lexington Avenue on the corner of East 55th Street in Midtown Manhattan. It was built from 1870 to 1872 and designed by Henry Fernbach in the Moorish Revival style as a copy of Budapest's Dohany Street Synagogue. The Synagogue seats 1,400 individuals.
This synagogue has been in continuous use by a congregation longer than any other in the state of New York, and is among the oldest synagogue buildings still standing in the United States. The Ahawath Chesed congregation was founded in 1846 on Ludlow Street in Manhattan by German-speaking Jews from Bohemia. It merged in 1898 with Congregation Shaar Hashomayim, which was also founded by German Jews in 1839 on Albany Street.
Construction was not without debate. Fernbach's direction for the Synagogue's style was considered dramatic and lavish. Some felt the excess would inspire envy and stand in the way of assimilation. But Rabbi Adolph Heubsch, at the building's dedication in 1872, described it as, "a house of worship in evidence of the high degree of development only possible under a condition of freedom."
The Synagogue was designated a New York City landmark by the New York City Landmarks Preservation Commission in 1966 and was added to the National Register of Historic Places in 1970. It was then designated a National Historic Landmark in 1975. On Wednesdays at 12:45 p.m. a docent conducts a free tour, which begins at the front entrance.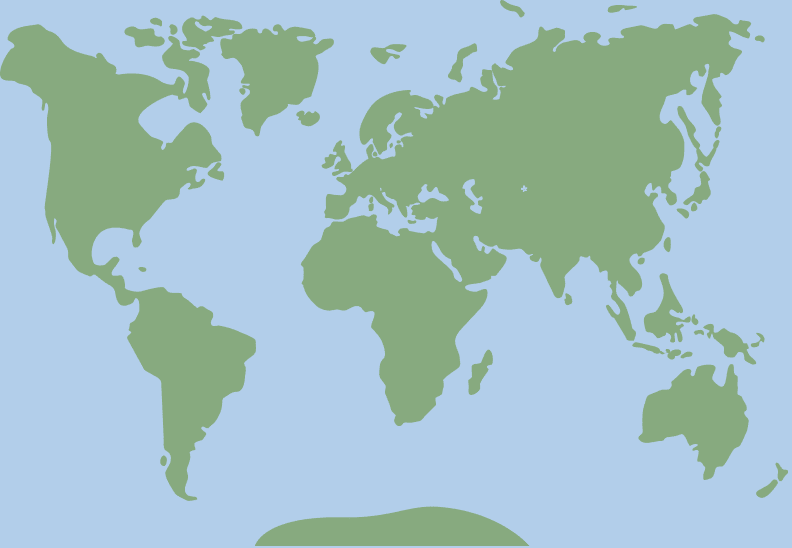 40.759559, -73.970365