Founded in 1883 as a water stop to replenish the steam engines running trains between San Antonio and El Paso, Marfa (Russian for "Martha") was named by Hanna Maria Strobridge.  Hanna, the wife of a Southern Pacific Railroad executive, was given the task of naming water stops along the new line by her husband.  A voracious reader, she was inspired by a character in Jules Verne's Michael Srogoff (a handful of other water stops also bear the names of characters from Verne's work).
Over time, Marfa grew into a small community-one of such limited proportions that everybody has to do their part,  The Marfa Volunteer Fire Department (MVFD) demonstrates that.  Made up of seventeen volunteer firefighters, the department runs on donations and the limited funders it receives from the county and the town (which budgets a mere $20,000 for the entirely of MVFD's operating expenses).
Every year, the capacity of the fire department is tested during the Marfa Open Art Festival.  This three-week annual event attracts roughly 40,000 artist, collectors, and enthusiasts from around the world to what was once a water stop, and whose year-round population rests at roughly 17,000 people-in other works, the entire town could fit comfortable into an eight-car New York City subway train.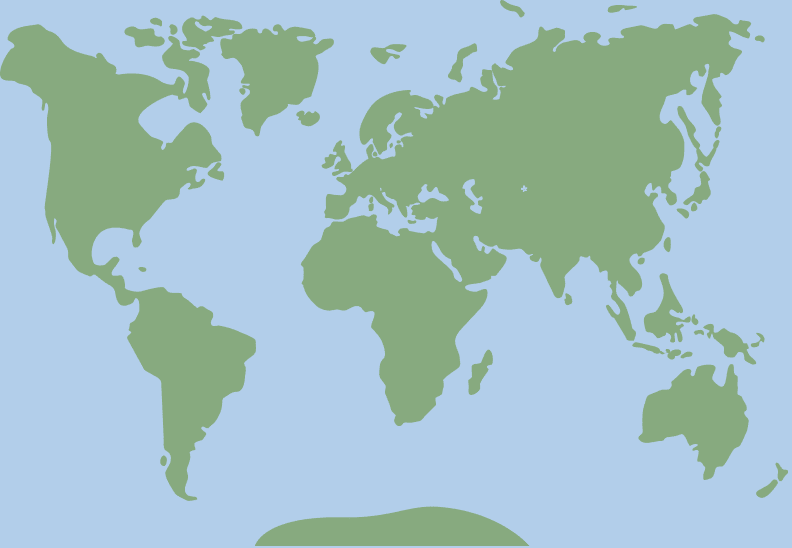 30.313004, -104.021384