Welcome to one of the oldest hotels in New Zealand—with a gold mine of stories to tell. Located in the Cadrona Valley, the namesake hotel is a glorious remnant of the great mining boom that occurred around these parts in the mid-19th Century. The people who have lived within its walls, however, provide the best nuggets of its history. 
In the 1860s, the hills surrounding Cardrona were rumored to have a bounty of gold, and the area experienced a massive immigration of prospectors looking for a golden piece of the action. The Cardona Hotel was built along with four other establishments to serve weary miners after long days in the surrounding mountains
When this era of ragtag mining and commercial success busted as fast as it had boomed, the hotel  added a pub soon famous amongst the locals and ex-miners alike. In 1926, James Patterson purchased the Cardrona, making it a must-stop on any adventure on the highway between Queenstown and Wanaka. While not employing the prohibition tactics of the United States across the Pacific, patrons were limited on how many beverages they'd be served depending on what direction they were going. Those who dared to pass through the Crown Range were only allowed one drink, while folks departing to Wanaka were allowed two. One would guess that sometimes plans changed depending on how good the drinks were. 
Upon Patterson's passing in 1961, the Cardrona and its surrounding infrastructure became derelict, needing immense repairs. Taking their hard-earned gold coin, Wanaka locals Rosemary and Eddie Jones took on the painstaking process of reviving the pub and hotel and even added a restaurant in 1983. Likely to have been torn down without their efforts, the historic building was once again a popular stop.
Today, the Cardrona Hotel welcomes visitors, locals, and even amateur miners to its rustic grounds. While its prospecting past is long gone, pockets are still mined for another round at the bar area. Unless of course, you're on your way to Crown Range.
Written By: Seamus McMahon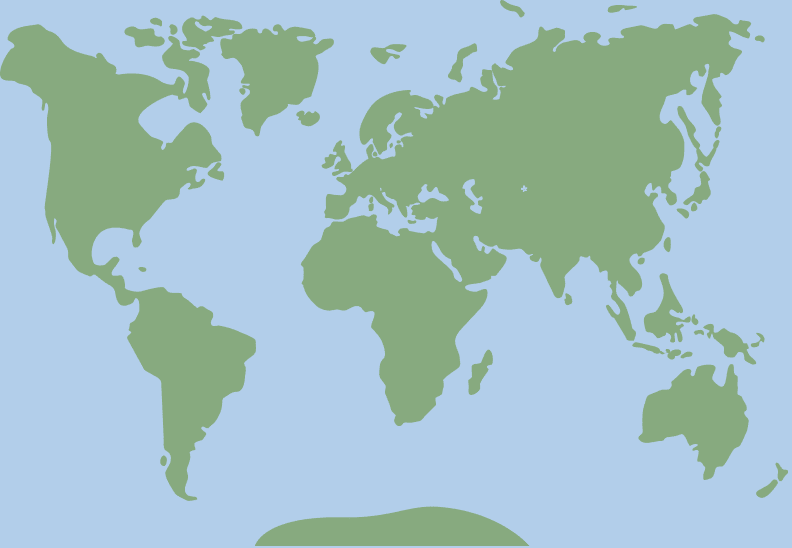 -44.8814833, 169.0036