Partner
With its red roofed keeper's house and nearby outbuildings, the Cape Neddick Light, also known as Nubble Light, in York, Maine is a picture-perfect site nestled along Maine's rocky shores. And it's no surprise — it is one of the most photographed and painted lighthouses in the world.
Its origins date back to the early 19th century when shipbuilding and fishing were thriving in the region. Mariners often ventured out into the choppy waters of the Atlantic, and Nubble Island, where the Light was soon-to-be located, bore witness to countless shipwrecks. Around 1837, locals started petitioning for a lighthouse, but it wasn't until 1874 when President Rutherford B. Hayes appropriated $15,000 to build one. The Light was completed five years later.
As with any age-old structure by the sea, stories abound about the Cape Neddick Light and the hardy men and women who kept its light aglow. Local lore includes accounts of a keeper and his wife who started a ferry business that was so successful they ended up neglecting the lighthouse. Another tells of a keeper who lived on the island with his 19-pound cat who would swim across the channel to the mainland.
Whether tall tales or not, the Light is rich with maritime history and is considered an iconic American landmark that has served as a steadfast guardian of Maine's coast since it was first built. The U.S. government eventually transferred the Light to the care of the U.S. Coast Guard in 1939, after which servicemen and their families operated it until it was automated in 1987. It is one of the oldest U.S. lighthouses still in use today, and is one of eight Maine lighthouses that still has its Fresnel lens.
Looking to read more about this area of the world? This location exists in a guide:
Read the Guide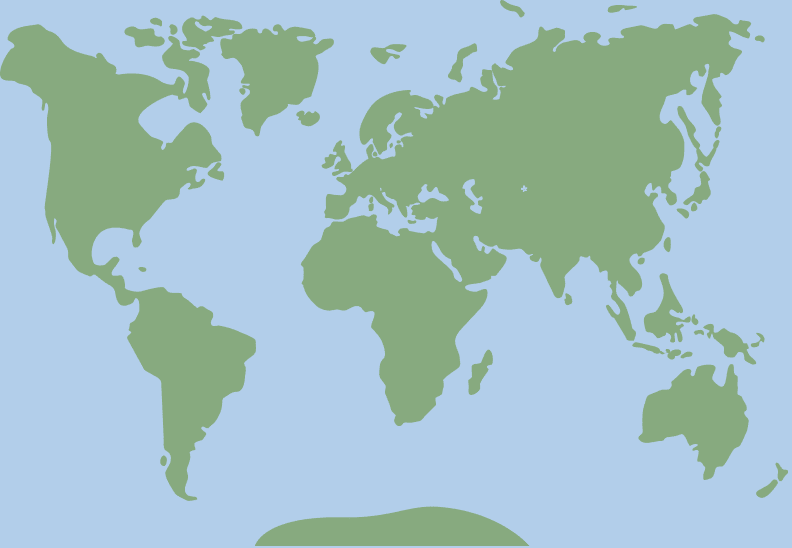 43.1652754, -70.5911456