A day trip to Brighton Palace Pier in Brighton, England is met with adventurous rides, delectable sweets and exciting thrills. Commonly referred to as Brighton Pier or the Palace Pier it is located in the city center opposite the Old Steine thoroughfare. Opening in 1899, it was the third pier to be constructed in Brighton after the Royal Suspension Chain Pier and the West Pier, however it is currently the only in operation.
The Brighton Palace Pier was designed by Richard St. George Moore, and proposed to be placed next to the old and damaged Chain Pier. Construction began in November 1881, but developers ran into problems that slowed their progress on the large project. A raging storm hurled through Brighton in 1896 and washed away the remains of the Chain Pier causing serious damage to portions of the new Palace Pier.
A fury of work continued for three years until the 525-meter-long pier was completed and finally held its grand opening on May 20, 1899. Brighton Palace Pier quickly became popular and had become a frequented theater and entertainment venue by 1911.
Aside from closures due to war, it continued to hold regular entertainment up to the 1970s. The theater was damaged in 1973 and following a buy-out it was demolished in 1986. This changed the pier's character from seaside entertainment to an amusement park, with various fairground rides and roller coasters.
In 2000, the pier was renamed "Brighton Pier", although this legal change was not recognized by the National Piers Society nor some devoted residents of Brighton and Hove. The local newspaper, The Argus, also continued to refer to the structure as the Palace Pier.
The pier remains popular with the public, with over four million visitors in 2016, and has been featured in many works of British culture and is guaranteed to provide visitors a day of excitement.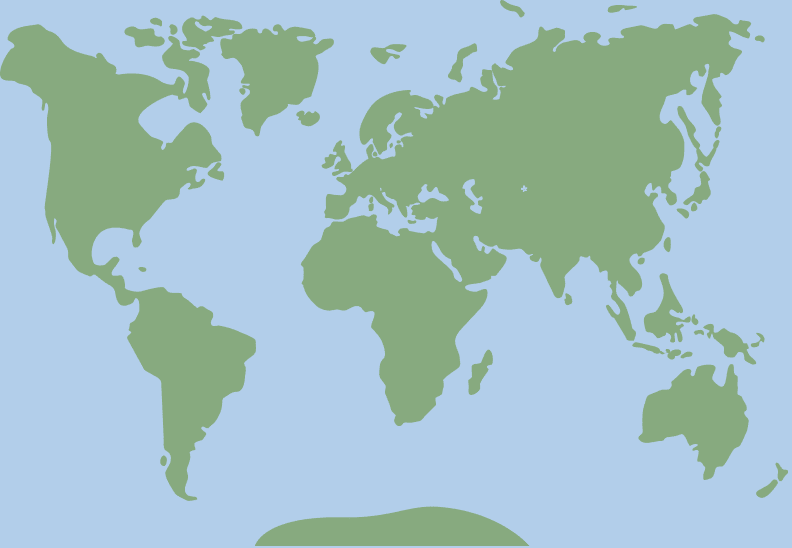 50.81691, -0.136734