Passengers who venture from their train into the town of Brest, Belarus will discover a rail yard filled with trains from past decades. The Brest Railway Museum – or Brest Museum of Rail Equipment – is the first and only outdoor railway museum in Belarus. Located just downstream of the Brest Fortress, the city's major attraction, it is a popular stop for tourists.
The city of Brest boarders the Polish city of Terespol, where the Bug River meets the Mukhavets River. Known as the capital city of the Brest Region, it has historic significance to many cultures in events such as the Union of Brest and Treaty of Brest-Litovsk.
Founded in May 2002, the museum's rail collection consists of 56 rolling stock items that are all open for visitor interaction and exploration. The museum hosts an array of various locomotives from cargo to passenger cars dating back to the 1900s. Among the stock are models such as steam engines, steam cranes, retro passenger cars, diesel-electric engines, and snowplowing trains. Thanks to the various historical locomotives ranging from all different time periods, the Museum has become a popular destination for film sets.
Numerous models now belonging to the Museum's collection once ran on the Belarusian Railway (BCh). This railway is national state-owned railway company of Belarus operating all of the rail transport network in the country. After the dissolution of the Soviet Union in 1992, the company was one of the inheritors of the Soviet Railways, overseeing 5,512km of railway.
Along with the museum's rolling stock, it also holds a large collection of historical technical equipment. Train enthusiasts will be impressed to discover relics such as locomotive water towers, pneumatic stokers that marked refueling needs, old electric clocks, and even a Morse code telegraph dating back to the 19th century. Truly meant as a place for interaction and discovery, the Brest Railway Museum is an apt destination for any curious mind.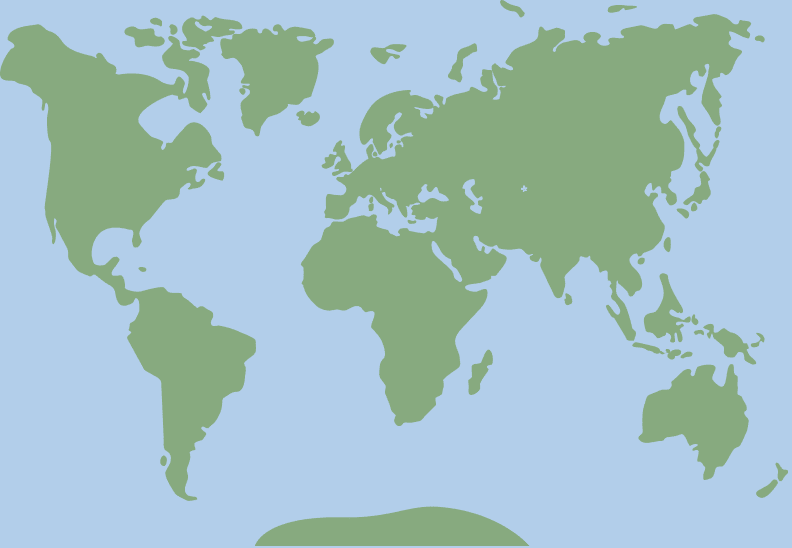 52.085657, 23.672144