This synagogue in Bradford, West Yorkshire is affiliated with the Movement for Reform Judaism, and is the second oldest surviving synagogue of this religious tradition in the U.K. Known as Bradford Tree of Life Synagogue, this place of worship was just the third Reform synagogue to be built in England.
Rabbi Dr. Joseph Strauss brought the Reform Judaism movement to Britain. At 28 years of age, he was appointed as the first Rabbi in Bradford in 1873. The foundation stone of the Tree of Life synagogue dates back to 1880.
The late 19th century was an era of economic and political freedom in Bradford, and German-born Jews populated the area. They greatly developed the local wool trade. At one point in time, the mayor of Bradford was himself a founder of the Reform congregation.
The Tree of Life Synagogue is a rare piece of British architecture due to its well-preserved state and its relatively small size. Its interior and exterior exhibit a 19th century Orientalism style that is not common among historic English buildings.
The 21st century brought financial difficulties to the area, and the community agreed to sell the Tree of Life Synagogue as a last resort in 2009. But with the help of the local Muslim community, enough funding was secured to allow Tree of Life to carry on its Jewish tradition.
Today, the building is still used for Shabbat and Passover ceremonies as well as festivals.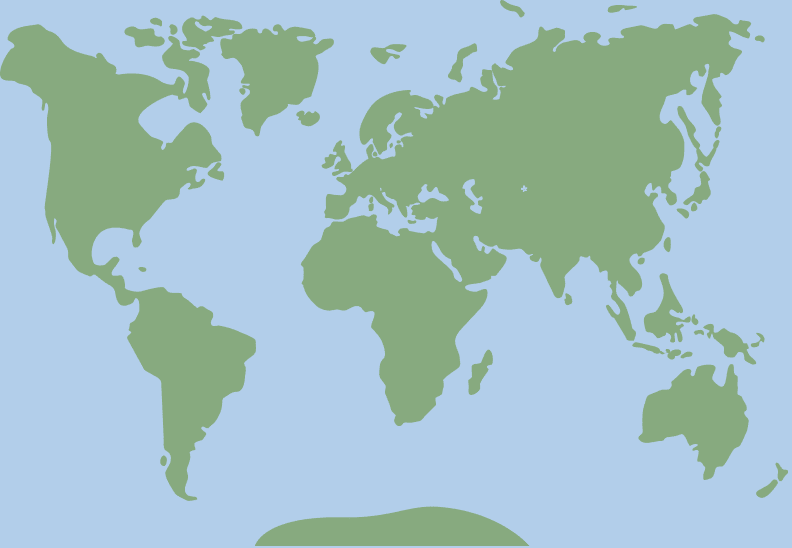 53.801116, -1.762377