In the late 1940s, tucked away in the mezzanine of the Bizzell Memorial Library, a retired professor studied diligently to earn his doctorate from the University of Oklahoma (OU). Separated from his classmates, the man was relegated to the secluded studying spot, not by choice, but simply because of the color of his skin. His name was George McLaurin, and he was the first Black student to attend OU.
At the age of sixty-one, McLaurin held a Master's degree from the University of Kansas, and had previously taught at Langston University. When he first applied to OU early in 1948, he was denied entry, based on his race. He took his case to court, and later that year won a federal ruling, stating that OU's denial was unconstitutional. McLaurin swiftly enrolled, and on October 14, 1948, started his first day — surrounded by over 12,000 white classmates.
Although the court's decision had granted him admittance, McLaurin was not offered equal conditions. Segregation was still legal, enabling the University to require McLaurin to attend class from a closet, looking out at the classroom; for his meals, he ate at a separate table from his classmates; and in the Bizzell Memorial Library, he studied at his lone table in the mezzanine, for he wasn't allowed to use the library's Great Reading Room, seen here.
McLaurin remained optimistic. He told Sooner Magazine on his first day of classes, "This is a happy day in my life. If things continue the way they have gone today, I think everything is going to be all right." McLaurin's case was later used in overturning Plessy v. Ferguson, the landmark case that upheld segregation. Over the years things would slowly change and today, OU hosts The George McLaurin Male Leadership Conference, an annual conference that offers support and mentorship for first-generation college students from diverse populations.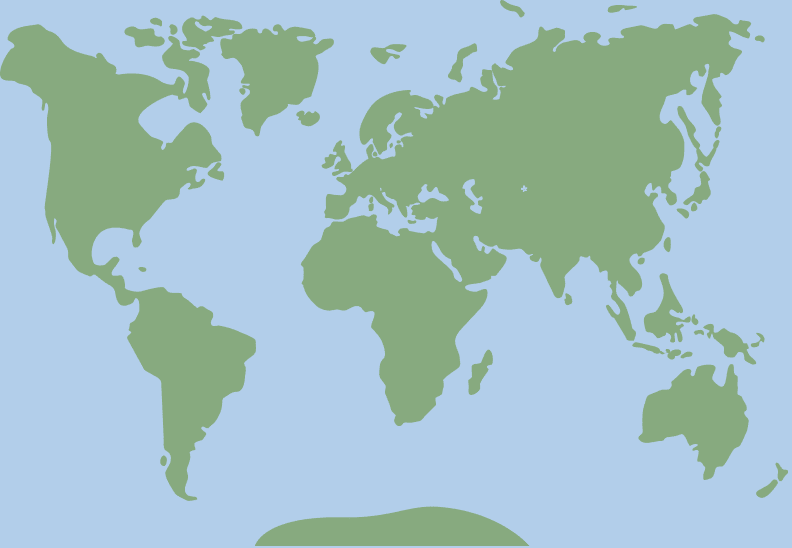 35.2080168, -97.4456785