Bislett Stadium in Oslo, Norway is the nation's most recognizable sports arena, mostly due to the staggering number of world records shattered at the venue. Bislett has seen 15 speed skating records broken in its history, and over 50 track and field records.
The site of the stadium was a brick factory for a short while before becoming a sports field in 1908. Bislett's identity as a speed skating venue was largely influenced by the merchant, speed skater and gymnast Martinus Lordahl, who paid for the construction of bleachers in 1922.
In the 1940s, architect Frode Rinnan constructed a new stadium with a modern design and a capacity of 20,000. Bislett quickly became Norway's main arena for speed skating and track and field. Rinnan would again be tapped for the renovation of the stadium for the 1952 Winter Olympic Games in Oslo.
Bislett hit a roadblock in 1988, however, when ice production was discontinued. The stadium did not meet the international requirements for any other sport, so it stood vacant for over a decade, a shell of its former glory, before it was demolished and rebuilt as decided by the Oslo City Council.
The new stadium was designed by Danish architecture firm C. F. Muller. Keeping in line with Bislett's record-breaking legacy, the new stadium was erected in a record time of just 10 months.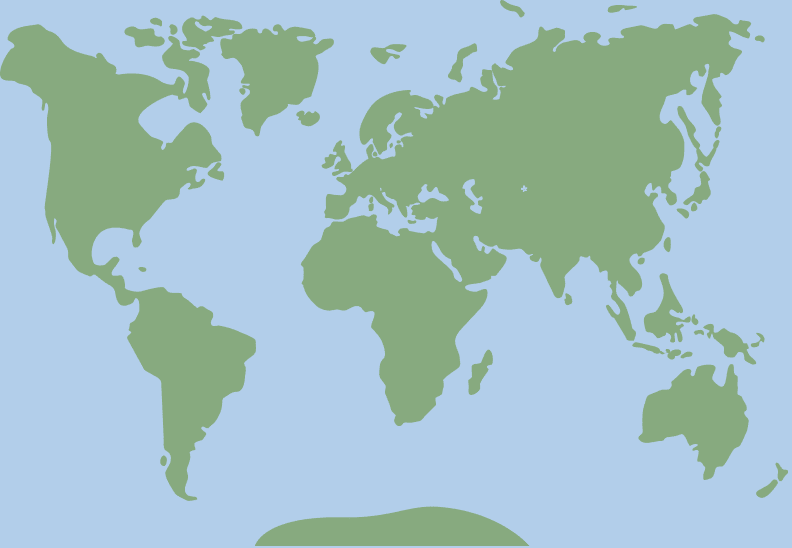 59.925156, 10.733326