Featuring buildings relocated from towns and rural areas across Norway, the Norsk Folkemuseum, or Norwegian Museum of Cultural History, invites its visitors to take a walk through time. As the country's largest museum of cultural history, it portrays the lifestyles of Norwegians from the Middle Ages to the present day through its Open Air Museum.
Representing different regions, time periods, and differences between social classes, the Open-Air Museum includes 160 buildings total – making it the largest in the country – which range from medieval structures to a 1928 Standard Oil gas station relocated from the town of Holmestrand. Established in 1894 by librarian and historian Hans Aall, the Museum built the Open Air seven years later.
The Open-Air Museum received its first major collection from Norwegian King Oscar II who relocated five buildings to the site in 1907. Moved from the King's summer residence in Bygdy, the collection was meant to serve as a gesture from the King in regards to his interest in Norwegian culture and history, and to strengthen the ties been the monarch and his nation.
Significant structures in the Open-Air Museum include a 13th-century Gol Stave Church, a wooden church commonly found in Northwestern Europe during the Middle Ages; the Rauland farmhouse, the world's oldest wooden dwelling house, built in 1238; and a 19th-century tenement building relocated from Oslo.
Although many of its open-air exhibitions are rooted in the past, the Museum also showcases contemporary culture through exhibits and documentation projects. Indoor exhibitions include folk art, folk costumes and the culture of Sami, the indigenous people of Norway. The Museum is open year round.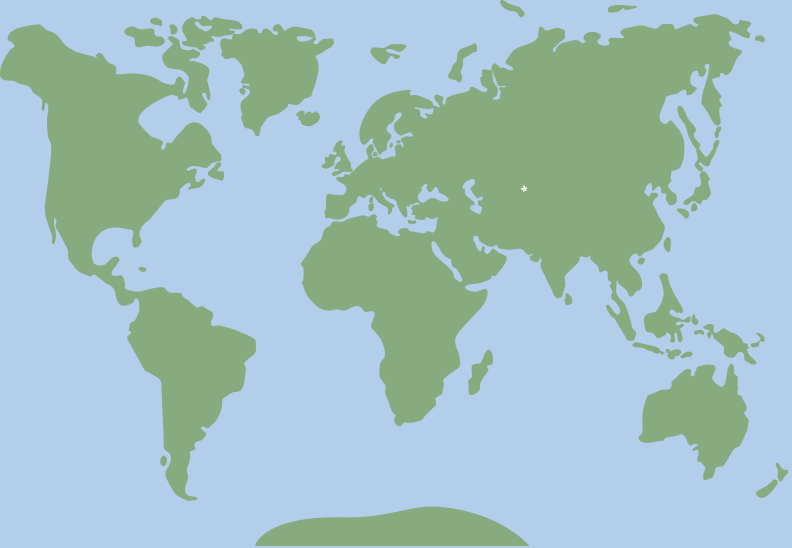 59.90708, 10.685966