The Bernina Express, a train that connects Chur, Switzerland to Tirano, Italy, offers a front row seat to the Swiss Alps. Since opening in 1910, the Bernina Express has provided a sightseeing transit line along a scenic route known as the Rhaetian Railway.
Unlike many express lines, the Bernina is not a traditional high-speed rail that takes passengers from station to station. Instead, it is known for its panoramic coaches with enlarged windows that provide breathtaking views of the mountainous scenery. The four-hour journey takes passengers over 196 bridges, through 55 tunnels and across the Bernina Pass which sits nearly 2.5 kilometres above sea level.
Constructed between 1908 and 1910, the Bernina line operated independently until the 1940s, when it was acquired by the Rhaetian Railway. Now a registered World Heritage Site, the Rhaetian Railway includes both the Bernina line and the Albula line that connects the town of Thusis on the Hinterrhein with the Swiss spa resort of St. Moritz.
The Albula-Bernina line is also the first rail line in the world to be photographed and put on Google Street View. Whether offering views to on-board passengers or curious Googlers, the Bernina Express establishes a literal connection between Northern and Southern Europe – and bridges the gap between two different cultures.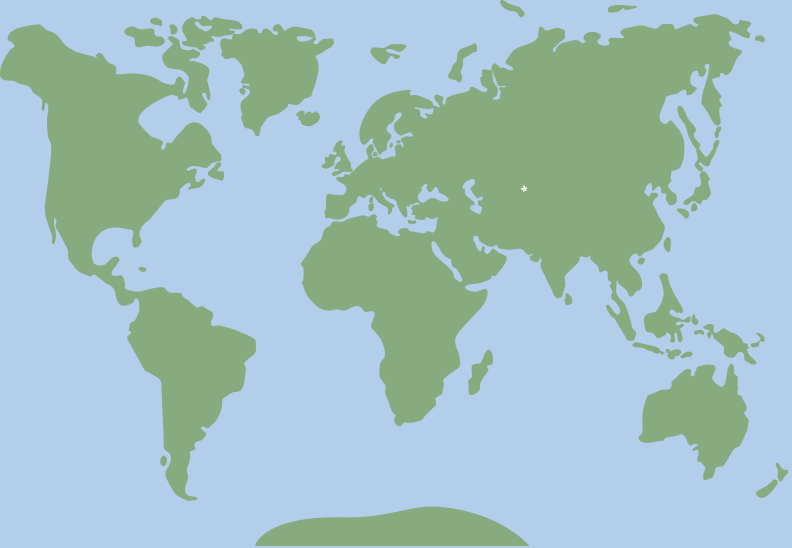 46.85392, 9.529193