Altes Postamt SW 61, translating to "The Old Post Office SW 61," is a neo-Gothic style building in the Berlin district of Kreuzberg. Abandoned by the post office in the 1990s, it has been home to several unsanctioned clubs.
Hermann Struve designed the building, envisioning it as a four-story complex with two glass courtyards. The red brick facade forms around classic pointed arch windows mixed with more modern window treatments in a gable design. Construction spanned two years, from 1900-1902.
The Altes stands in contrast to its neighbors on the Landwehr Canal. Across the canal resides a modern technical station which was repaired following a World War II bombing in 1949. The contrast has been most striking ever since the southern part of the Belle Alliance Square was destroyed in World War II, significantly hindering urban development in the area.
The post office stopped utilizing the office in the 1990s, ever since earning a reputation for hosting various underground clubs. Pirate Cove and Horst Krzbrg, to name a few, have had the unfortunate byproduct of leaving damaging impact to Altes' infrastructure.
Fortunately, in 2010, the main hall was renovated and original skylights were replaced. The rooms are now open to the public as the Hallesches Haus restaurant.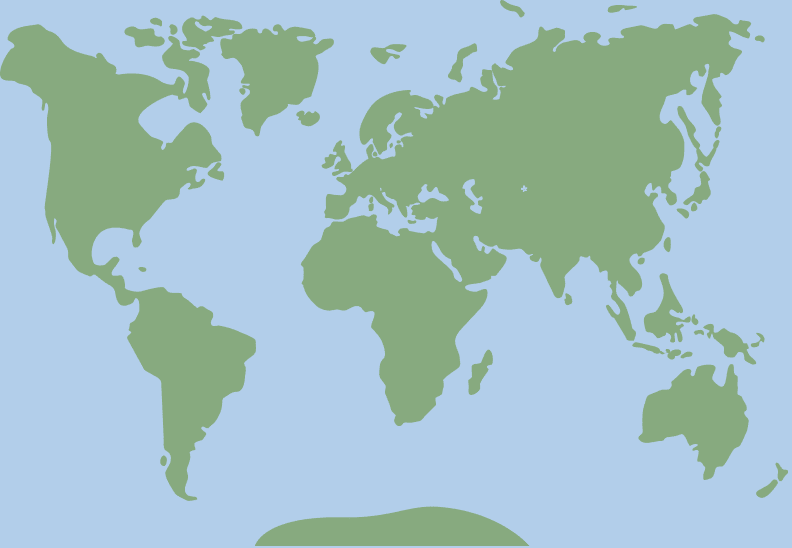 52.485662, 13.354348