Instead of being famous for a certain type of bread, this small town on the coast of Sussex has a history of smuggling. Named after the Norman word, "rie," meaning bank, Rye's proximity to the ocean and marshes was perfectly suited for trafficking contraband from the 13th to the 18th Century.
While smuggling was common in the area since Medieval times, there was no group more famous than the Hawkhurst Gang. 600 men strong at their height, the gang prowled Rye and the surrounding area from the 1730s to 1749. Dealing tea, brandy, wool, and other goods throughout the region, they were known as being rather unkind.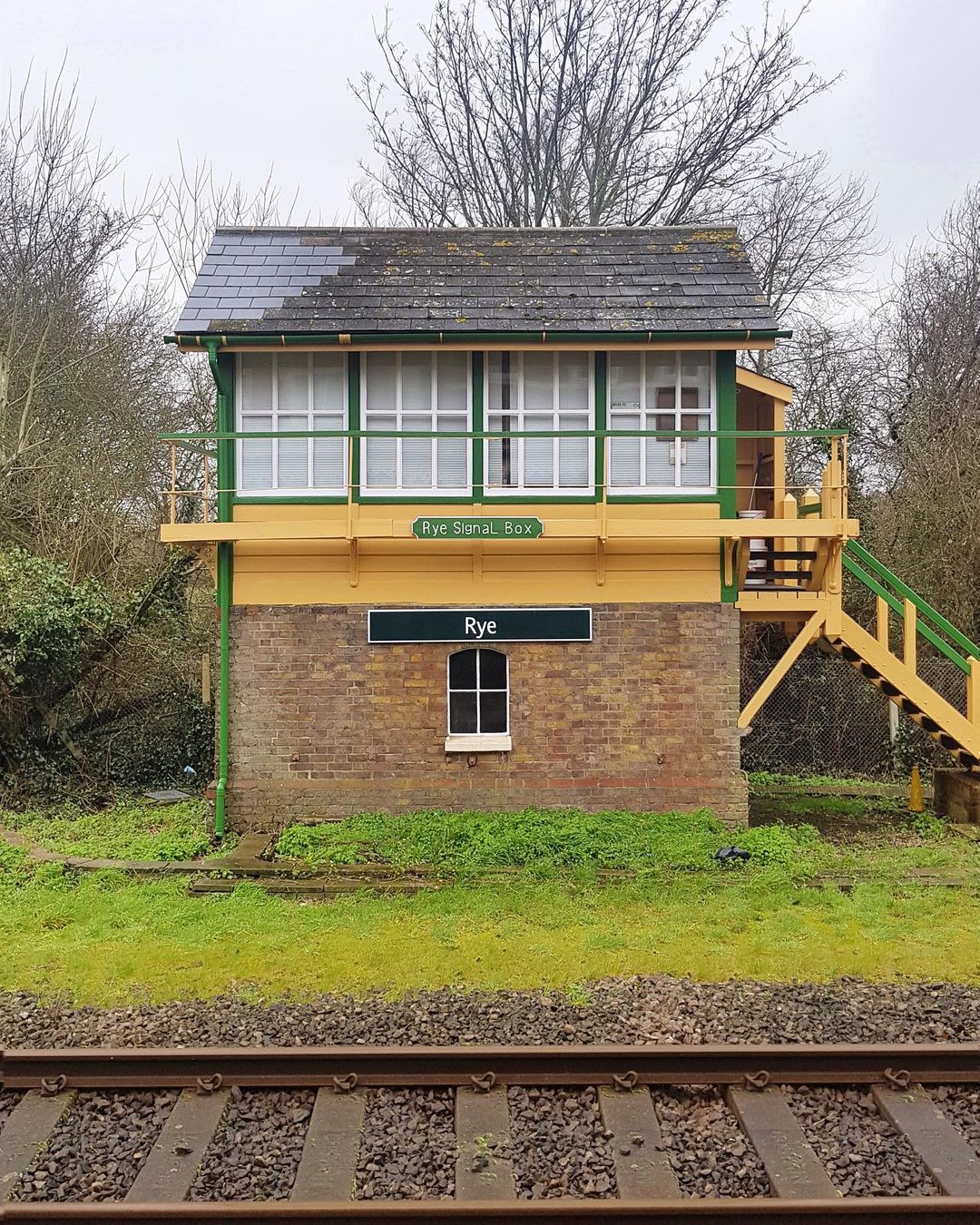 The Mermaid Inn, once the stronghold of the Hawkhurst Gang, is believed to be haunted by its infamous contraband trafficking owners. Reports of walls and floors creaking, men walking through bedrooms, and even levitating orbs have added to the legend of the 12th-century establishment. Room 17 is said to be inhabited by a woman who sometimes visits guests and rocks in the room's chair, a wife of one the Hawkhurst members, waiting for her husband to return from an English gaol.
Today, the only goods smuggled into Rye are the visitors to its ancient streets—the Rye Railway Station being the main culprit of this crime.