At first glance, the Mansion on O Street does not elicit the look of an estate, nor is it any ordinary manor. Hidden within the rows of townhouses in Washington, D.C., three conjoined homes were combined into a maze of more than "100 rooms, 70 secret doors" and a whole lot of history for any curious visitor. Once the home of Rosa Parks, where she entertained guests throughout the 90s, today the eclectic mansion houses a museum with an interesting twist… Instead of the usual gallery gift shop, however, almost everything within it is for sale.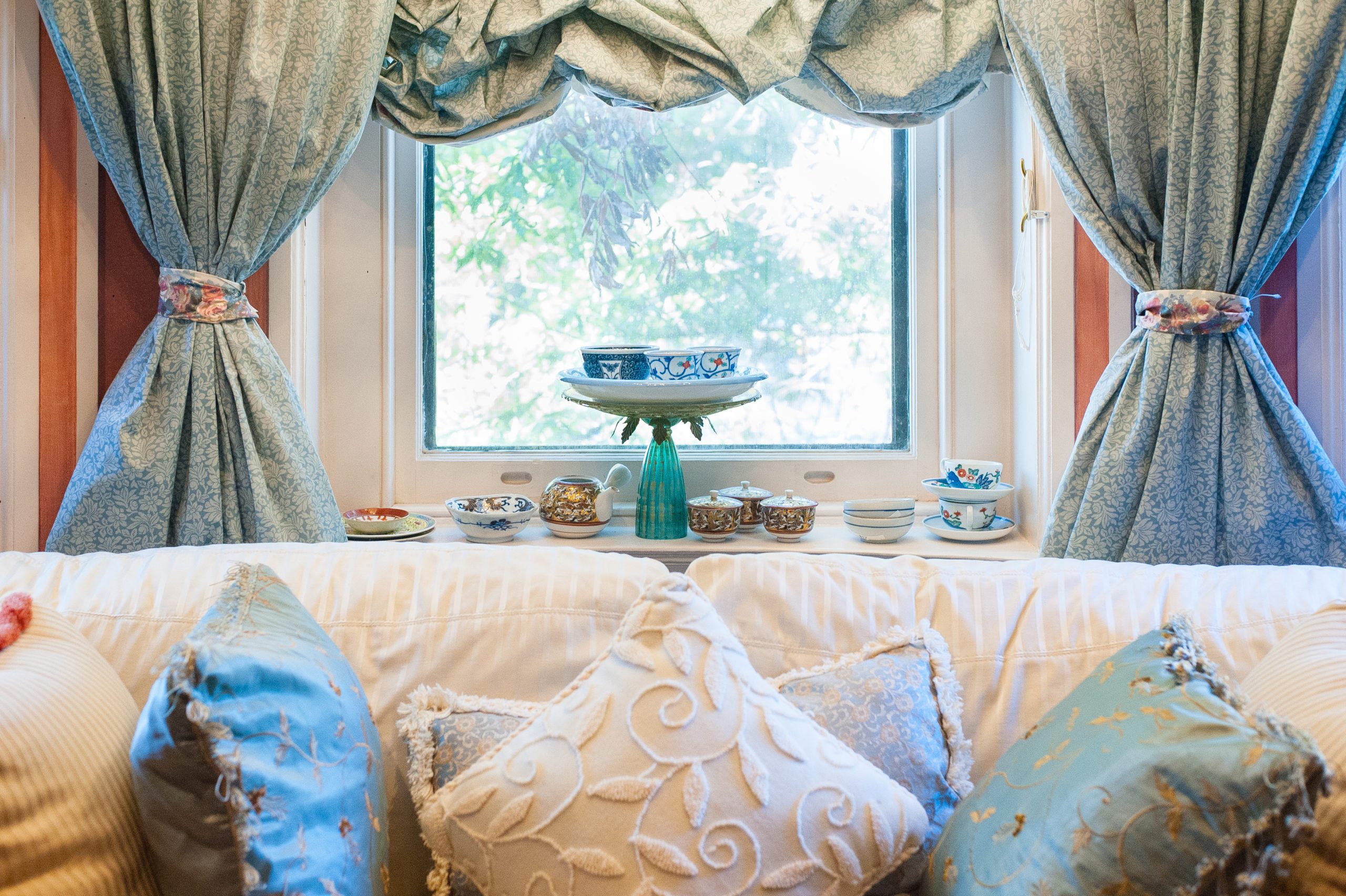 Designed in 1892 by architect Edward Clark for himself and his family, the three townhouses on O Street were constructed with connecting basements and main floors. In 1980, H.H. Leonards bought the first of the three conjoined homes, eventually acquiring all three by the 1990s. While restoring the exterior of the houses to their original designs, Leonards brought some whimsy into the many rooms of the estate, with various design aesthetics represented throughout the building. A reliquary of knick-knacks and memorabilia, most items in the hallowed space can be purchased by guests of its bed & breakfast and visitors alike.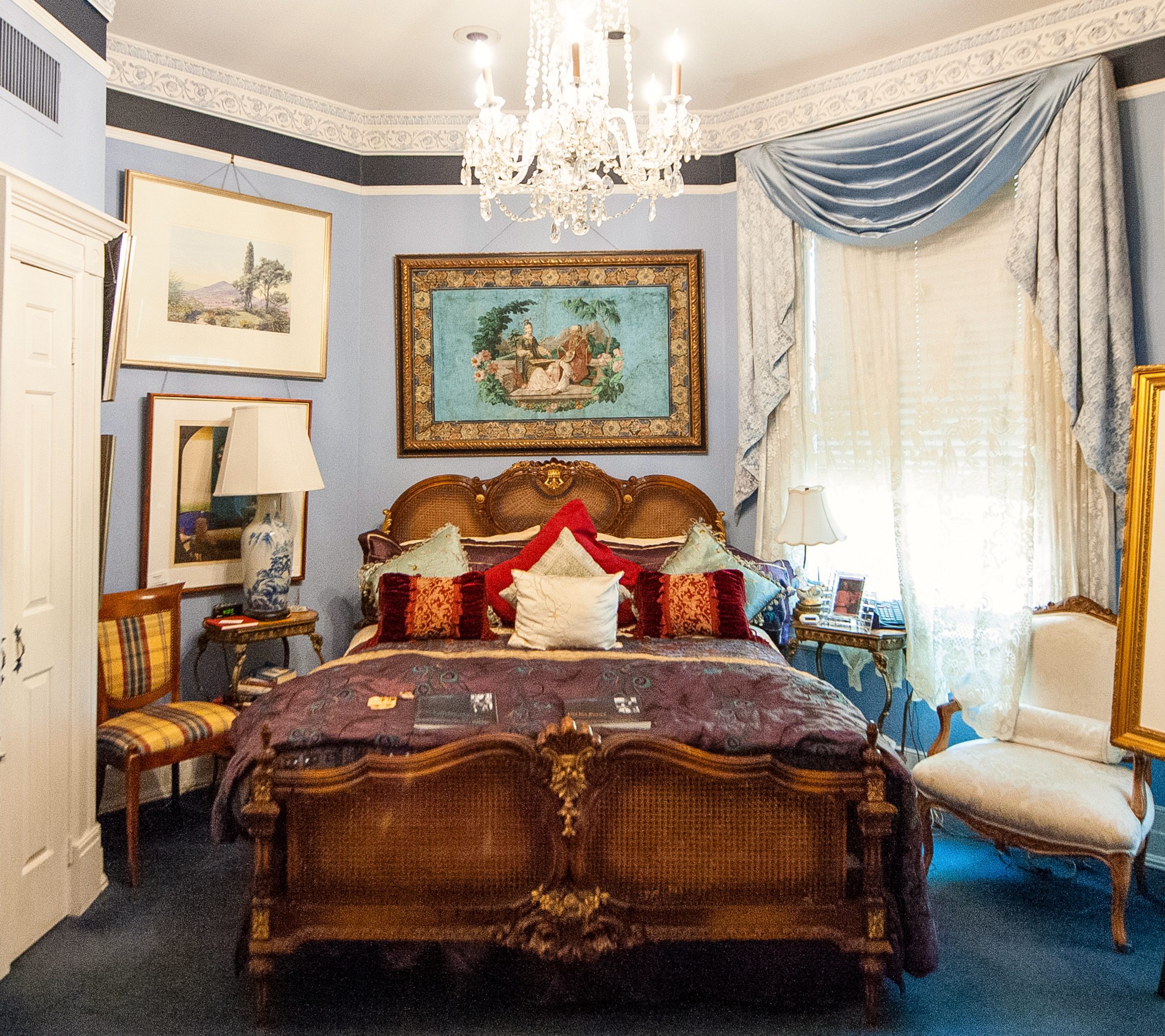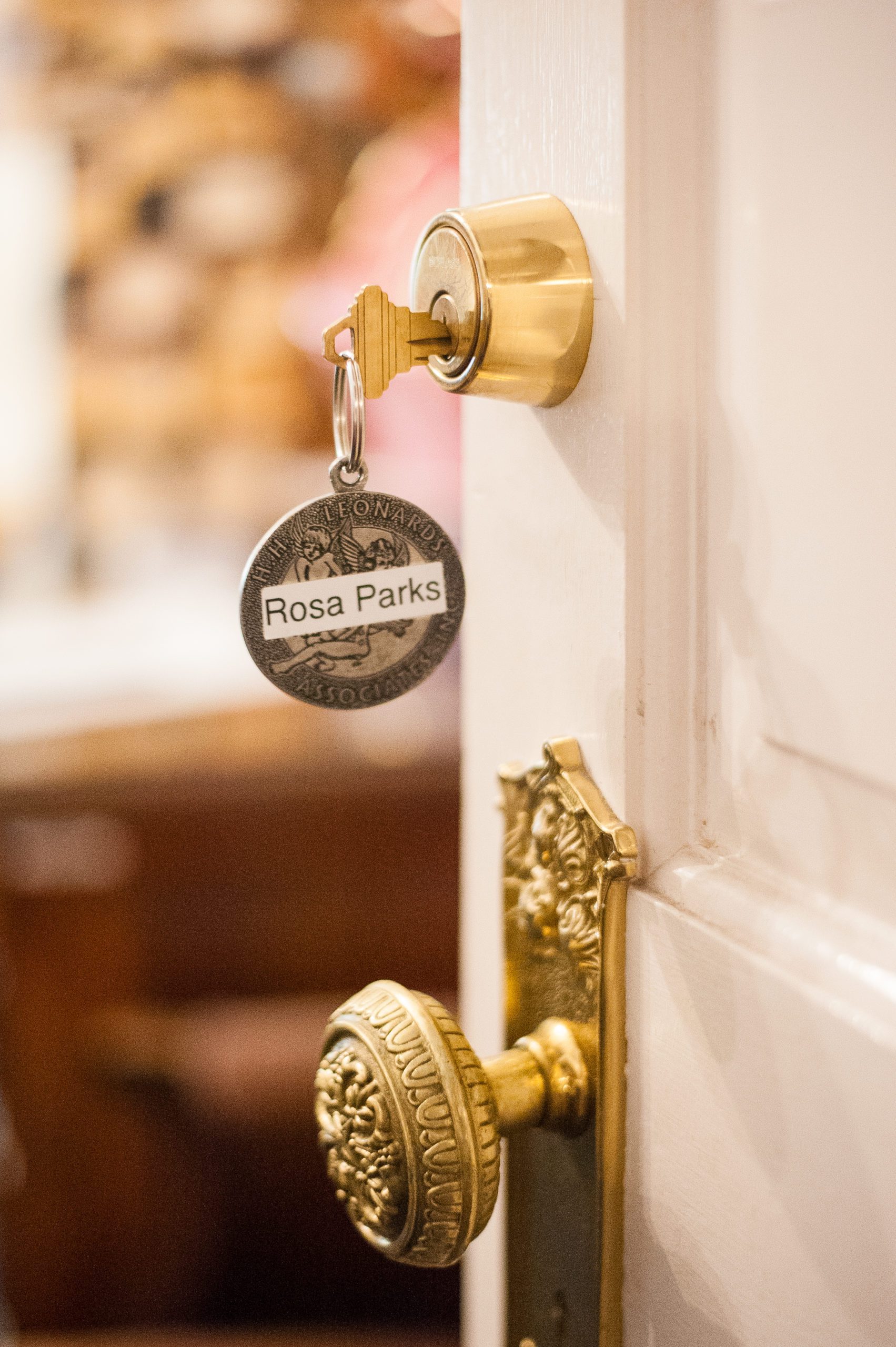 It was in 1994 that Civil Rights activist Rosa Parks began staying at the mansion as her Washington D.C. home. While in residence at the mansion, Parks met with multiple heads of state, President Bill Clinton, and was visited by close friends such as activist Mamie Till and actor Angela Bassett. Up until 2003, Rosa would stay at the mansion whenever visiting Washington, and due to its role in her life, the Mansion on O was added to the DC Preservation League's African American Heritage Trail in 2019.
A center for artists, American history, and unique treasures, the Mansion on O offers an eccentric stop to any D.C. itinerary. Wandering through its many rooms and halls, it's not hard to get lost amongst the museum pieces and quirky trinkets—just be wary of the secret doors.