While many a castle have cost a pretty penny, very few get to be featured on a pound sterling. Towering over the Firth of Clyde atop high cliffs, this 18th Century manor served as the protagonist of the five pound note for the Royal Bank of Scotland from 1972-2015. Though retired from monetary circulation, Culzean Castle is still serving up several centuries-worth of history and characters to any passerby—including a relationship with an American president.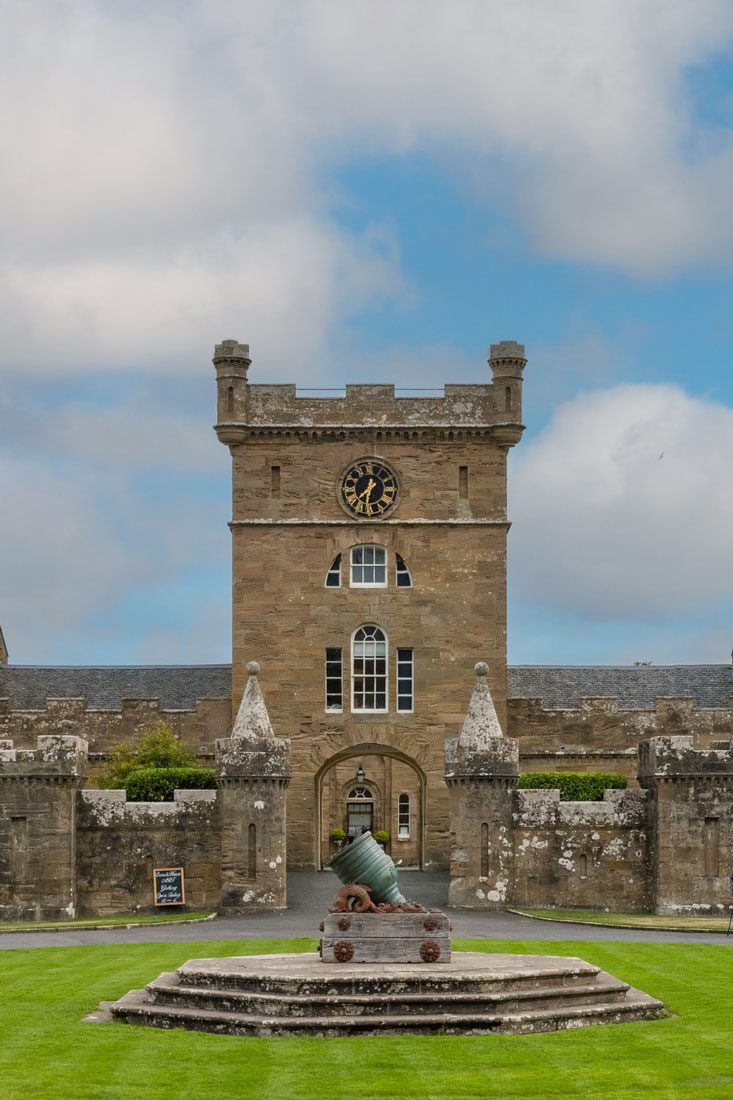 Built upon the ruins of a 16th Century tower, Culzean Castle was designed by Robert Adam for the noble Kennedy family, descendents of Robert the Bruce. Sir David Kennedy wanted to create a lavish estate in homage to the "romantic" Gothic architecture of the Medieval Ages, and Adam delivered in creating an L-shaped fortress that disguised an opulent Georgian interior. Featuring large gardens and stately rooms with delicate moldings and decorations, the most impressive part of the Castle is the Round Drawing Room, where large windows create sweeping views of the Clyde. The estate even includes an old Gas House, where using coal and water pressure, gas was stored to provide fuel for the castle up until 1940.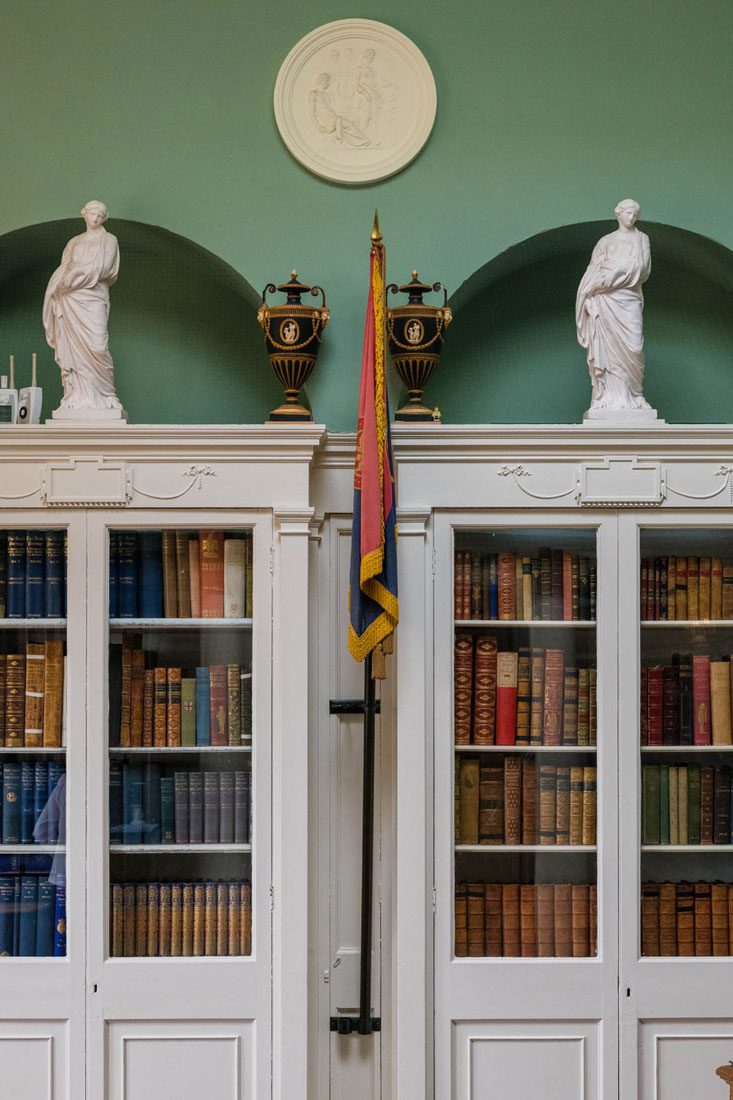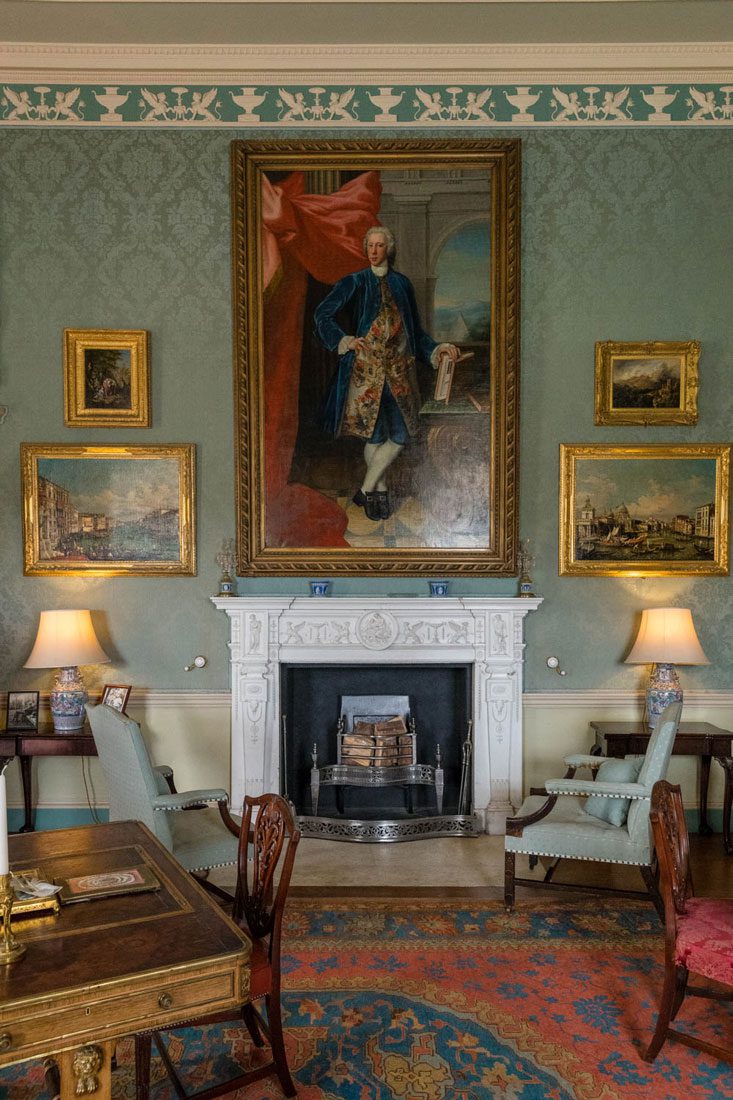 In 1945, the Kennedy family gave up the modern castle to the National Trust for Scotland with a unique stipulation—the top floor apartment of the castle was to be offered to Dwight D. Eisenhower for his services as the Supreme Allied commander in World War II. As one could imagine, Eisenhower took up the offer and would stay at the remote estate four times over the course of his life, including once as President of the United States. Enjoying one stay in particular, the old general was quoted as saying "This is a place I can relax." 
A featured background for numerous weddings, movies, and the occasional pipe band concert, this "fortified" manor continues to create new stories and histories on its ancient grounds. One today can even spend a night in Eisenhower's apartment—only for a couple of five pound bank notes.
 Written by: Seamus McMahon