Following in the footsteps of your heroes is never easy, but if your hero is Sir Hugh Munro you've got a tough mountain to climb to reach your goal. Actually, the number is closer to 300 mountains to climb. After spending time in the German Alps, he became enchanted by mountains and eventually categorized 283 mountains over 3000ft in the Scottish Highlands. Described as an enthusiastic hillwalker, he set out to climb them all, and oh-so-nearly completed his task before his death in 1919. 
Though his list had some serious flaws at first – such as the difficulty in defining a mountain's true summit – it was something he constantly worked at revising. In due time, these mountains became known as "Munros". The Scottish Mountaineering Club, which Munro co-founded, maintains a list of individuals who complete the Munros, including several who completed it in Munro's lifetime. Don't feel bad if you don't complete all the Munros, the man himself missed three.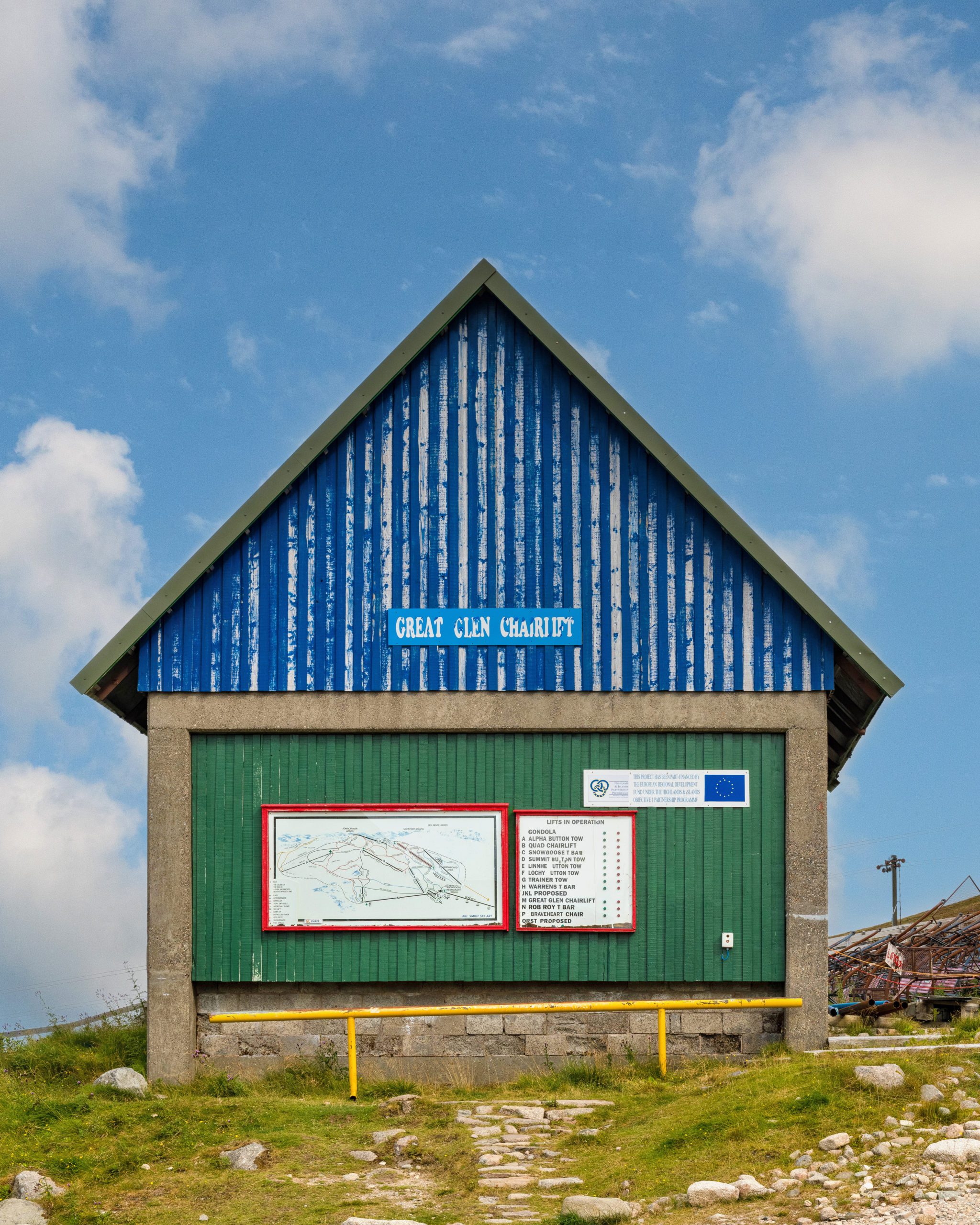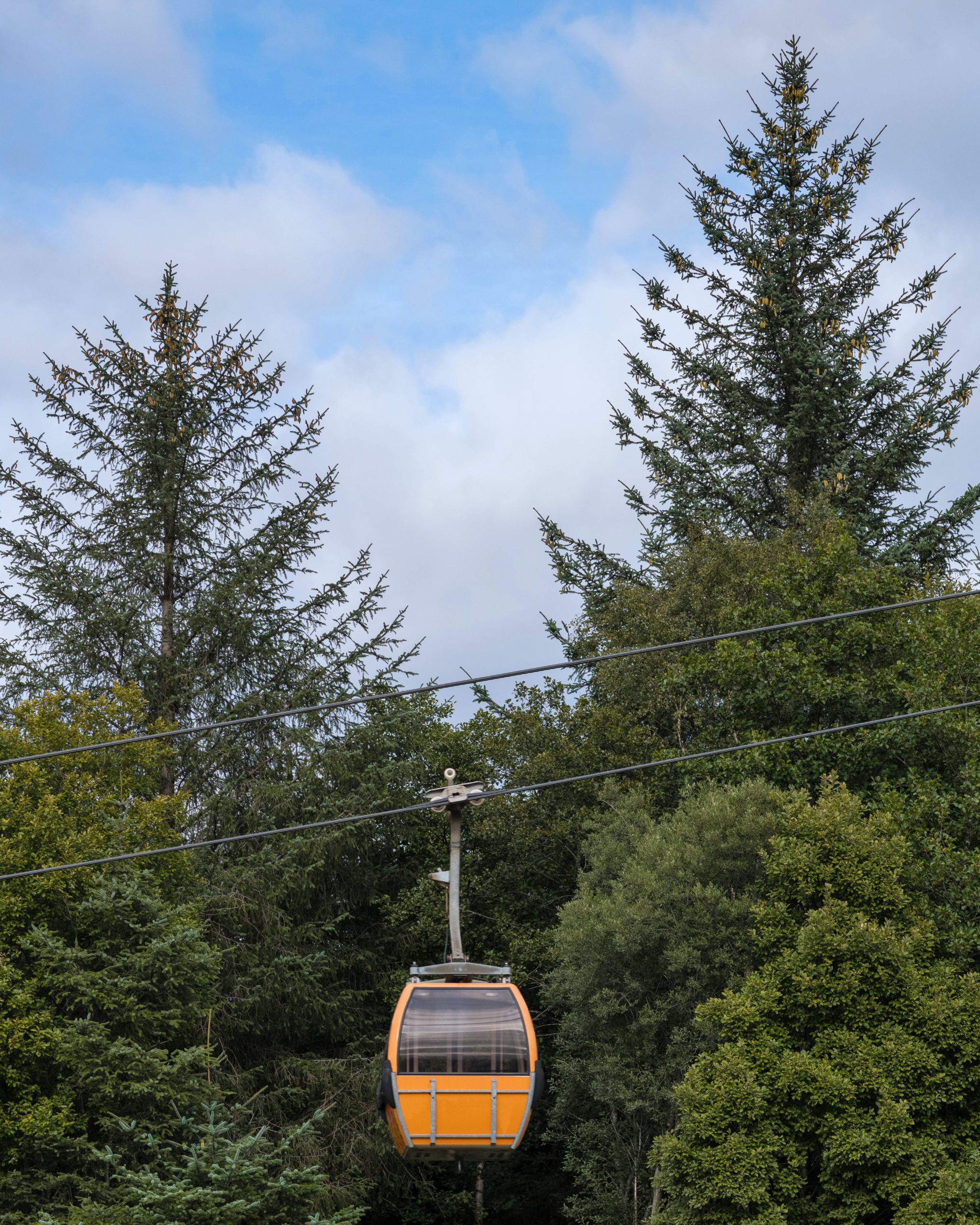 Fortunately for those who don't want to climb a mountain, but still want spectacular views of the Scottish Highlands, the Nevis Range Mountain Gondola will take you just about halfway up Aonach Mòr. Originally devised as a method to get skiers up, the Gondola now takes passengers up onto the mountains' north face during all seasons – because who doesnt want a view from the top?
Gondoliers take a 15-minute ride up to the Snowgoose Terminal at 650 m (2133 ft), sneaking peeks at the peaks of Great Glen and Ben Nevis along the way. How you get down is entirely up to you. Some take the gondola back down, an easy choice if there ever was one, others choose a hang glider off the cliff or a mountain bike down the mountain's famous track – whatever tickles your fancy. Us? We'll take the middle road and walk down the mountain – or what some might call Half-Munro.