Legend has it that Roman emperor Tiberius enjoyed cucumber-like vegetables so much that he couldn't stand the thought of only having them in the summer. As there was no way to grow a summer veggie past its season, he commanded his Roman gardeners to devise a way to grow the delicacy all year long. Thanks to Tiberius' desire for a never ending supply of cucumbers, the innovative work of his horticulturalist crew inspired the greenhouses and palm courts that exist all around the world…but it took a lot of experimentation to make them what they are today.
While Tiberius' original greenhouse methods were lost in the fall of the empire, horticulturalists continued to develop this budding idea through the millennia until it was re-planted into English consciousness in 1670 with a private medicinal garden started by two botanist pioneers. Known as "The Curious Garden" their collection of plants would eventually found The Royal Botanic Gardens Edinburgh (RBGE). Now the second oldest botanic garden in Britain next to Oxford University, the famed lush grounds have flourished for 350 years. With 3 million herbs, 13,500 plant species, and a maze of impressive greenhouses, the green-thumbed institution has propagated various scientific achievements—including a "Scottish" potato.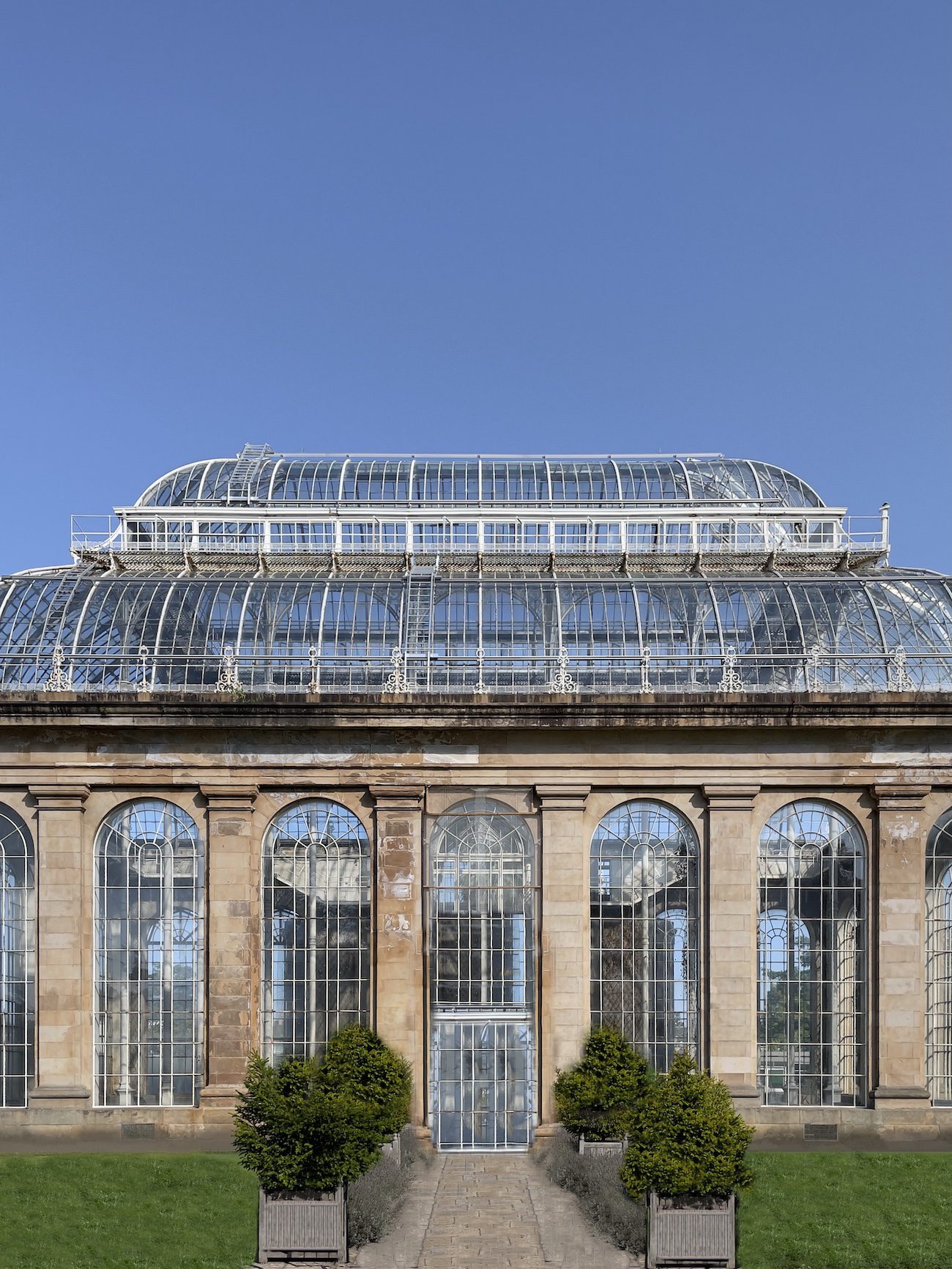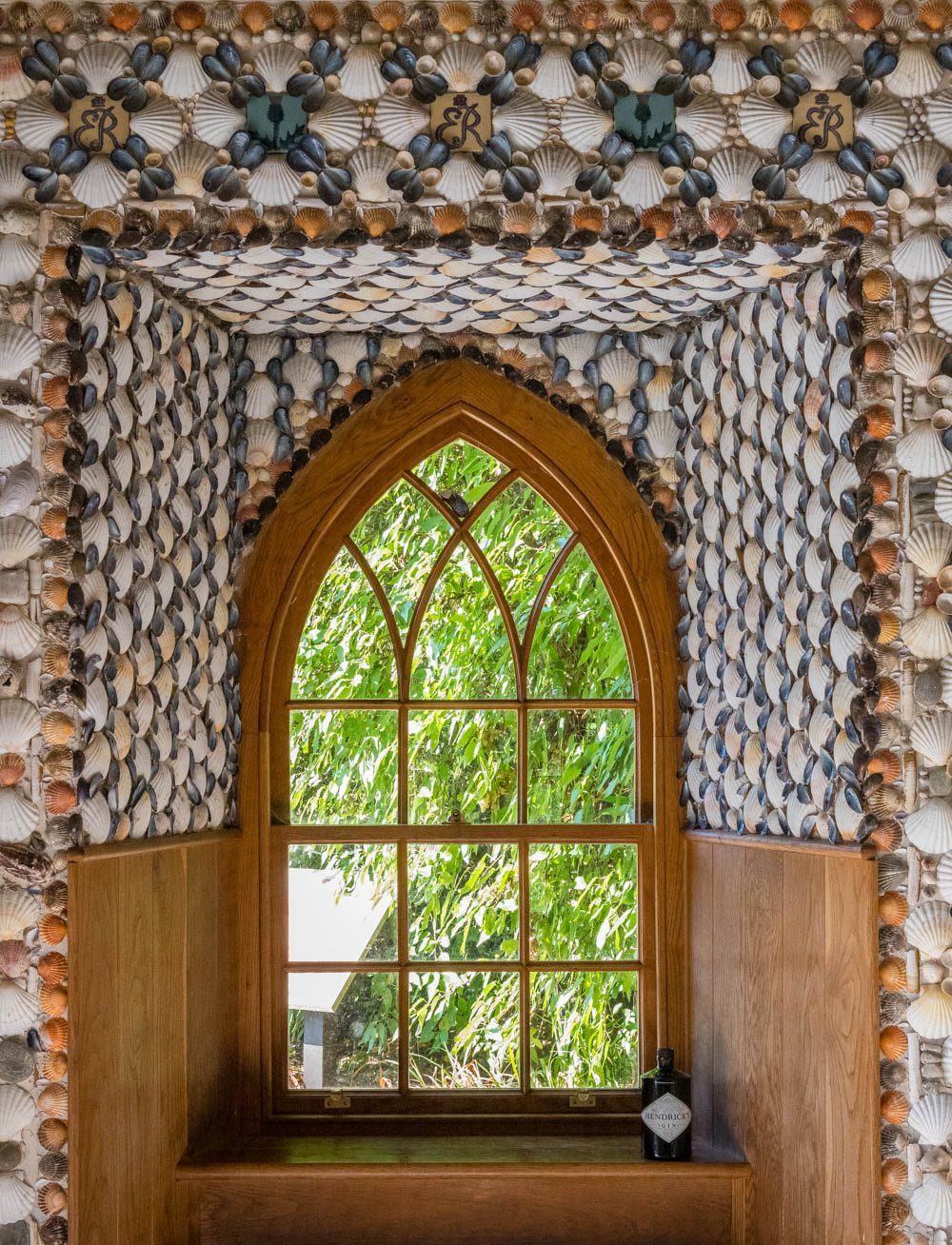 Although they may not be growing royal cucumbers for the monarchy, the centuries of research that has taken place at RBGE has led to a multitude of scientific breakthroughs. One of the more famous discoveries was the creation of the "Edinburgh Potato," a hybrid breed of a domestic and Mexican potato species proven to be more resistant to blighting, which was a common problem in the history of potato cultivation. While the original discovery occurred in 1911, RGBE would recreate the modified spud in 2018 on the grounds to honor the famous achievement. (While a scientific success, it cannot be confirmed, however, if this species of potato is used for the chips at the RGBE cafe.)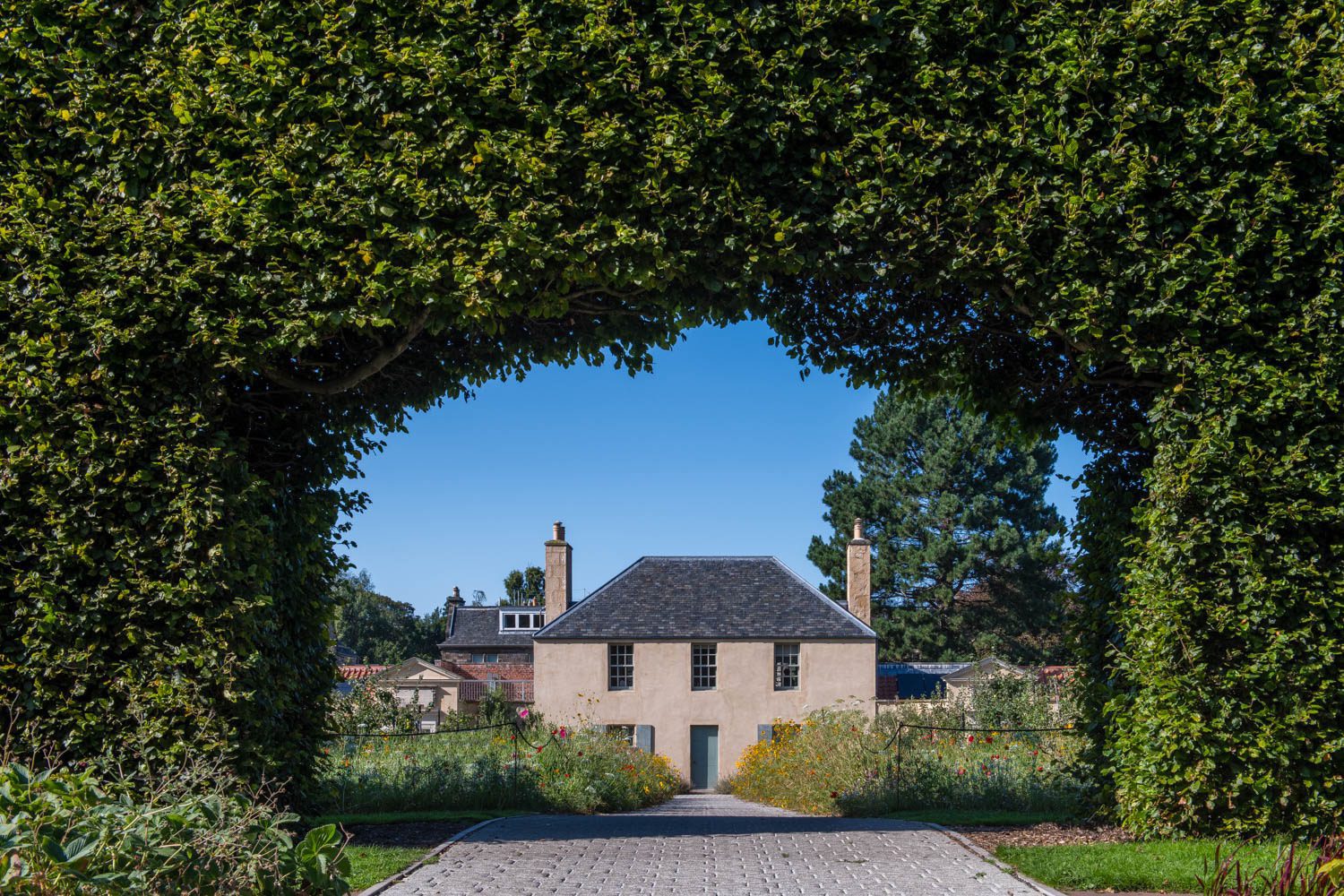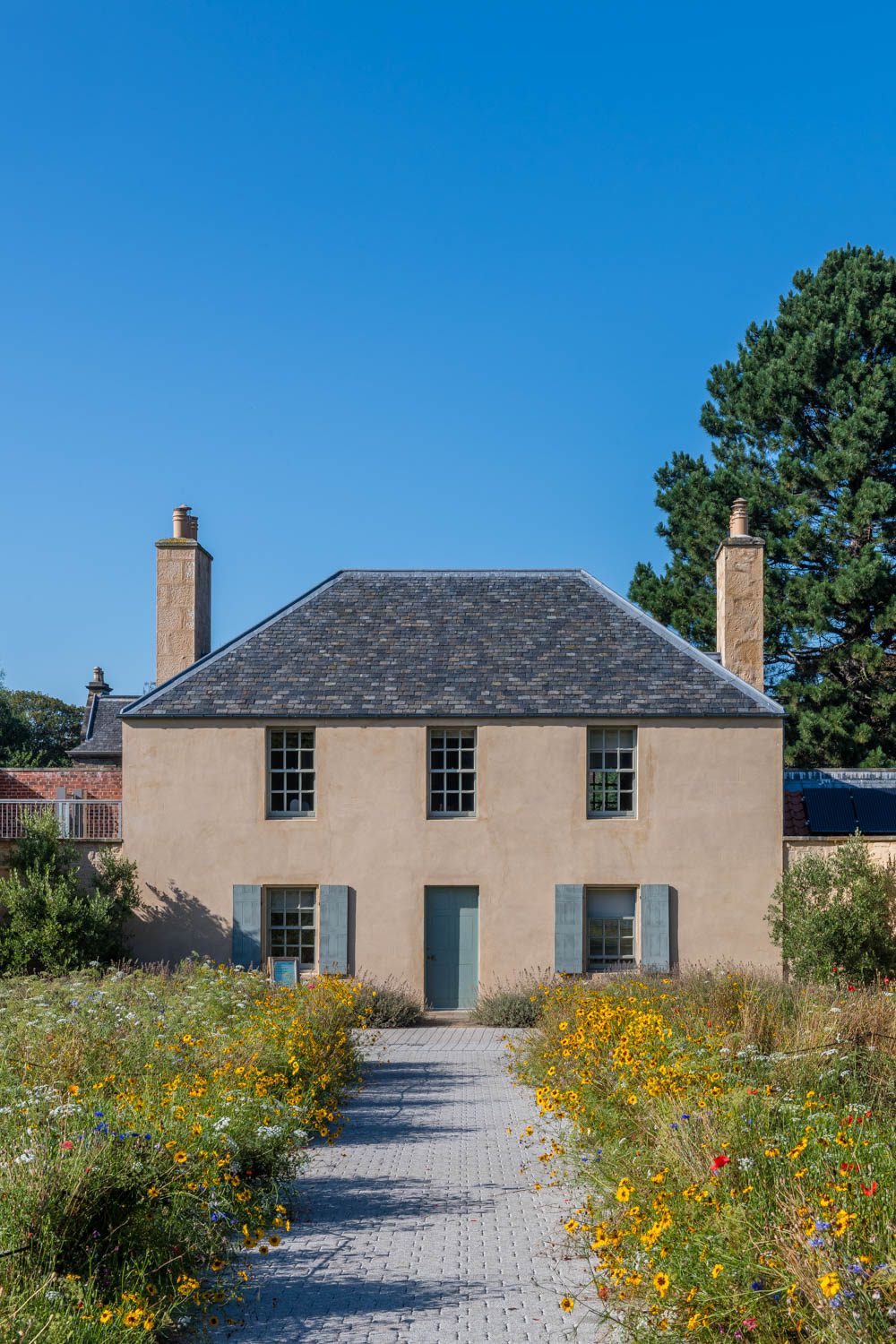 The curious garden has truly been pieced together since its humble beginnings to create the seventy acres of Edinburgh it occupies today. The cottage of the founding botanists was moved brick-by-brick in 2008 to rejoin its legacy, an 18th century building was donated to be utilized for modern art installations, and the gardens even boast having Britain's tallest palm house. Up until 2021 the palm house hosted the oldest plant in the garden, a 200 year old palm which saw its end when it was threatening to escape through the top of its glass enclosure.
The garden and their collections continue to grow and are beloved by Dunediners who wander the paths free of charge. Over the next few years horticulturists are planning to create additional controlled biome structures for more space to experiment and explore the world of botany. Since they've already looked into creating sturdy spuds, maybe the next focus will be on perfecting the imperial cucumber.