In 1457, the game of golf was banned by a concerned King James II of Scotland. He believed that his military was suffering since the Scots were so often playing on the green courses of St. Andrews rather than practicing their archery skills. Now with the British Open Championship celebrating its 150th year for millions of fans on these historic grounds, it appears the ban may not have worked the way he intended.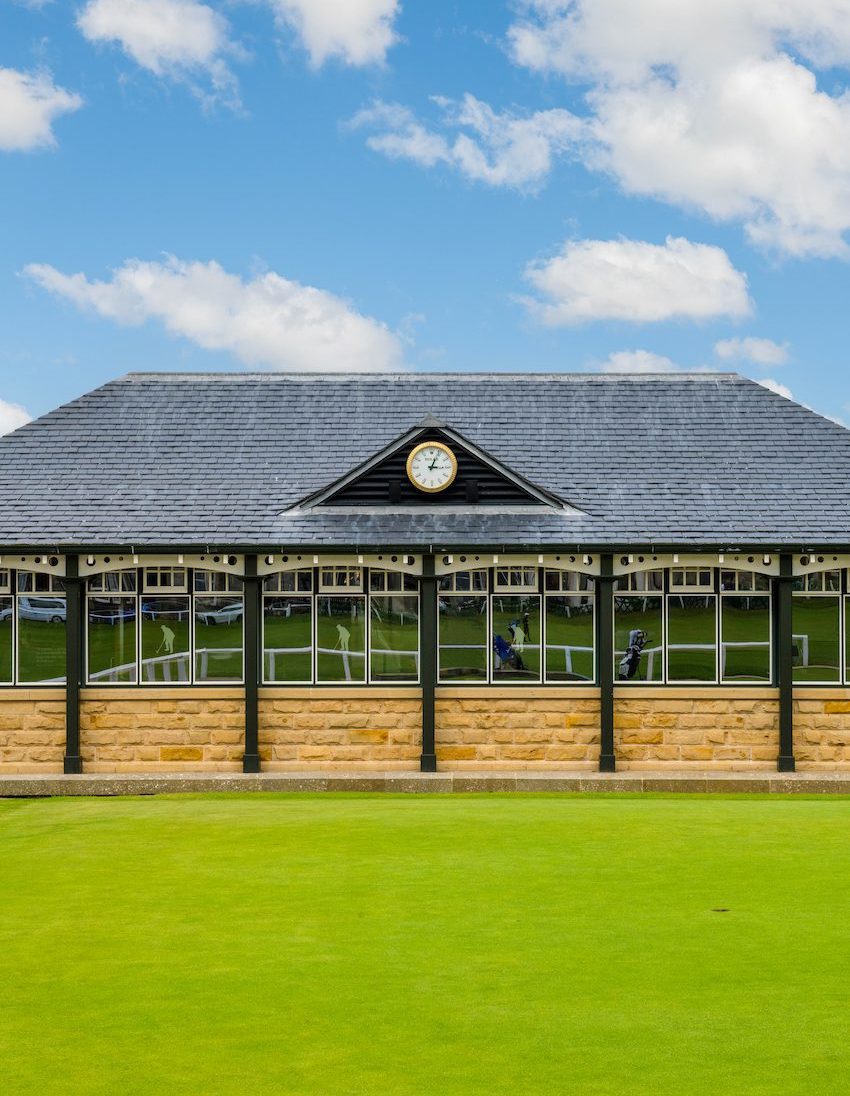 While golf may have been outlawed for a brief period in the rolling highlands, it was soon back in fashion under King James' grandson James IV who became quite addicted to the sport himself. While commoners had played at St. Andrews since before the ban, the course was blessed by Archbishop John Hamilton, who issued a charter in 1552, allowing the course to be used by the public for the leisurely game. 
The Old Course is enshrined in golf lore not only for being the oldest golf course in the world, but a site that also had a major impact on the modern game. Its maddeningly deep bunkers and "Auld" bridges are copied in courses all over the world, and it was here that playing an eighteen hole round was first formalized. Originally made up of twelve holes, golfers would play ten greens twice, creating a total of twenty-two holes per round. In 1764, however, the governing body of the golf club proclaimed four of the holes too short and combined them into two, making the eighteen hole rounds we know today.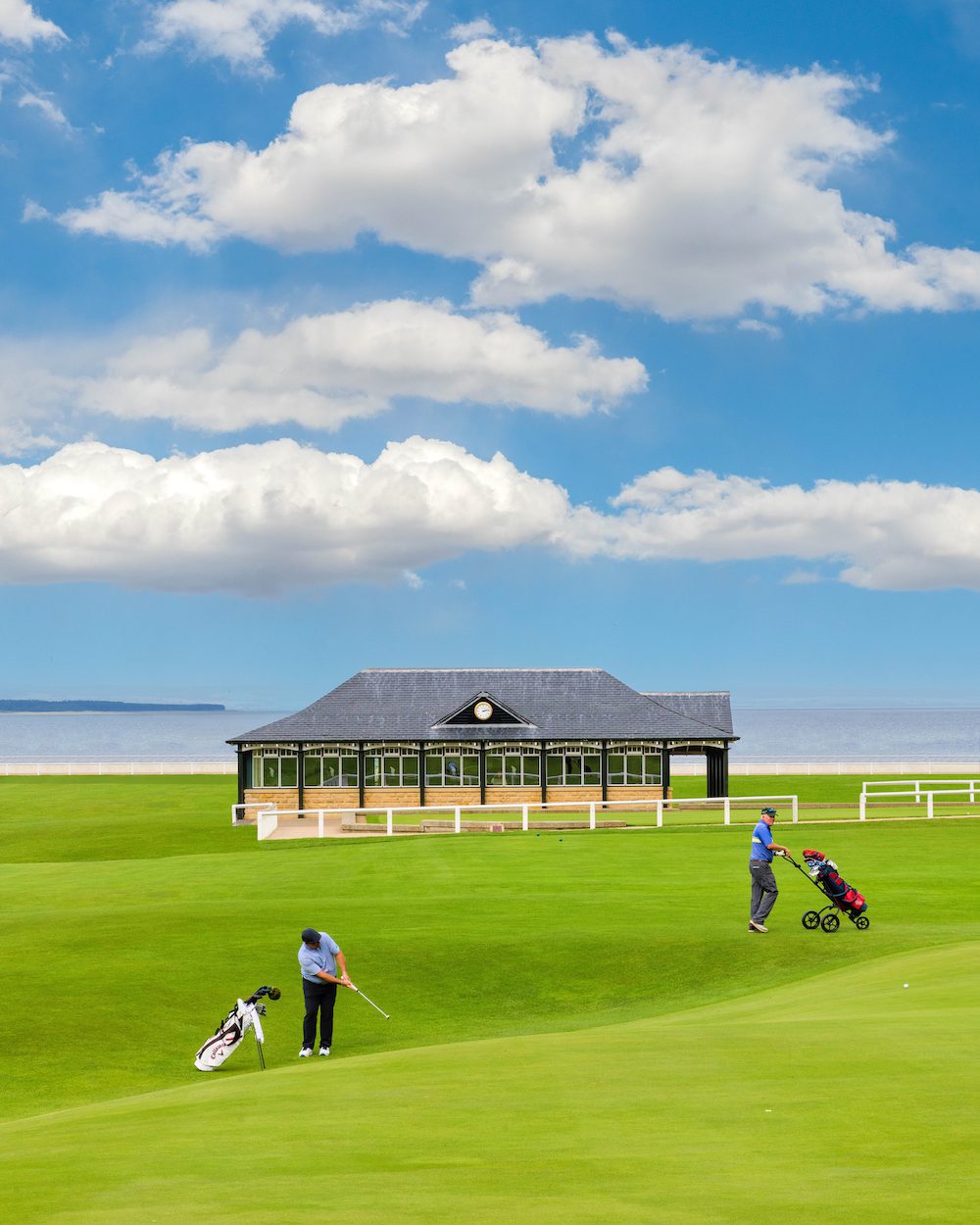 "The Home of Golf" is a religious experience for golf enthusiasts and professionals alike. Remarking on its grandeur, great Sam Snead once uttered, "The only place in Britain that's holier is Westminster Abbey." Though the words uttered after hitting a ball into one of the many bunkers may not be considered reverent.
Playing St. Andrews for the first time in 1921, American Bobby Jones famously lost his cool failing to get his ball out of a bunker after four shots, leaving his score card empty. Disqualified from the tournament, he would come back to become its champion six years later, winning back-to-back Open Championships. Becoming as legendary to the course as the 700-year old Swilcan Bridge, Jones would be given a key to the city of St. Andrews – only the second American to receive a key after Benjamin Franklin some 200 years earlier.
Formally run since 1873, the Open Tournament will play on the Old Course in 2022, an exciting moment for players as the championships are typically played on the New Course. And although there will be a battle to declare victory on the greens, archery will not  be found on the premises. 
#AdventureCuriously