Almost half past 2 o'clock in the afternoon in the Spring of 2019, international golf legend Tiger Woods stretched out his hands down to his putter to make a final putt into the 18th Hole. While a small distance, there was a lot riding on this moment: it had been 14 years since Woods dominated the Masters Tournament in the early 2000s. In a later career dogged by personal issues and injury, Woods had not seen first place in a long while. With the crowd gone silent, Woods tapped the pearly white ball towards the hole—-it went in. A thunderous roar erupted from the crowd as Tiger victoriously reached his fists toward the sky. He had come back to win it all, and it was time to finally wear his green jacket once again.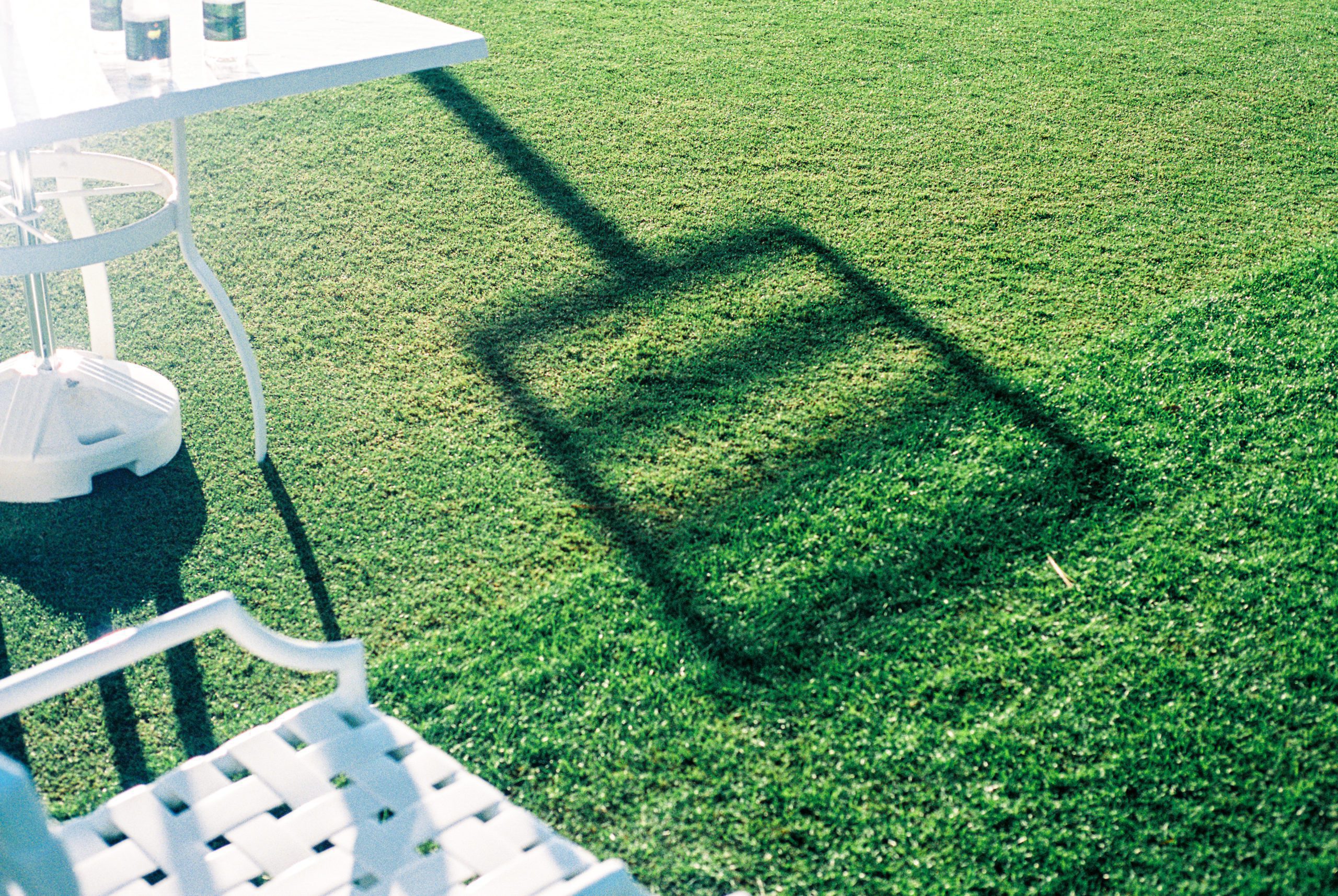 Founded by legendary golf champion Bobby Jones in 1932, Augusta National Golf Club's grounds were the brainchild of Jones and architect Alister MacKenzie. Purchasing a former plant nursery (its 1854 concrete structure becoming the famous clubhouse), Jones sought to create a club to match the elegance and pedigree of courses in the United Kingdom. It was not long before the grounds at Augusta gained attention, and in 1934 the first Masters Tournament was played—won by Horton Smith for a whopping $1,500 grand prize.
But what about those iconic rye-green jackets?
Borrowing a page from the red hunting jackets given to the captains of the Royal Liverpool Club, Jones and Roberts loved the idea of creating a symbol to identify club members. But what color? After floating a cornucopia of colorful combinations from yellow, red, and even "Georgia Peach", the duo settled on the vibrant green as an homage to the Augusta grounds filled with so many shades of the natural hue. Initially the blazers were introduced in 1937 as a way for staff or visitors to easily identify members. Donning a crisp green blazer, wait staff could identify who was taking care of the dinner tab, or who could answer questions about the club for visiting patrons.
It would be another dozen years before green would become the coveted color of the Masters, with the one-and-only "sweet-swinging" Sam Snead winning the first single-breasted, center-vented suit-jacket. Thus began a tradition of each winner receiving the blazer upon winning the grand tournament. However, don't expect just anyone in a green jacket to answer questions about the golf club these days—winning the tournament doesn't get you a membership to Augusta National, but it does get you into a particular fraternity: The Masters Club – aka: those who have won.
Over the years, many rules and traditions have developed alongside this tailored piece of clothing. For starters, it has become customary for the past year's winner to bestow the next winner with their ceremonial club jacket. But while Tiger may have won many times, he does not have a closet full of green jackets — golfers only receive one jacket, and those lucky enough to win multiple times receive the same jacket after each win. Most importantly, the jacket must never leave the clubhouse, unless of course you happen to be the current champion. In that case, you have a full 12 months to don the green blazer wherever you please. This rule is strictly adhered to–famously broken by Gary Player when he accidentally took his jacket back to South Africa in 1976. He was quietly told to not wear it in public until he returned back to the club.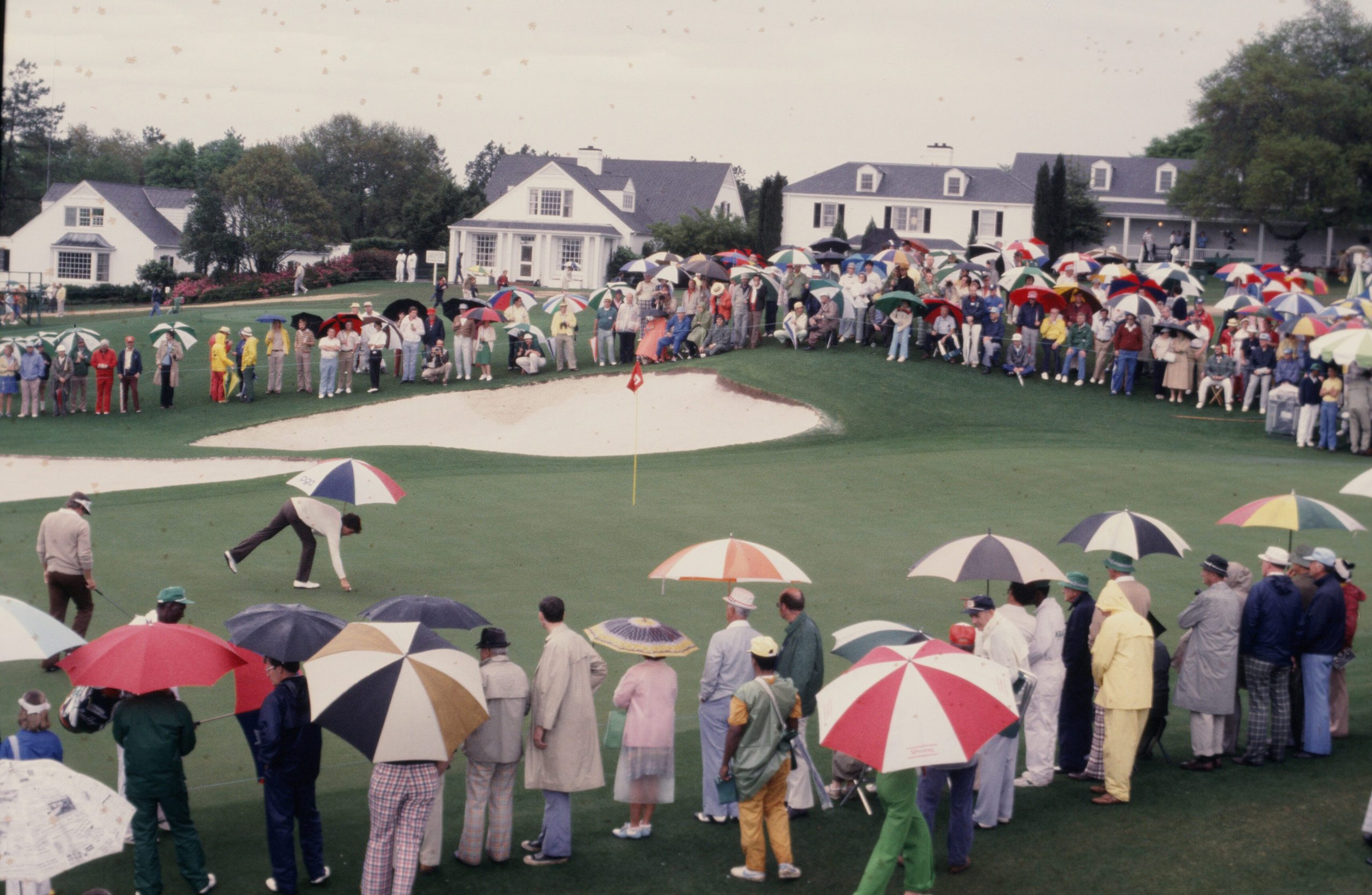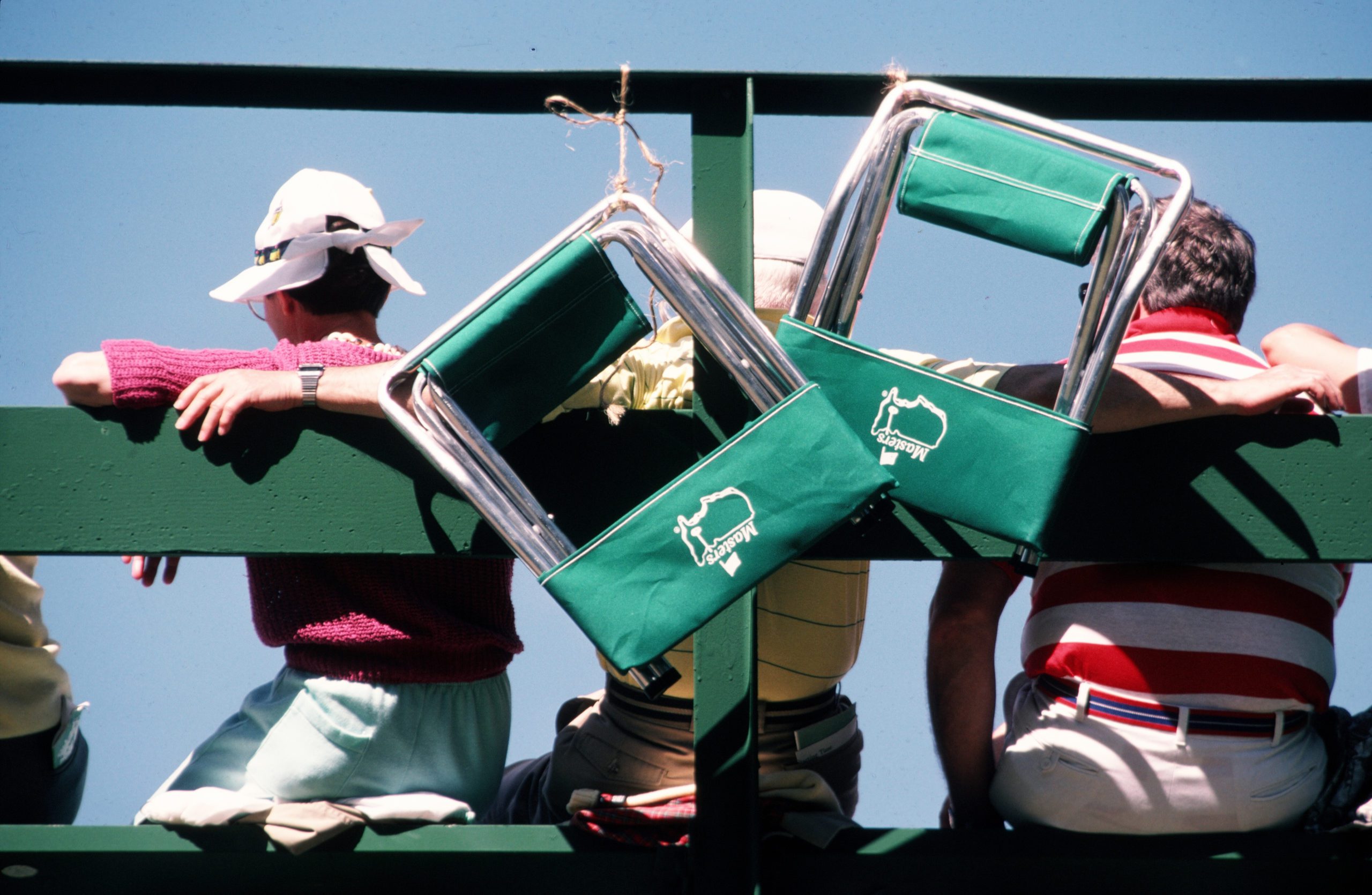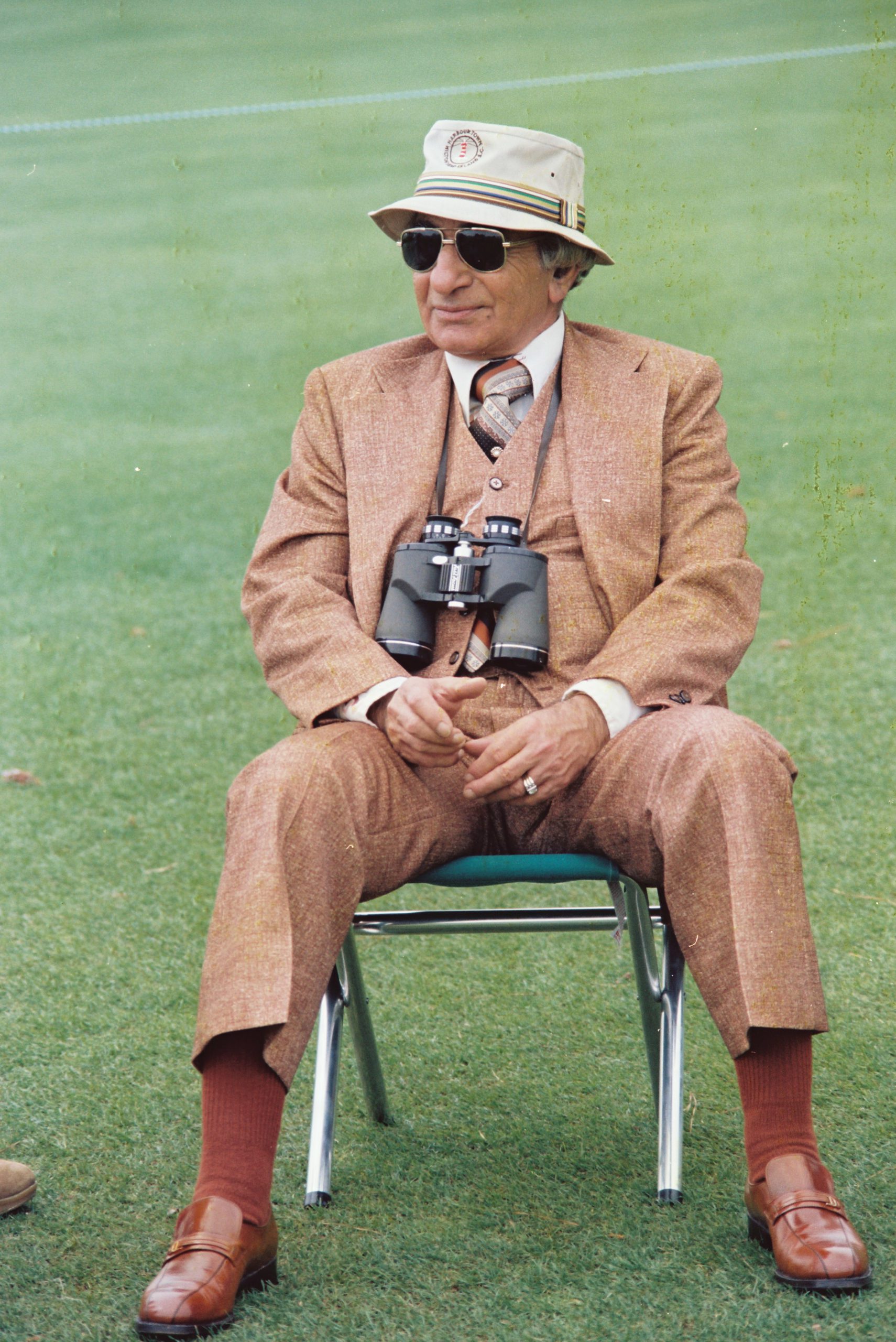 Over its 88 year history, the Masters Tournament has witnessed amazing comebacks, rivalries, fist pumps, and many sweet sounds of golf balls being sunk for a birdie. While the tournament hole placements and participants are ever-changing, one fact remains the same: a clean green blazer will forever crown a champion.
📸 See more from The Masters on Instagram