For the meager price of ten dollars, 2,800 audience members filed into the Paramount Theatre on October 31, 1991, to be treated to a performance from a hometown group spearheading the Seattle grunge music scene–Nirvana. With headbanging tunes and lyrics filled with angst, the show at the Paramount was electric. But for a theater close to 100 years old that has seen a wide spectrum of the Seattle music scene, it was just another night on Pine Street.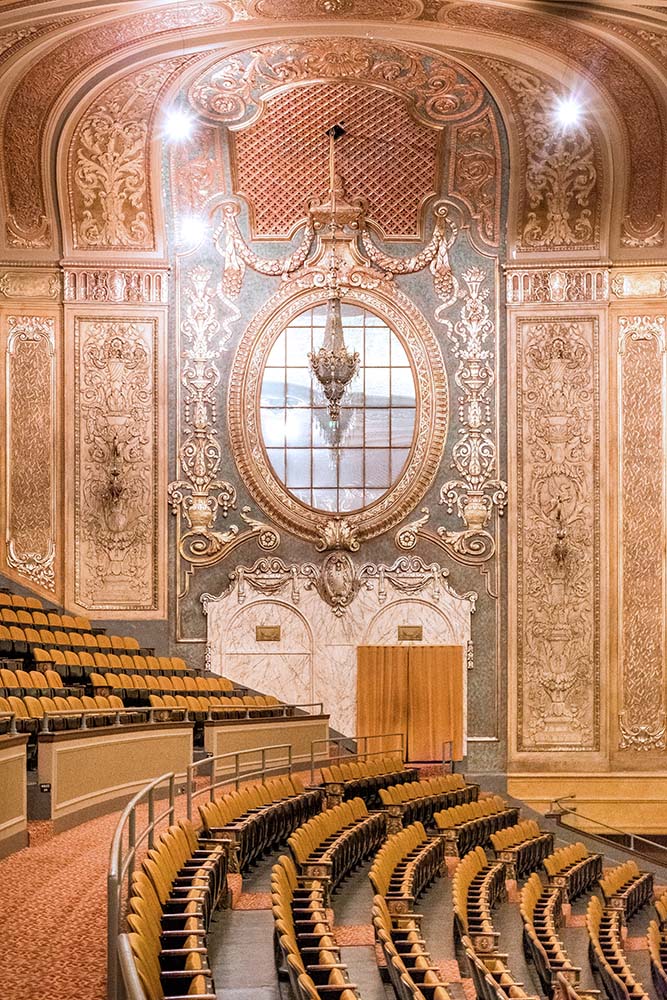 Concocted out of the silent-film boom that swept across America in the 1920s, the Paramount, originally known as The Seattle, was designed by famed theater architects Rapp & Rapp in the grand Beaux-Arts style. While reminiscent of the many movie palaces the Rapp brothers crafted, the Seattle playhouse had a unique feature—the first convertible floor venue floor in the United States. With the push of a button, the main floor's seating is swept into a lower level and covered with wood tile, creating space for dancing or even a mosh pit. 
Like the many acts, movies, and shows that have graced this Seattle stage, this city's music scene has a vibrant history. While a small market compared to New York or Chicago, the city held a notable jazz and pop vocal scene so this is where Ray Charles released his first single and debut TV appearances.  Jimi Hendrix of rock and roll fame hailed from Seattle, as well as the female-fronted band Heart, known for their guitar-banging jam "Barracuda." 
Most famously, Seattle is known as the birthplace of Grunge music
Seen as a counterculture movement, what began as a local scene of metal and hardcore rock soon transformed into what is now known as "grunge" in the 1980s. The band Green River is credited with starting the genre, performing with lyrics that were "authentic" to the hard times of life compared to what was usually playing on the radio. In the ensuing years, a multitude of successful artists and bands would emerge from Seattle, transforming the anti-mainstream grunge into globally popular music. Groups like Alice in Chains, Soundgarden, Pearl Jam, and Nirvana all got their successful starts right on Puget Sound.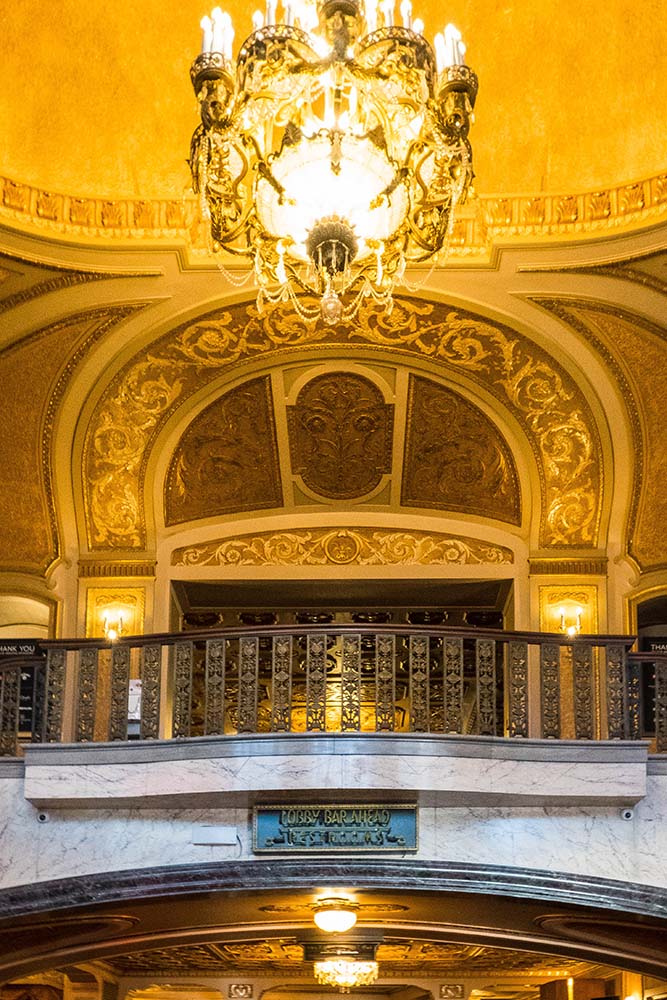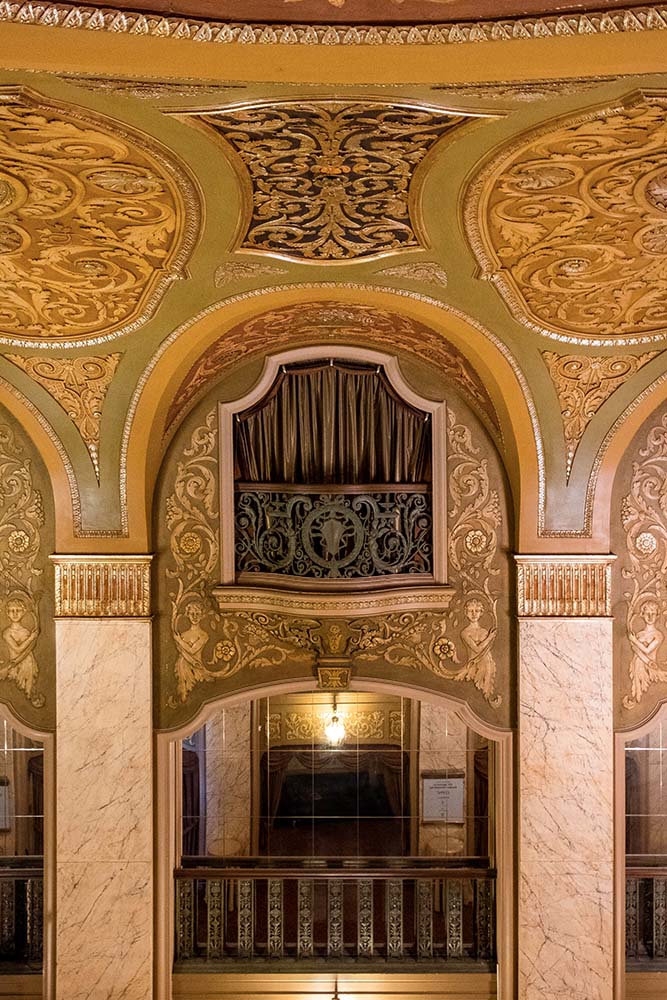 Hosting various concerts films over the years, the regal Paramount got its own chance to catapult back into the mainstream in the 1990s. Though a perfectly grungy setting for the music scene in the 80s and 90s, the theater was in need of a few repairs. In 1995 ex-Microsoft vice president Ida Cole spearheaded a campaign to bring the old movieplex back to its former glory. Going through an 8-month renovation, the space was deemed "kissable" by Cole and her team. 
Today, the Paramount continues its long run of supporting local artists and beyond, hosting Broadway tours, concerts, and the occasional (arguably quieter) silent film. While not as kiss-friendly as its newly renovated self in the mid nineties—it sure smells like the spirit of Seattle.