Welcome to the most exclusive college in the world, where candidates will only be considered if they can pass the hardest exam in the world with the most flying of colors — all for the once-in-a-century chance to parade around, carrying a duck on a stick…
Okay, so there's a bit more to it than the duck, but we promise: the duck is real. But let's not get ahead of ourselves. Today, we find ourselves at All Souls College, or more formally known as College of the Souls of All the Faithful Departed, at none other than Oxford University. Planned, built, and endowed in the 1430s by Henry Chichele and co-founded with King Henry VI, All Souls was the byproduct of decades of careful thought about what the (already) old university needed in a new college.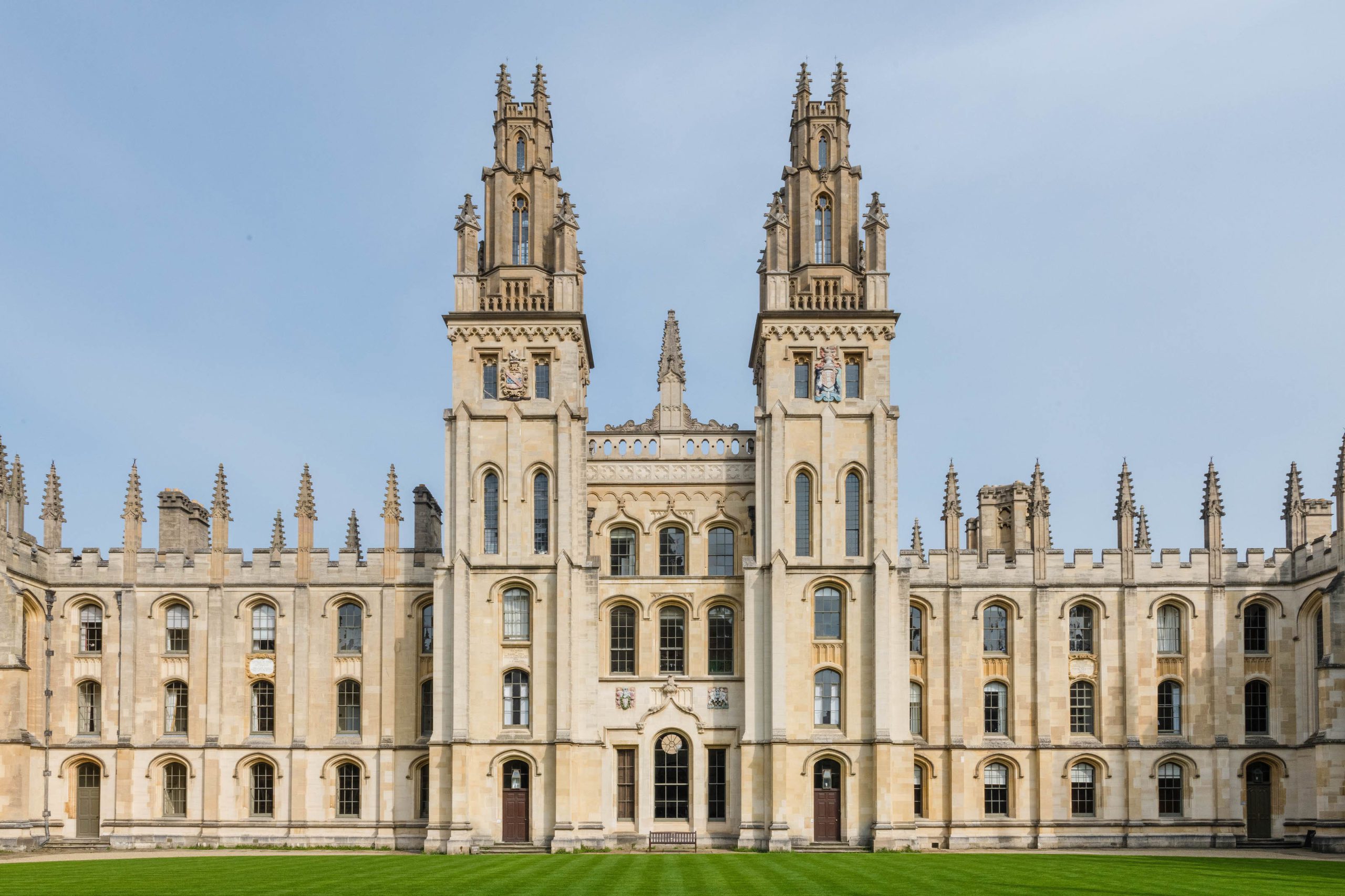 At its inception, All Souls served a dual function. The primary responsibility of the original Fellows was to pray in chapel for the souls of the founders. But when they weren't in the pews, they were to study, pursuing advanced, practical subjects. Unwittingly, Chichele designed the medieval equivalent of a graduate college — with very few exceptions through the centuries, the College has never admitted undergraduates. 
As if all of this doesn't sound hard enough, let's chat about that entrance exam. Every year in late September, several dozen candidates sit for a two-day challenge consisting of two papers at three hours each per day. Subjects are wide ranging, but candidates are expected to demonstrate a mastery of each of the matters at hand.
For the four to six candidates fortunate enough to move on, the final test is a "viva voce", or oral examination, that requires the students to think (and speak) on their feet. Each year, two lucky souls are selected to become Fellows, each awarded a seven-year "prize fellowship" where they can pursue their studies in any subject of their choosing at Oxford.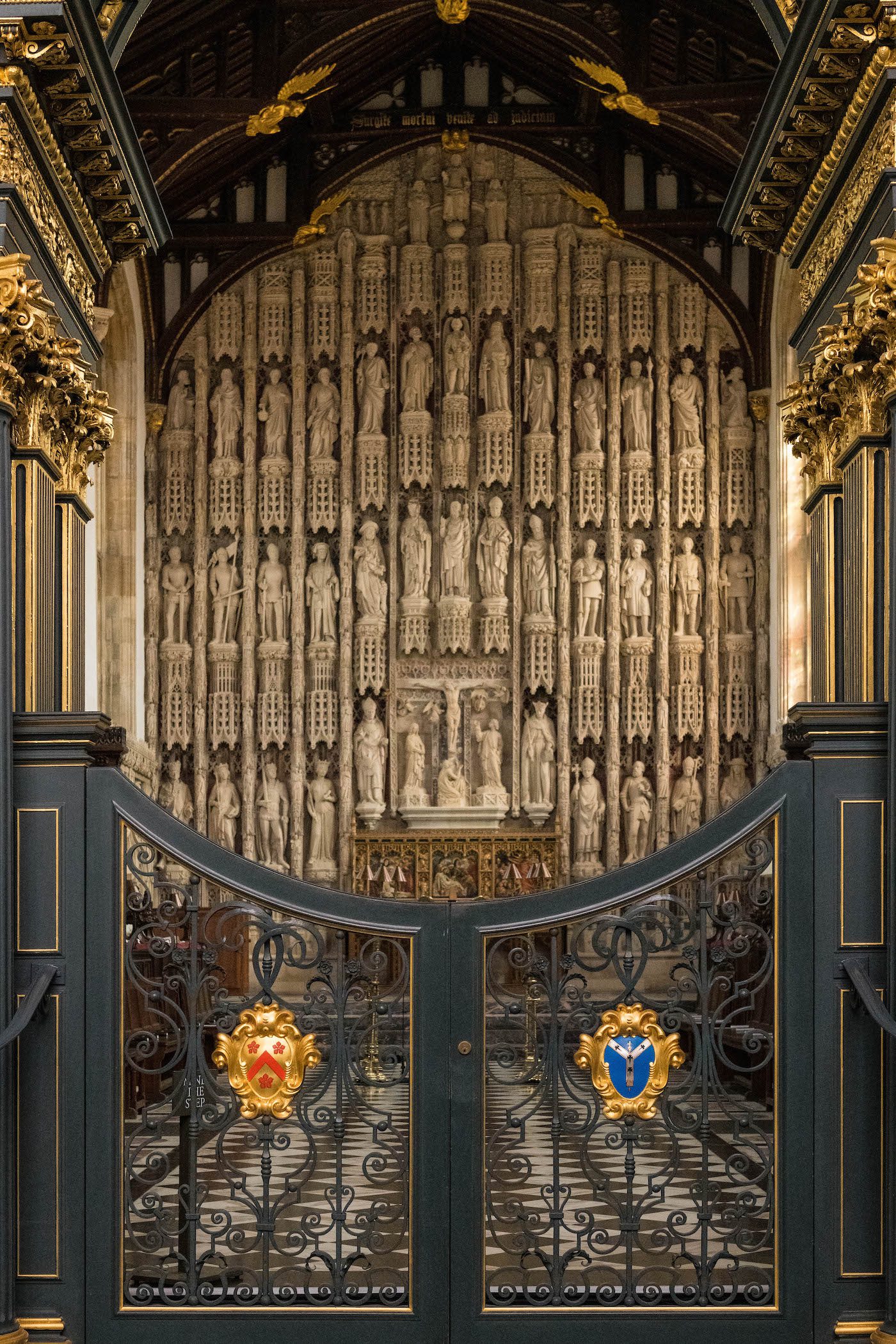 Those Fellows are welcomed into a place steeped in history, where it's not hard to feel the passage of time just by walking through the grounds. The famed Front Quad appears virtually unchanged since its original construction in 1438, whispering centuries of stories of the scholars who came before. 
The most famous story of these hallowed halls, you ask? Well, the duck, of course. 
Legend has it that when All Soul's was being built, Henry Chichele himself dreamt of a mallard duck flying right out of an old drain on the site. And when that very thing happened in real life soon thereafter, a new Oxford ritual was born. Every hundred years, in the first year of the century, a parade of Fellows carry a dead duck on a pole around the college, singing and romping while carrying a "Lord Mallard" in a sedan chair.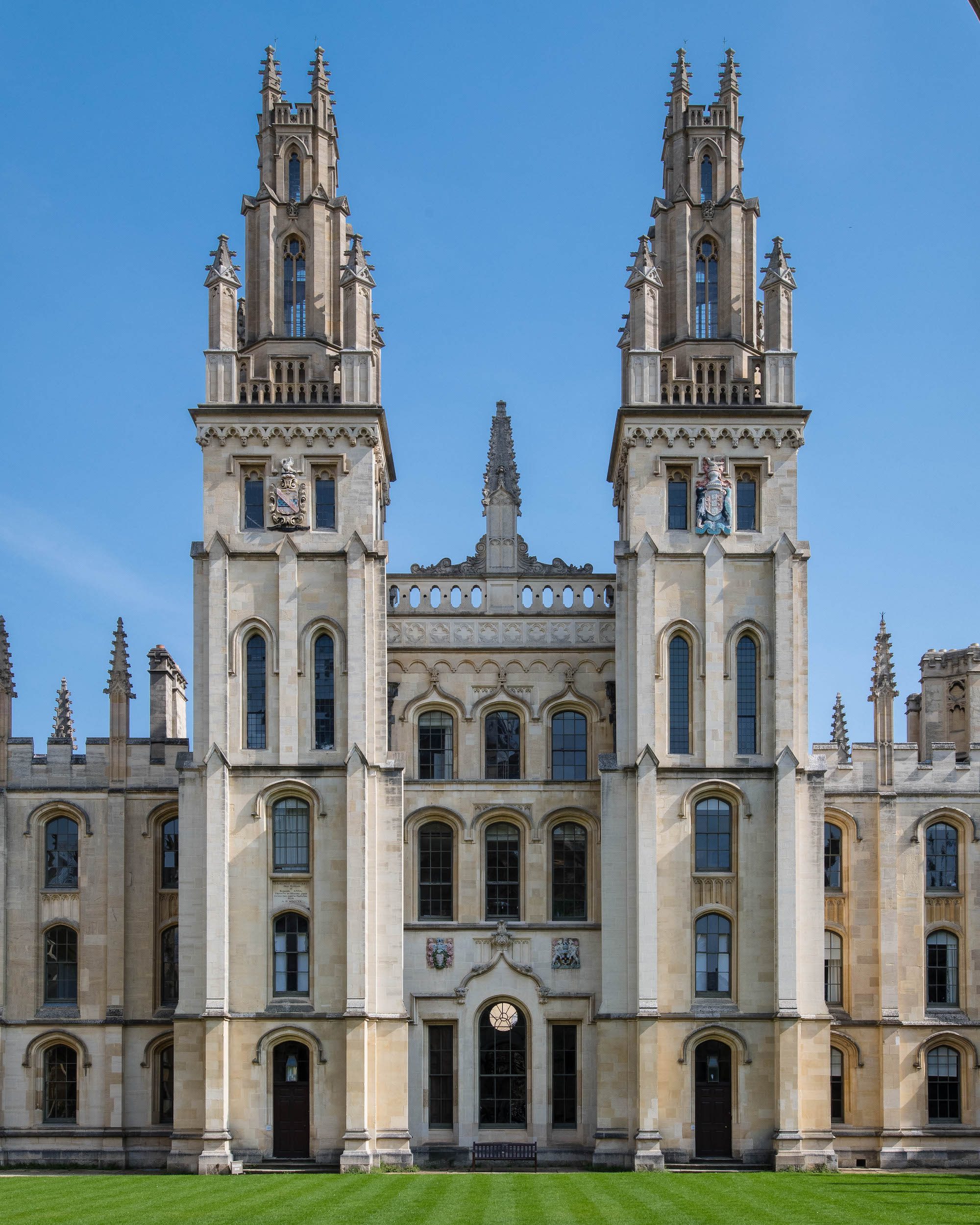 But fear not, our animal-loving friends. In 2001, the most recent class of Fellows to have embarked on this parade replaced the honorary pole-sitting duck with a wooden version. To no one's surprise, this group of scholars famous for having all their ducks in a row have passed the most important test of all, finding a way to respect tradition, no animals harmed.