A burst of creativity can come from the most curious of sources, and at the Rhode Island School of Design, students are encouraged to seek inspiration often hidden in plain sight – or rather as seen through a super-microscope. Whether it's the leaves of a bonsai tree inspiring the curvature of a laptop, or the texture of a winter coat made to match the fuzz found on a single grain of pollen, the importance of "organic" thought in the creative process was always paramount to RISD Nature Lab's female founder.
Edna Lawrence formed the Nature Lab in 1937, which now shares her namesake.  Her vision of the lab was to encourage students to draw connections and find inspiration in the forms of the natural world in their art and design. But the road that led to the cabinet of curiosities we see today wouldn't have been possible without the determination of another pioneering group of women.
In the late 1800s, a local women's commission had a big choice to make. They found themselves with the opportunity to fund one of two (very different) endeavors. One group dreamed of founding a school of art and design, sculpting the minds of the country's next wave of young artists. But another group met that idea with stiff resistance. Their grand plan was instead to build — you guessed it — a public fountain.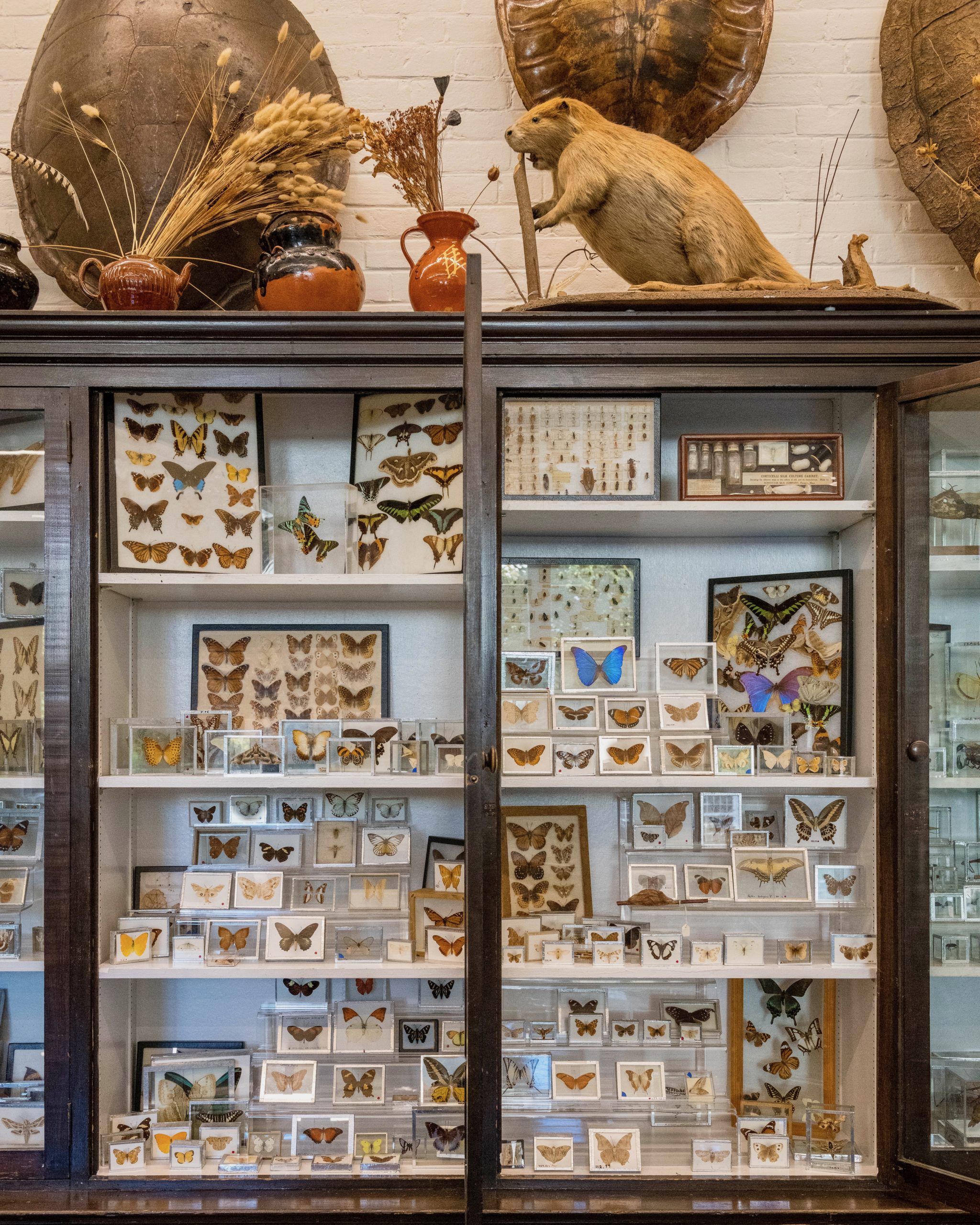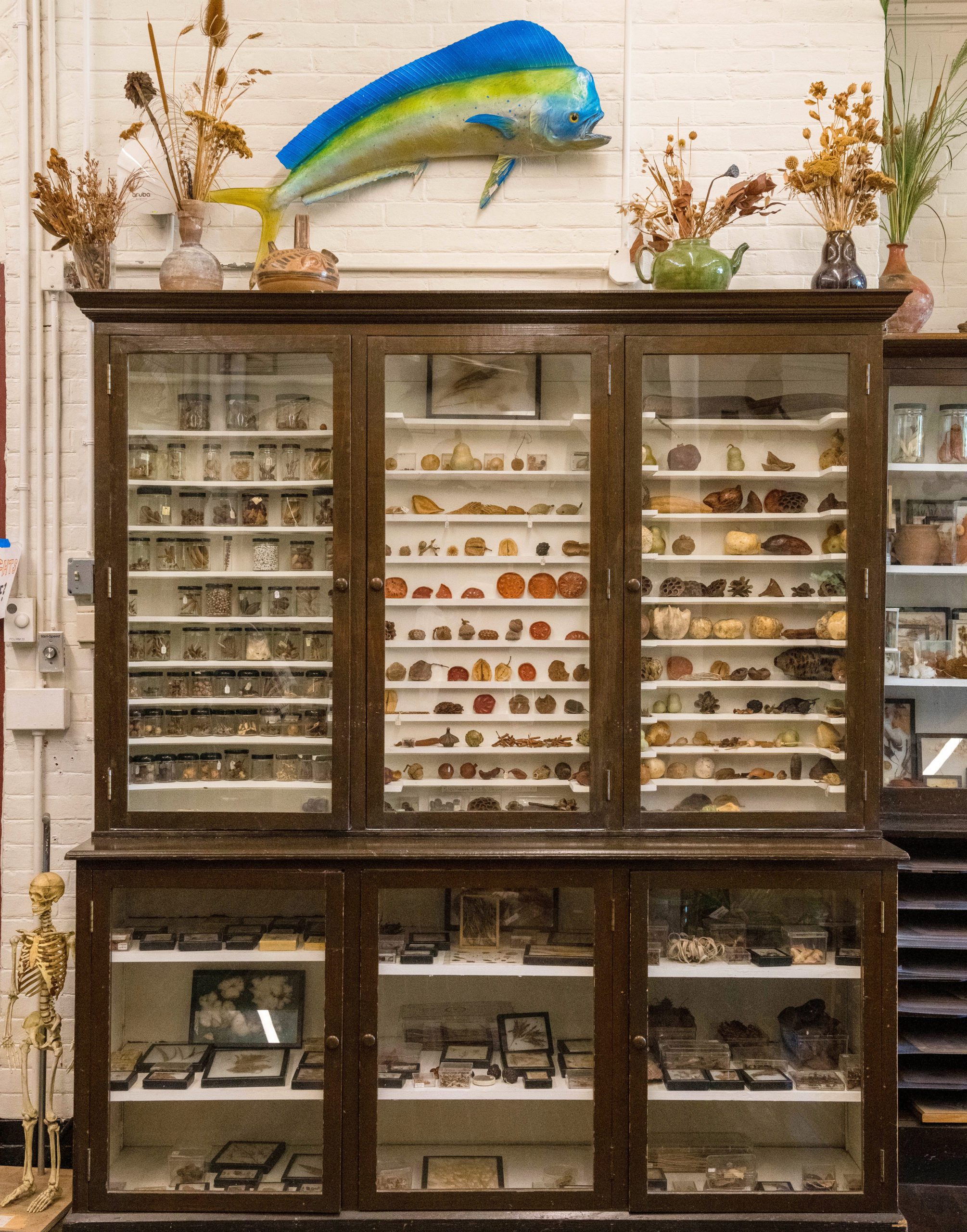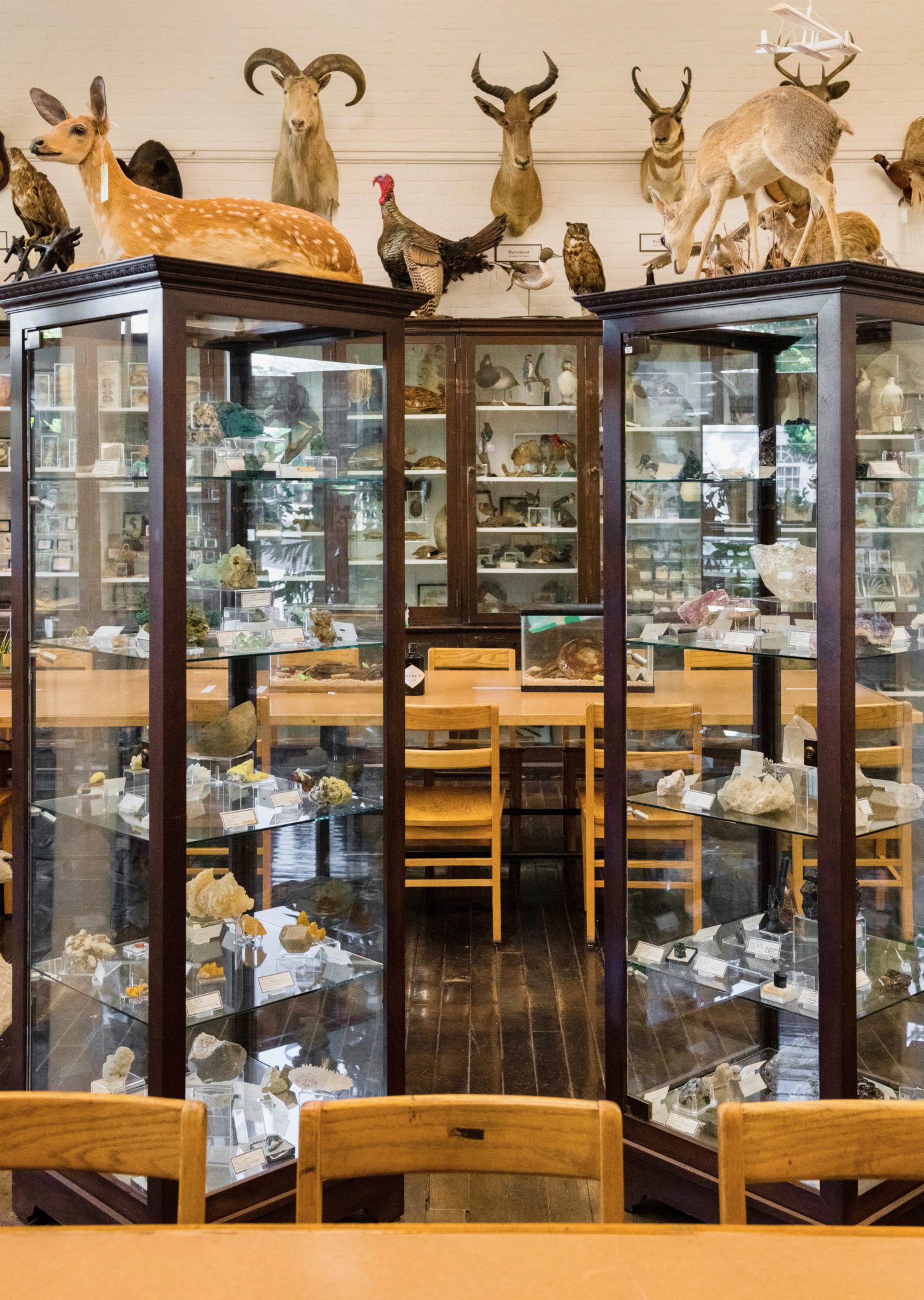 Fortunately for all, the dream for a school won out and RISD was born. Half a century later, Edna Lawrence, an alumnae and RISD professor, established the Nature Lab, and taught there for over 50 years. The wonder of her creation has only grown in the years since. Today, the Nature Lab stands as one of the oldest independent art college libraries in the country — but it isn't filled with books. Instead, students can explore the collection of over 80,000 items including skeletons, dried insects, and taxidermied animals, all of which can be "checked out" like library books.
So whether you find yourself studying the structure of a human skeleton, the pattern of a butterfly wing, or the tangle of a strand of DNA, there's no doubt that Edna's vision lives on. When the natural world already creates the most unimaginable designs, why start from scratch when you can take from what is right under your nose? All you need is a good eye — and maybe a powerful microscope.