A short scooter ride from the large seaside city of Marseille, the quiet village of Carry-le-Rouet holds all keys to leisurely French Riviera living— including a seasonal Ferris wheel sitting in its harbor. But it also holds a secret. Nestled just above the rocky shore featuring this pierhead light sits an old mansion, once home to one of the greatest French comic actors of the 20th Century. 
Born in Marseille in 1903, Fernand Joseph Désiré Contandin began his career in vaudevillian performances and stage productions in southern France. His stage name, "Fernandel," came from a teasing nickname from his mother-in-law, who in observing how lovingly he waited on her daughter she called him "Fernand d'elle" or "Fernand of her." Not surprisingly, he'd be with his wife Henriette-Félicie until his passing in 1971.
The soft-hearted comic rose to stardom in his first feature film in 1930, beginning an illustrious  40-year-long career. Working on multiple projects with renowned French director Marcel Pagnol, the "toothy" Fernandel also starred in Hollywood films including Around the World in 80 Days and later Paris Holiday alongside Bob Hope. His most famous role, however, would be his Don Camillio character, whom he portrayed in a series of French-Italian movies from 1951-1965.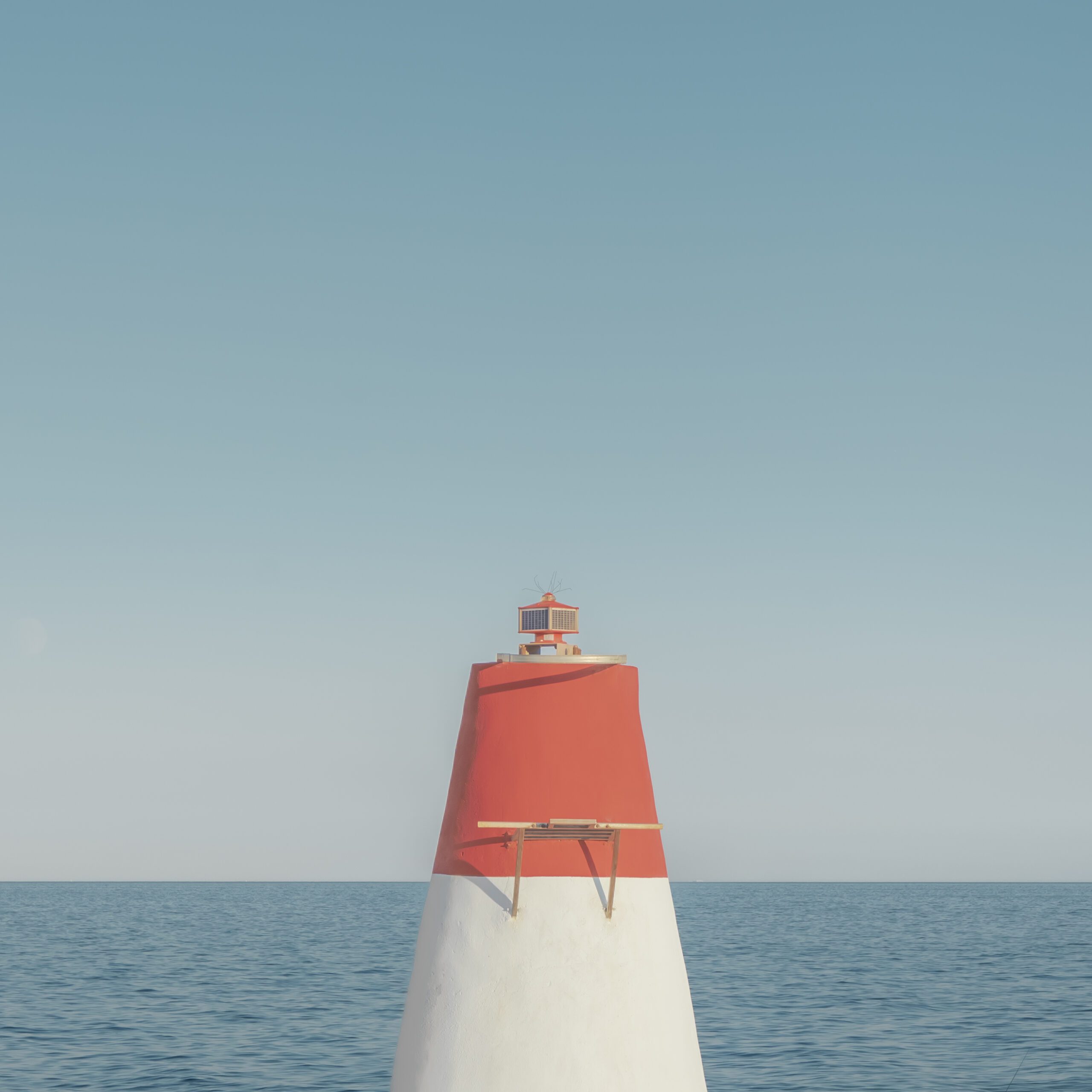 Enjoying his early days in the area, Fernandel built his family home in Carry-le-Rouet upon his success in the 1930s. In love with the coastal town, the comic ingratiated himself with locals by cracking jokes and playing the artful game of pétanque (a French version of Bocce Ball)  in the village square.
While the only memory left of Fernandel's time in the town is a memorial plaque, the same ocean views the actor enjoyed can still be taken in by a visitor to the area's harbor and piers. Locals carry the same friendly spirit as well, unless you compete in a round of pétanque.