It is official: AWA has landed in Tokyo! 🇯🇵 Our celebrated exhibition, which debuted last year in Seoul, has made its way to Japan and we couldn't be more excited. From April 5th – May 26th, more than 300 photos from the AWA Community will be on display in an amazing maze of colorful delight.
"I was there on the first day of the exhibition! It's fabulous far exceeding my expectations!" - @rika_koyasu_sugimoto
The exhibition features the work of 200+ photographers, sharing photos from every single continent (yes, even Antarctica!) Spread out over 13 different themed rooms, you will be transported to different parts of the world enjoying unique stories of interesting locations along the way.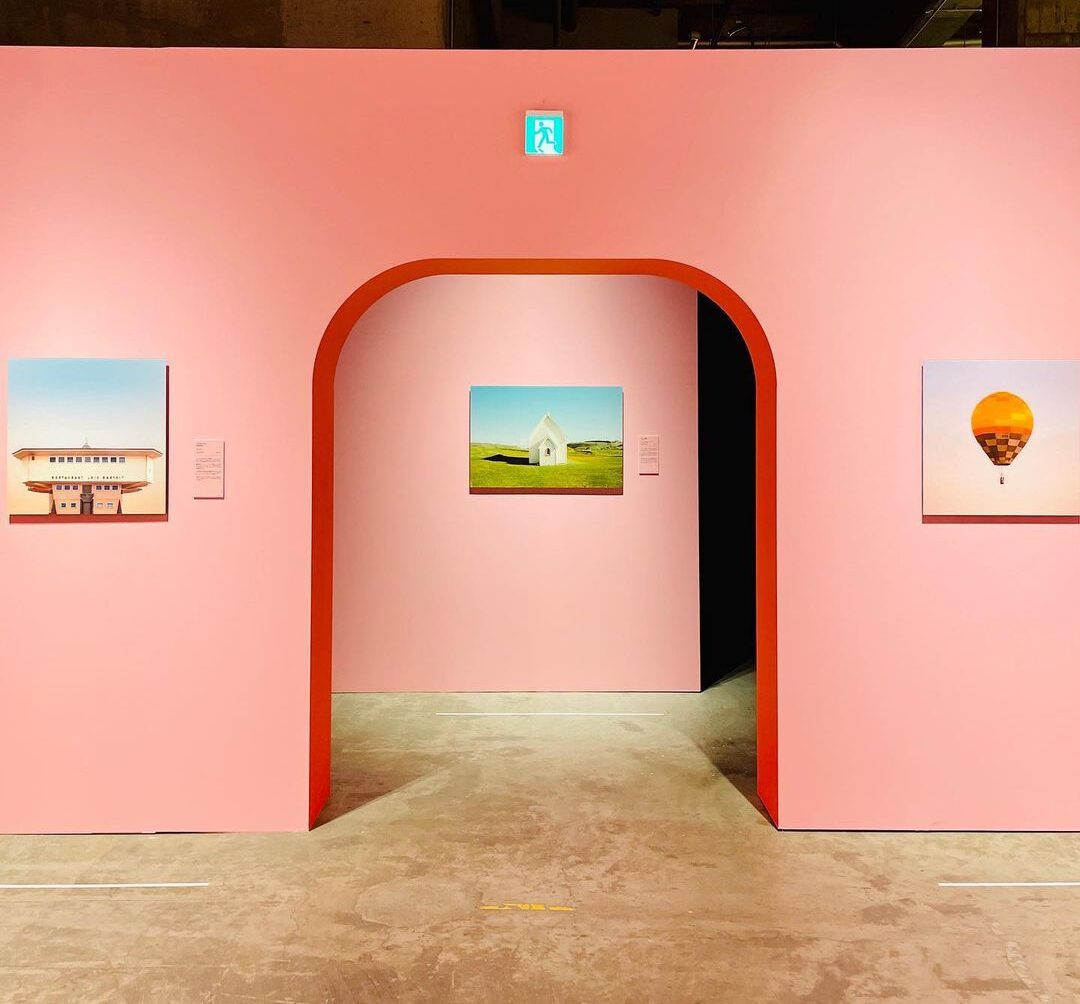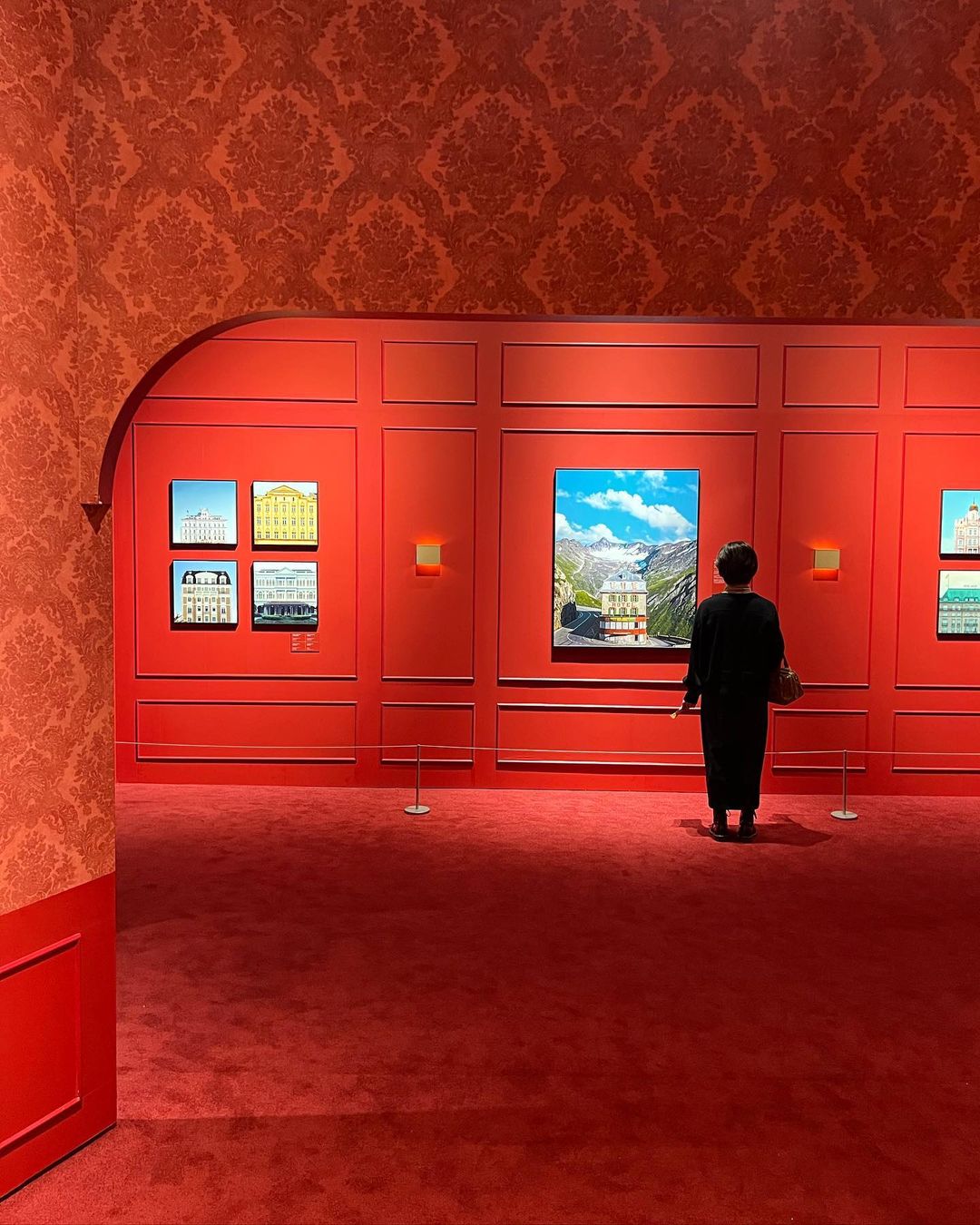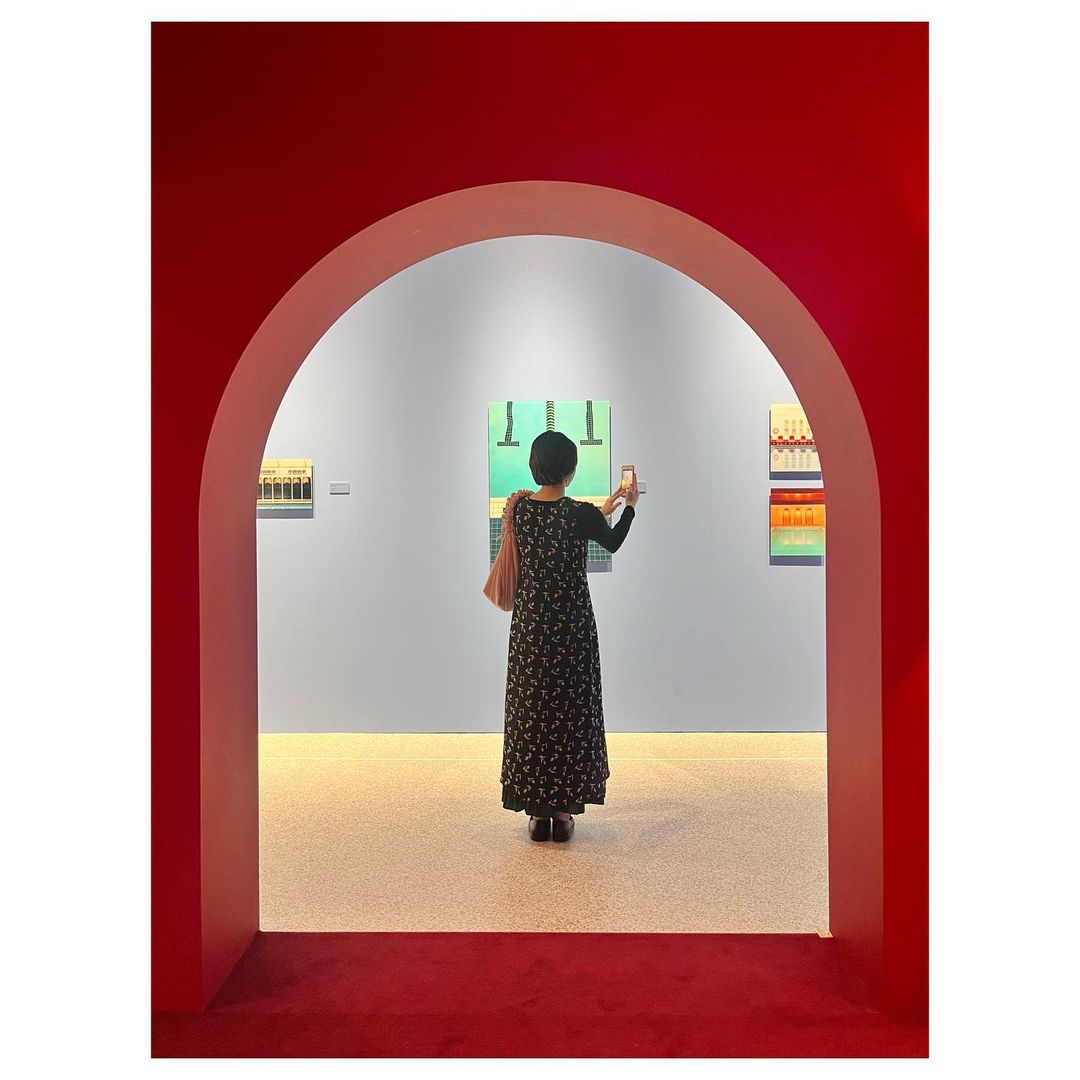 "Each piece appears as a narrative, weaving together the worlds of AWA's adventures with their pastel splashes, symmetrical compositions, and sometimes unorthodox placement. From the pink cylindrical storage tanks of Malley's Chocolates to the Vickers Viscount turboprop airliner to the Hotel Belvédère nestled on the dramatic serpentines of Switzerland's Alps, viewers will travel to the fantasy world of Anderson's movies." – DesignBoom.com
Arigato, Adventurers! <3
Check out our adventure buddy Kevin's tour of the exhibition 👇

Couldn't make it IRL? Take a look through some our favorite photos and videos from the exhibition!
Special shout-out to our lovely patrons and their photographic talents <3 Of course we had to feature some "You Better Not Be Acting Like…" vids… 😉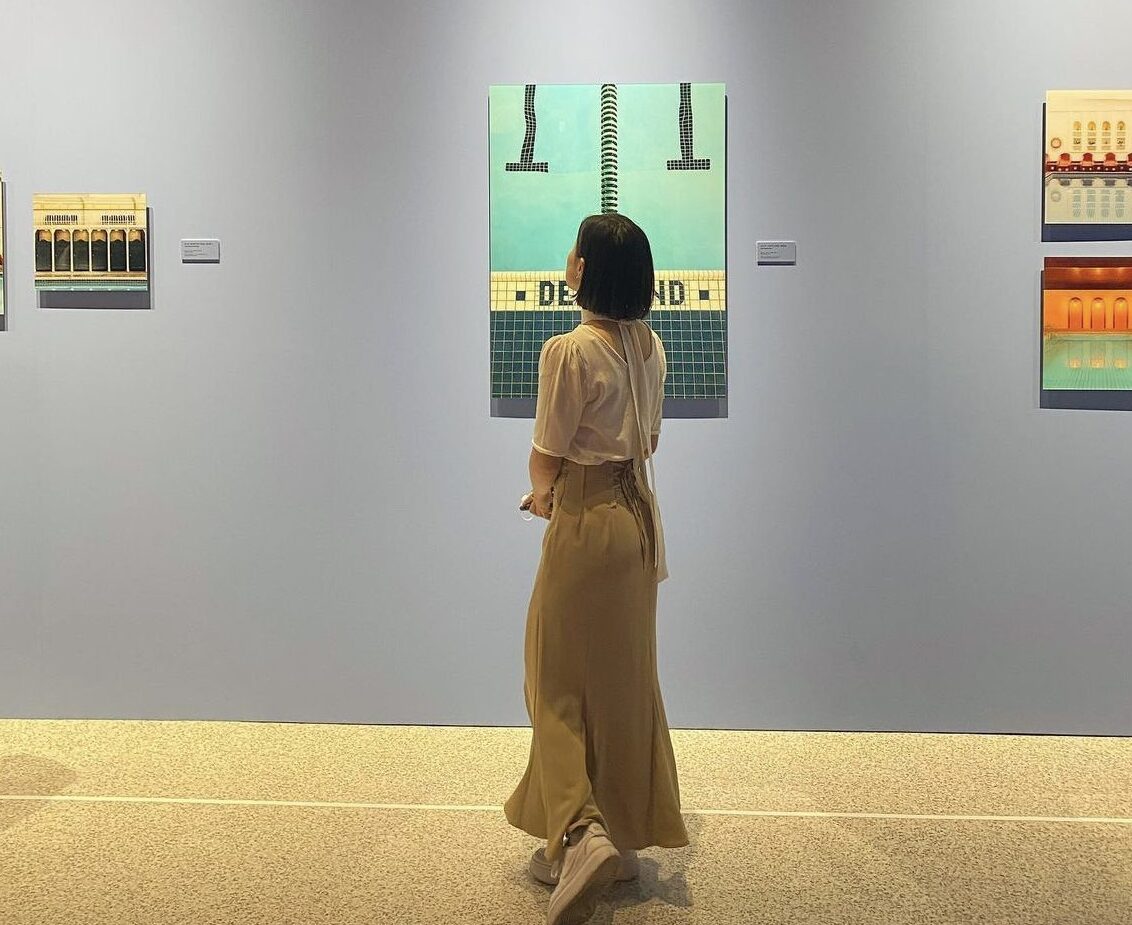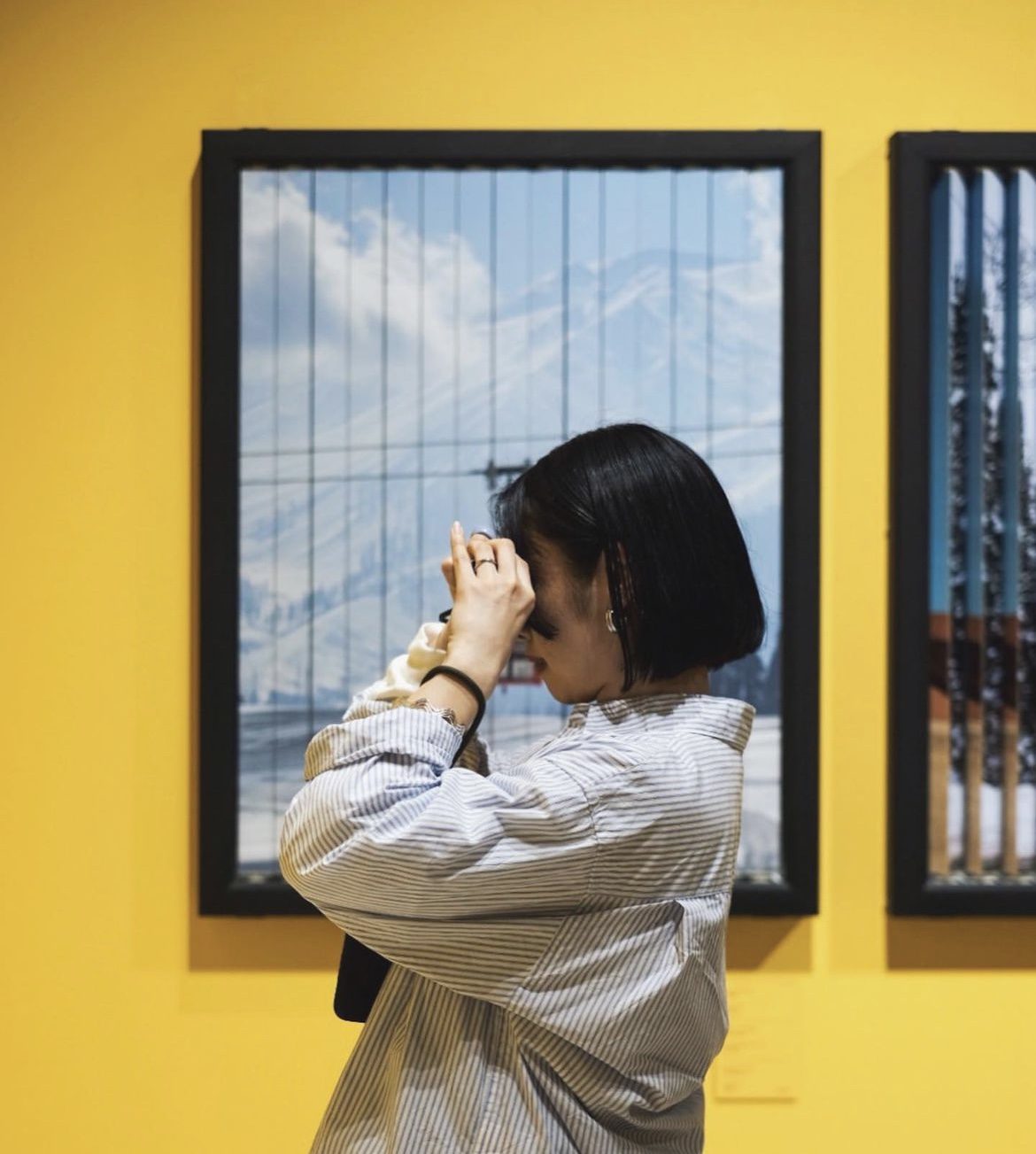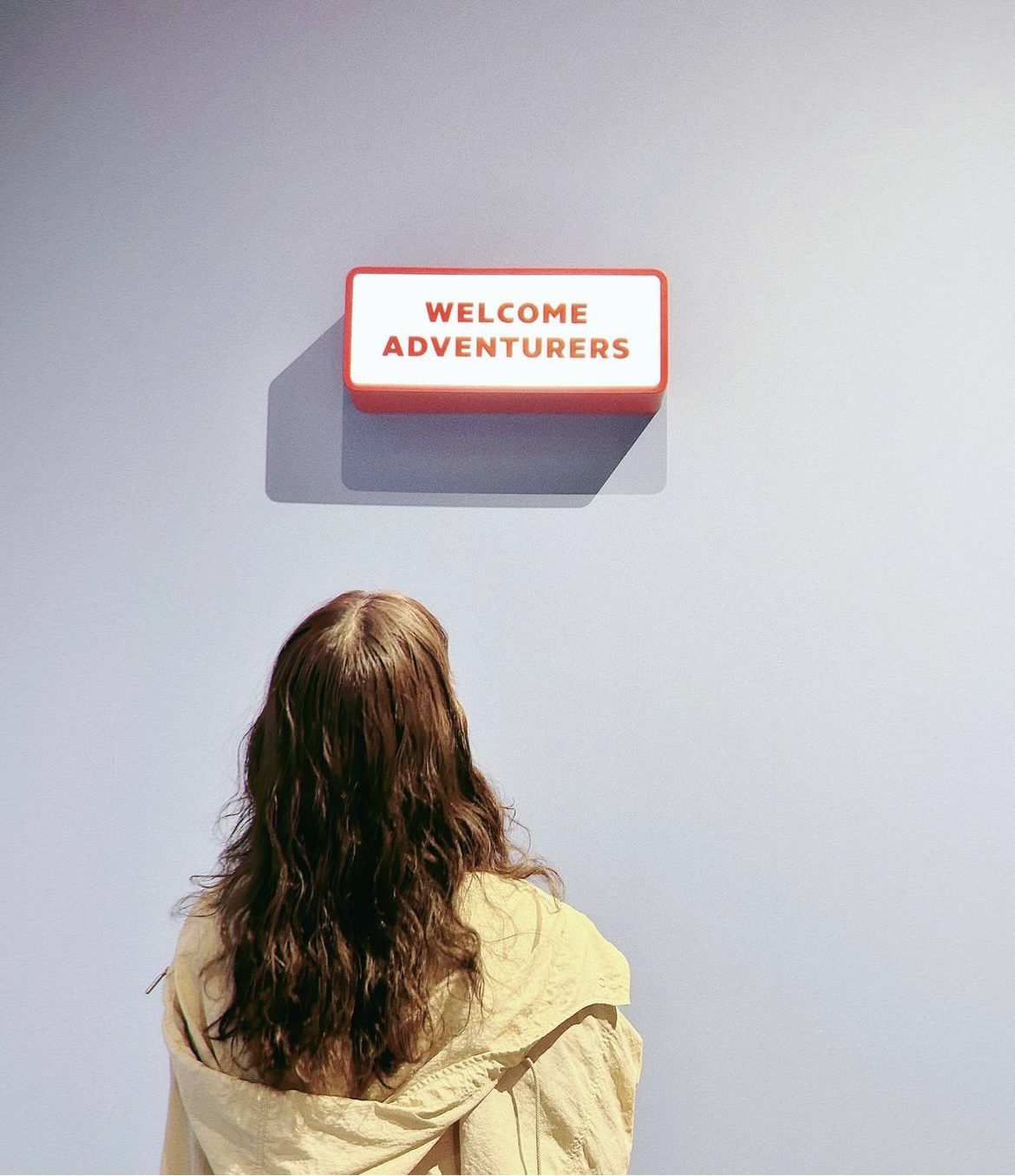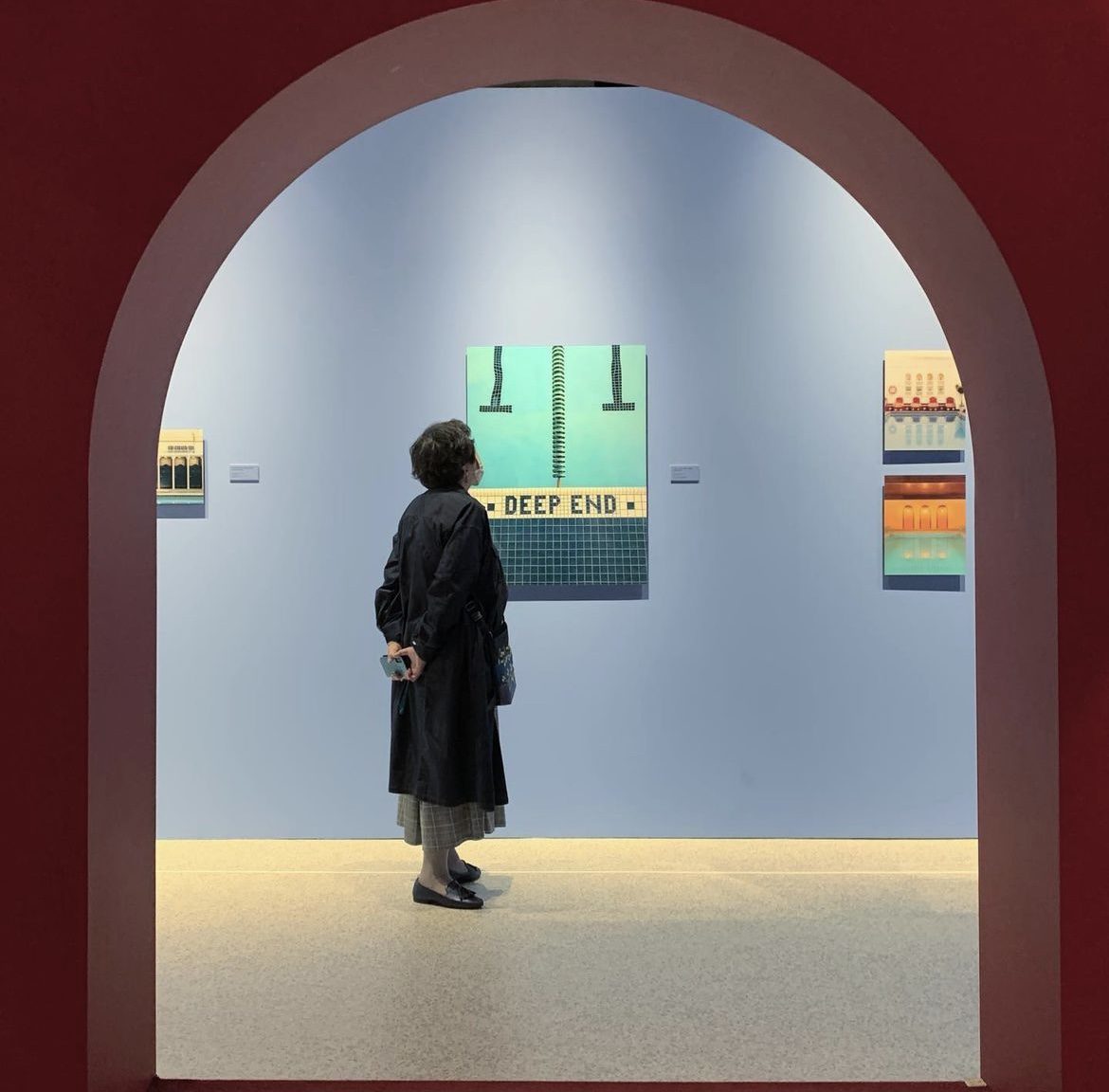 Thank you to our friends Sam and Victor for their awesome Tokyo vlog! Check out some of their pics below and their vlog here!