Tokyo is home to thousands of taxis that chauffeur 14 million residents and visitors all over the city. It is surprising that this Japanese metropolis has very many taxis, as the city's trains have earned global renown for their punctuality and speed.
Tokyo's taxis are distinguished by the color of their license plates and lights. Licensed taxis use green license plates while privately owned cars use white and yellow plates. Vacant cabs display the characters "kuusha", or "empty car" in red LEDs in the front window. If occupied, the lights display the characters "chinso", or "running a fare" in green.
There is no uniform body color for taxis in Japan. The largest companies distinguish themselves by hue. The cars of Tokyo Yonsha and its subsidiaries are all either lemon yellow with a red stripe or black with globes for lights. The Green Cab group, with some 60 subsidiaries, have the blue/peppermint-colored body seen here. The Tokyo Musen group are green with orange stripes. The Checker Cab taxis are orange with a checkered white stripe, and Kojin are white with yellow lights that somewhat resemble a snail.
Taxi drivers in Tokyo have access to a button that will open the rear door for passengers – a feature made standard for convenience, coupled with a desire to excite global riders at the 1964 Olympics. Drivers are also dressed to impress with a company uniform featuring a hat and white gloves.
Image available as a collectable, limited-edition art print 🖼  Shop now!
Looking to read more about this area of the world? This location exists in a guide:
Read the Guide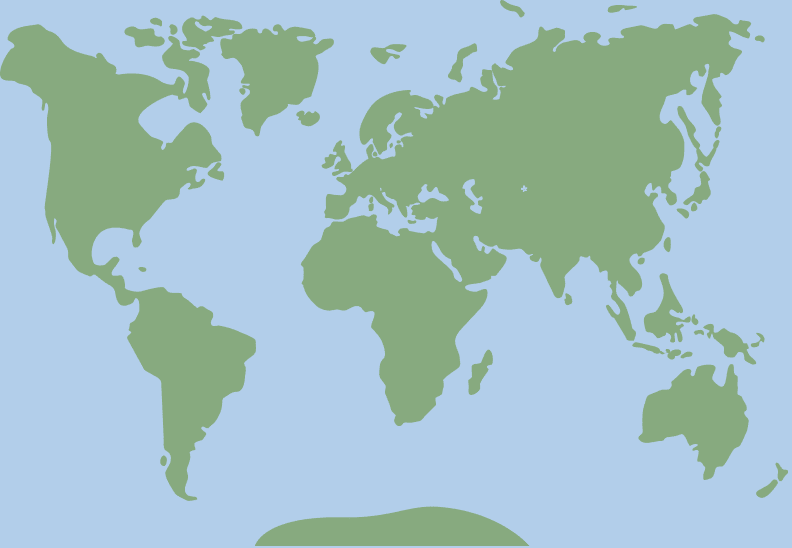 35.6803997, 139.7690174