Partner

Since 1994, the Park Hyatt Tokyo has been a popular destination with business people and celebrities in the heart of the city's bustling commercial and business district. The Park Hyatt has served as both a world-renowned hotel and as a set location for many Japanese and American films.
The Shinjuku Park Tower was constructed on the site of a decommissioned gas storage facility, and is owned and managed by Tokyo Gas Urban Development. The tower is a single building consisting of three connected towers, of which the Park Hyatt occupies the top 14 floors, 39 to 52.
Designed by Japanese architect Kenzo Tange, the Park Hyatt features modern granite and glass exteriors, while its interior is renowned for evoking a sense of open space. The hotel is accessible by private entrances and elevators on the lower floors in the Park Tower. This often benefits high-profile guests staying at the hotel.
On a clear day, guests at the 47th floor lap pool are greeted with stunning views of Mt. Fuji. The hotel supplies the required swimming cap and goggles. During the day, the pool's symmetrical design is highlighted by the reflection of a perfect triangle from the window to the water.
Both the tower and the hotel have played major roles in the world of film. Japanese filmmaker, Makoto Shinkai, has featured the Park Tower in three of his animated films. Famously, The Park Hyatt was the set location for American filmmaker Sofia Coppola's award-winning 2005 film, "Lost in Translation."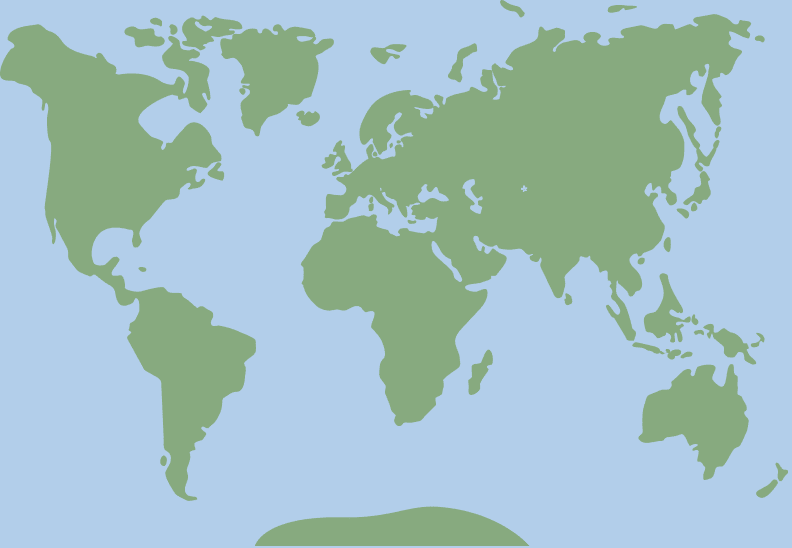 35.685729, 139.690715