The oldest swimming pool in Antwerp, Belgium can be found in the Veldstraat public bathhouse, and is a wonderful example of art-deco architecture. "De Veldstraat" not only made a name for itself as a swimming pool, the institution served as a sanitary resource to people from Antwerp who did not have a bath or shower at home. A weekly trip to Veldstraat was usually all they needed.
The design of this covered "swimming dock" was created by engineer Joseph Algoet, while city architect Emiel Van Averbeke supervised the project on a stylistic level. This art-deco swimming pool was exceedingly modern for its time, mostly due to its hot air ventilation system that heated the wall tiles and granite floors to an ideal temperature.
In 1998, the building was protected as a monument, but closed seven years later as the swimming pool did not meet the proper standards. In 2006, an extensive restoration process began. Specialists were called in from all over Europe and the United States to come provide their expertise in original building techniques. This was to ensure the restoration of the original elements such as the lead glass, tiles and radiators was completed with the same methods employed in the 1930s
With this renovation, the swimming pool, changing rooms and part of the bathrooms were restored to their original state, and the complex was given a new life as a recreational and social venue. The former technical rooms, laundry rooms and the caretaker's houses were repurposed to house a Turkish bath (including two herbal baths, a cold plunge pool and a hot water bath), a gymnasium, dance hall and a brasserie.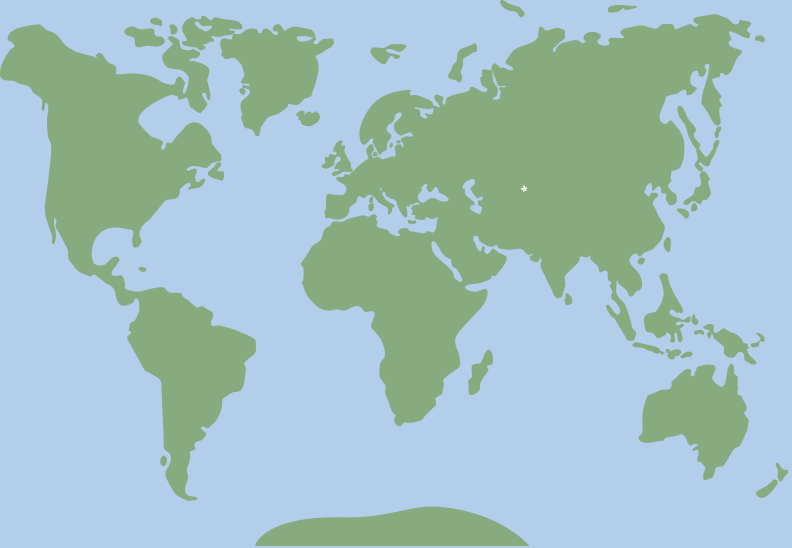 51.226601, 4.432917