The Yuma Building is located in the downtown Gaslamp Quarter of San Diego, California. The structure was built by Capt. Alfred Henry Wilcox in 1869 and was one of downtown's first brick buildings.
Wilcox came to San Diego in 1849 on The Invincible, a 120-ton schooner used by the U.S. Army as a transport ship. While he was never famously known for captaining the cruiser, the Invincible was notable for bringing an engineering crew to construct the first dam in an effort to turn the San Diego River into a false bay.
Like many Downtown historic buildings, the Yuma was initially constructed as a one-story structure. Brick-laying began one year before the death of Wilcox, and the building was named in reference to Capt. Wilcox's experiences pioneering transports along the Colorado River to supply Fort Yuma.
In 1912 the building earned dubious distinction as the first to be closed during a sweep of the red light district and a round-up of the "ladies of the night." This building, along with the Louis Bank of Commerce located at 835 to 837 Fifth Avenue, is one of the Gaslamp Quarter's most photographed and recognizable iconic structures.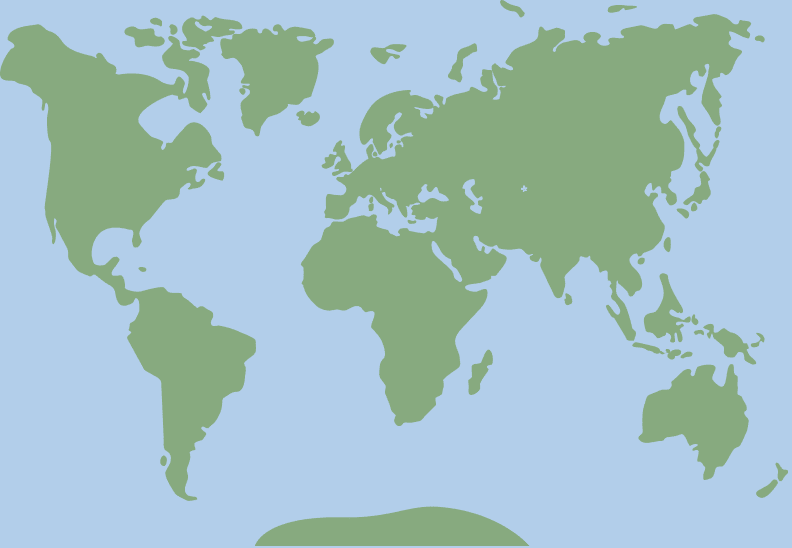 32.712037, -117.159911