Presented in partnership with:
If all had gone according to plan, the expansive footprint of San Diego's Balboa Theater would not be an extraordinary performance venue but a mundane parking lot. Built in 1924, the storied theater was slated for demolition just three decades later. But the Balboa has proved cat-like in the remarkable number of lives it has lived and its ability to always land on its feet.
The theater's first life as a glamorous showcase for vaudeville performances and films lasted just a handful of years until a 1930s renovation and rebranding as "El Teatro Balboa" focused its aim on Spanish-language films from Mexico. The theater's third life marked a departure from its entertainment past, as its second-floor offices would come to house the U.S. Navy's bachelor ranks. 
With the 1950's came the threat of demolition, but a local, family-owned development company – Russo Family Enterprises – assisted the Balboa in nimbly evading its potential demise. They purchased the building, saving the structure from its near-certain demolition, and instead oversaw its renovation and revitalization.
Some time later, things took a turn for the seedy when the formerly family-friendly establishment was leased to a company that operated the Pussycat Theater, a chain of adult movie houses. These cats were a decidedly different breed than the Balboa, but it was deemed guilty by association, and yet another life came to an end.
By the time the City of San Diego took ownership in the 1980s, its splendor was long gone, much of it's unique tiled dome and ornate plaster fretwork buried under thick layers of paint and decay. But after 20 years of disrepair, the city stepped in with a $26.5M restoration project. Thanks in part to the DLR Group's expertise, the theater was finally returned to its former glory as its original plaster elements were repaired, recreated, and the space ultimately reincarnated into a new home for local arts groups. Today, the Balboa Theater may well be living the very best of all its nine lives, and with its new seismic reinforcement there are certainly more to come.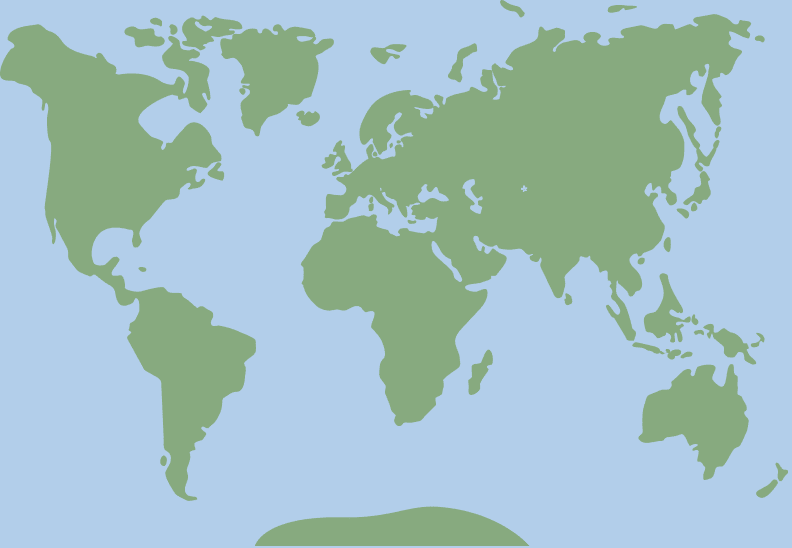 32.7144049, -117.1613231