On the far northeastern corner of Milan's Yellow Line subway, there's a station named "Porto di Mare," translating to "seaport", a curious name considering the city of Milan is over 377 miles from the Adriatic Sea. Quietly deliberating in one's own head as to why this might be is a proven way to make time move faster on a commute through Italy's most fashionable city. 
While plans for an underground metro began to take shape in Milan in the early 20th century, it wasn't until 1964 that city dwellers could use it in their daily lives. The first stations were designed by Franco Albini, Franca Helg, and Bob Noorda, whose creative plans would go on to win the Italian Compasso D'Oro award for design. While the metro lines were given simple names,  such as "M1," it's their unique color scheme  given by the original design team that local Milanese and visitors alike associate with them. These days, this colorful subway system is the largest of its kind in Italy. 
One of the relatively newer lines in the metro network is the M3, or "Yellow Line." Opened in time for the 1990 World Cup, it has quickly grown and expanded over the ensuing decades, now boasting 21 stations over 10 miles of track. 
Unfortunately, the Yellow Line's Porto di Mare station doesn't smell like seawater as one might expect. Instead, the name calls back to a planned-but-never-realized project at that location that would've connected Milan to the Adriatic via the Po River through a series of canals. Though that construction never came to fruition, Milan's young metro system continues to expand with a brand new M4 Blue Line set to finish in 2023. Time will tell if Milan and its metro lines will ever make it closer to  the sea. 
Written By: Seamus McMahon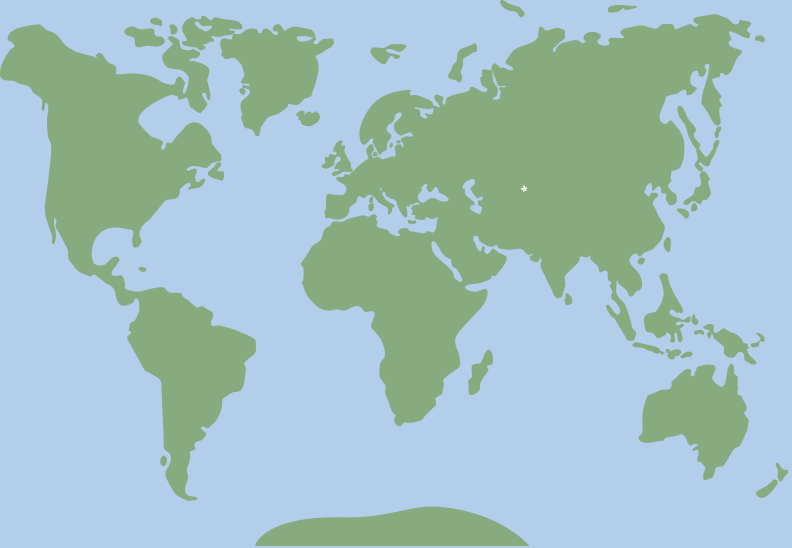 45.5297505, 9.1629364