Owned and operated by the Zend family since 1950,Yazdani Bakery is a traditional bakery and cafe offering Persian breads, baked treats & chai. Rashid Zend and his two brothers make up the second generation of owners.
The Zend family began as bakers in Iran, and continued their culinary tradition when their grandfather arrived in India and opened a bakery in Mumbai. Their grandmother baked while their grandfather tended to the customers. Yazdani officially opened its doors in 1950 after Rashid's father decided to let go of a partnership business and set up his own bakery.
The structure of the bakery, with its sky blue exterior and red painted roof, stands out among the elegantly carved British architecture and commercial buildings that surround it. The building, built in the early 20th century, was originally a Japanese bank.
Don't let the small exterior fool you, this bakery boasts a spacious interior providing ample space to utilize traditional baking methods. Yazdani has a large table to knead dough, an old-style bread slicing machine, and diesel ovens to bring the breads and other goods to fruition.
Less than a dozen workers have been employed at Yazdani as they have worked there for almost all their lives. They produce all goods by hand, attracting many visitors from all around the world. One specialty is their bread pudding, typically sold out within hours of opening. Other popular Yazdani fare includes khari biscuits, apple pies and mawa cakes.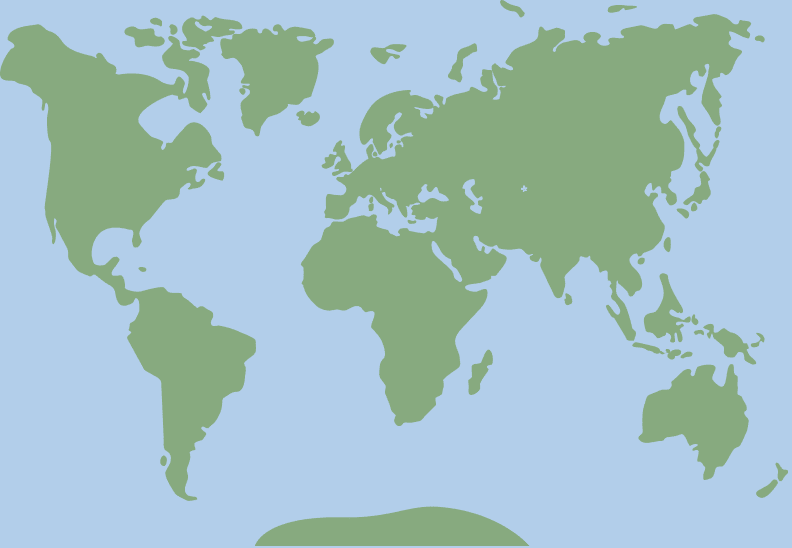 18.95418, 72.820905