New Zealand is famous for its distinctive and picturesque landscapes that grace its lands. Within the splendor of its pristine environments is the Glenorchy Wharf Shed that was utilized as a storage shed for the New Zealand Railways. Freight goods carried on steamers between Queenstown and Glenorchy would be dropped off at the shed prior to traveling to its final destination. Today the historical shed is known as one of the most photographed landmarks in the region.
Glenorchy is a small settlement at the northern end of Lake Wakatipu in the South Island region of Otago, New Zealand. The area is approximately 45 kilometers by road or boat from Queenstown, which is the nearest large town.
The first settlers arrived in the region in the 1860s searching for grazing land for their sheep. Shepherds were soon followed by prospectors looking for gold and scheelite – an important source of tungsten that offered an attractive prize for people who collected the resource. By the mid 1860s tourism was starting to be established as the early settlers wrote to their families and friends in Europe telling them of the magnificent scenery surrounding their new home.
At the town's beginnings, the only access point was by steamboat on Lake Wakatipu. During this time, the wharf became the center of town as it was the only terminal for arriving and departing. All the steamers that docked here were owned by the New Zealand Railways Department, officially making the location a railway station despite its lack of locomotives. Eventually a short run of tracks was built from the end of the wharf to the shed to make it easier to move goods.
Popularity of the location rose and by the mid 1950s residents were pushing for a road to Queenstown. It was finally achieved and opened during the Centennial celebrations in 1962. Glenorchy residents were no longer dependent on the steamers for transport of their goods so within a few years, the steamers discontinued their round trips from Queenstown to the Head of the Lake.
The town of 200 full time residents continues to be a tourist destination for its beautiful landscapes and history. The local scenery has been utilized as a set location for many films including the Lord of the Rings.
AWA Community Insight:
mt_fujitiveThis is now a little museum and inside there is information all about the regions history. My relatives worked the region back in the day and my great Aunty Nancy is mentioned in one of their columns.
Know more? Share with us!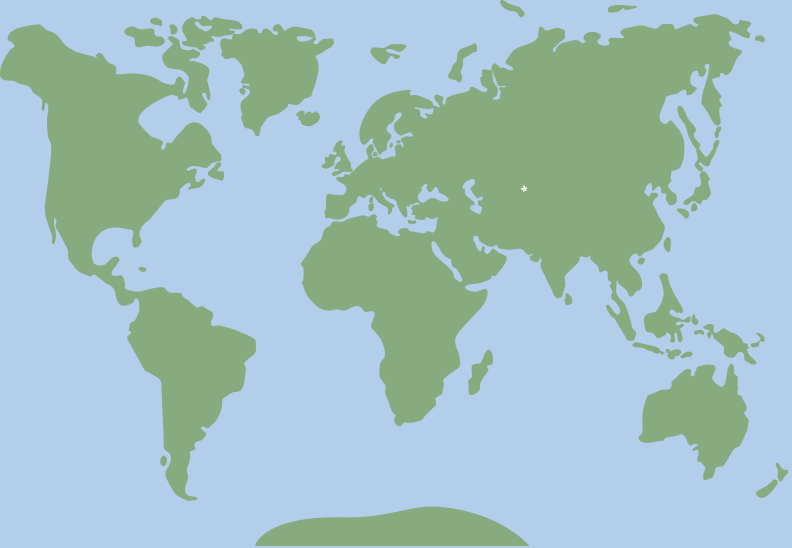 -44.851443, 168.381839