Carving through the steep slopes and tight curves of Mid Wales, the Welshpool & Llanfair Light Railway served towns as a passenger and freight service within the remote Welsh countryside for 50 years. Now a popular heritage rail, the Railway covers an 8-mile journey from Welshpool to Llanfair to recreate the rail experience from the early 20th century.
In 1903, the Railway was opened to help spur economic growth in the remote countryside west of the market town of Welshpool. At the end of its route sits Llanfair Caereinion, a small village built on the ruins of a Roman fort and boasting a population of approximately 1,810. Although the Railway was opened for economic reasons, it never actually made a profit, however that didn't stop it from operating in the coming decades.
In 1923, the Railway was included in the Grouping Act which merged 120 railway companies in the United Kingdom. First operated by Cambrian Railways, the Railway became a freight-only line after being grouped under the Great Western Railway. This service continued for forty years, until the it was eventually closed in 1966.
However, the closure did not last long. Within years, passionate preservationists gathered together to reclaim & restore the the rail line. The western half of the line was then reopened as a heritage railway, and because the Railway was designed as a unique 2 ft 6 in gauge, specialized trains were provided to navigate the rails.
Now a popular Railway for travelers visiting the Welsh countryside, the Welshpool & Llanfair Light Railway offers a peek into the traditional country lifestyle of Wales. Winding through hills and valleys, the Railway's carriages, seen here, are imported from Austria and Hungary, and offer unparalleled views through enclosed seating areas and open balconies.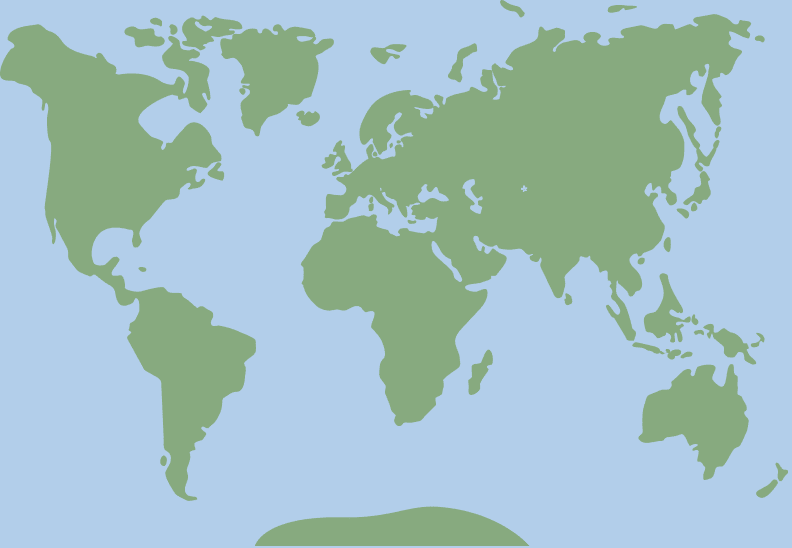 52.6518635, -3.3220364