The Vickers Viscount is a turboprop airliner designed by Sir George Edwards (who oversaw the development of the Concorde) and first flown in 1948 by Vickers-Armstrongs, a British engineering conglomerate.
This particular stunner was taking off from Lon- don's Gatwick Airport—notable for building itself up from humble beginnings as a 1920s aerodrome. Gatwik was a manor house in the village of Charlwood, which today serves as the airport's North Terminal taxiing area. The manor's name, first recorded in 1241, combines the Old English "gāt" ("goat") and "wīc" ("farm").
So the next time you feel you're being shepherded through an endless queue at check-in, pause to enjoy history's curious tendency to repeat itself… and keep in mind that you may be standing on what was once a thriving goat farm.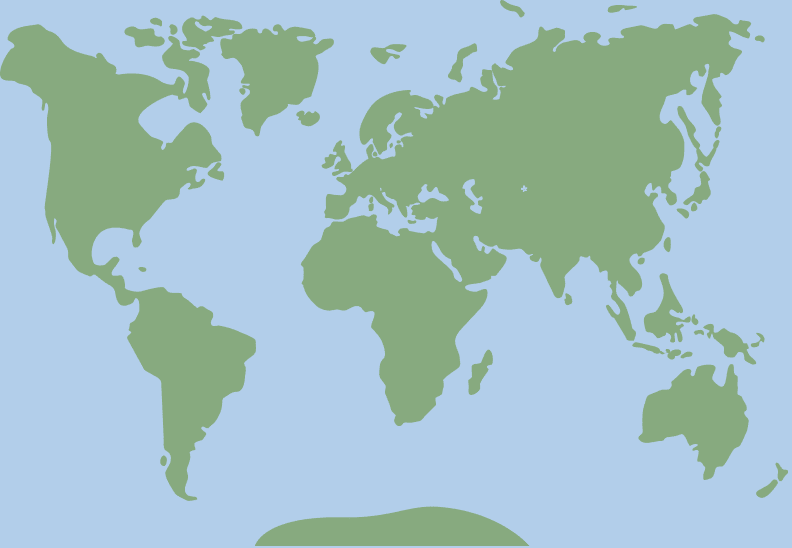 51.1536621, -0.1820629