🇨🇭WIN AN ADVENTURE TO SWITZERLAND
Thanks to our friends at Switzerland Tourism we are sending you and a friend to Switzerland! You will be flying Business Class (you read that correctly 😉) on Swiss International Air Lines and staying in beautiful hotels as you follow our footsteps with an AWA itinerary 🗺 through the Land of Milk and Honey.
There are lots of goodies & surprises included with the grand prize. Take a look through the slideshow below 👀
HOW DO I ENTER?
Simple! Just add your best contact information below.
Note: Dot your "i"s and cross your "t"s so that if you're selected we can get in touch.

ENTRIES HAVE CLOSED. THANK YOU FOR PARTICIPATING. Winners will be announced on October 27th. Follow us at @accidentallywesanderson so you don't miss out on the big news 📯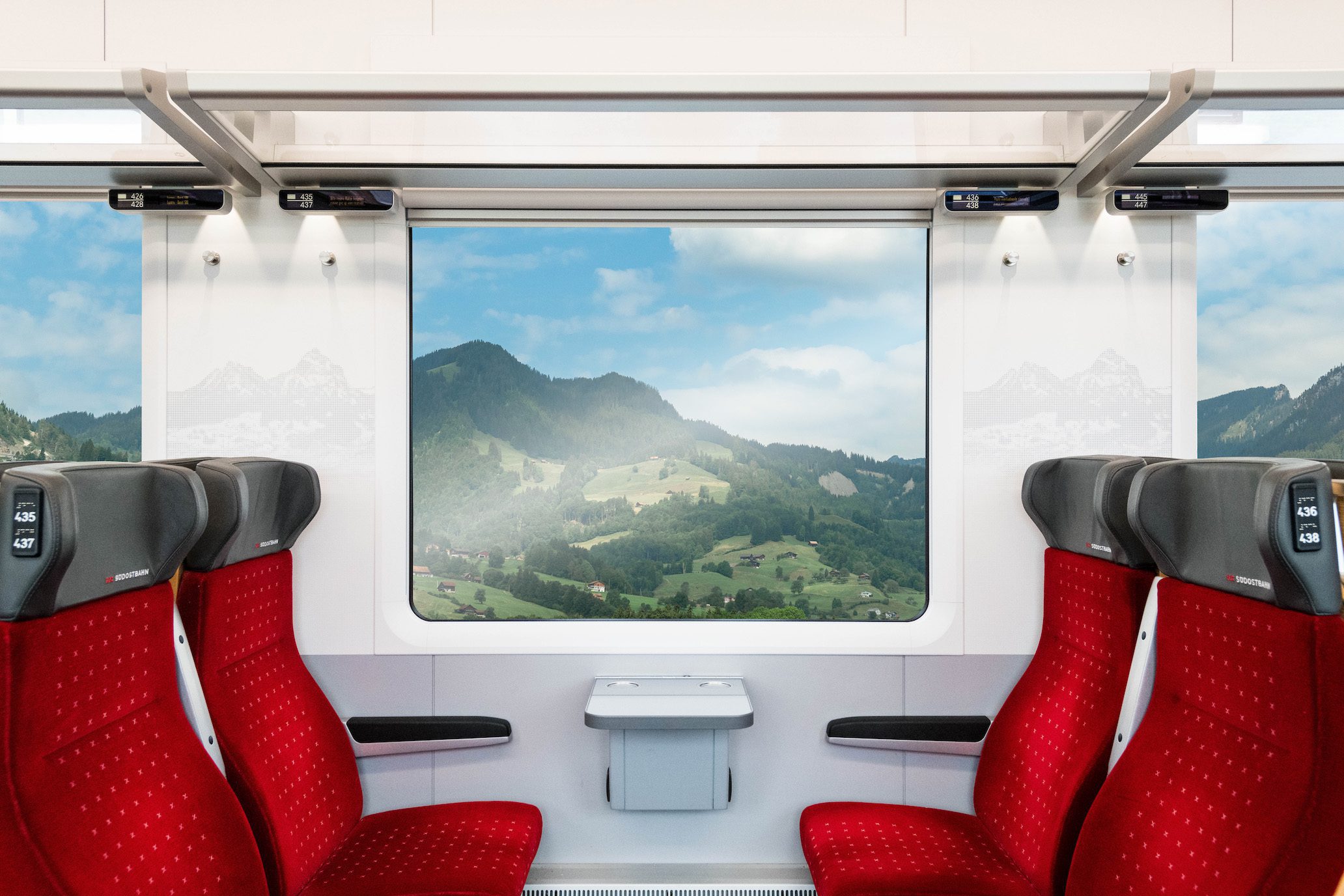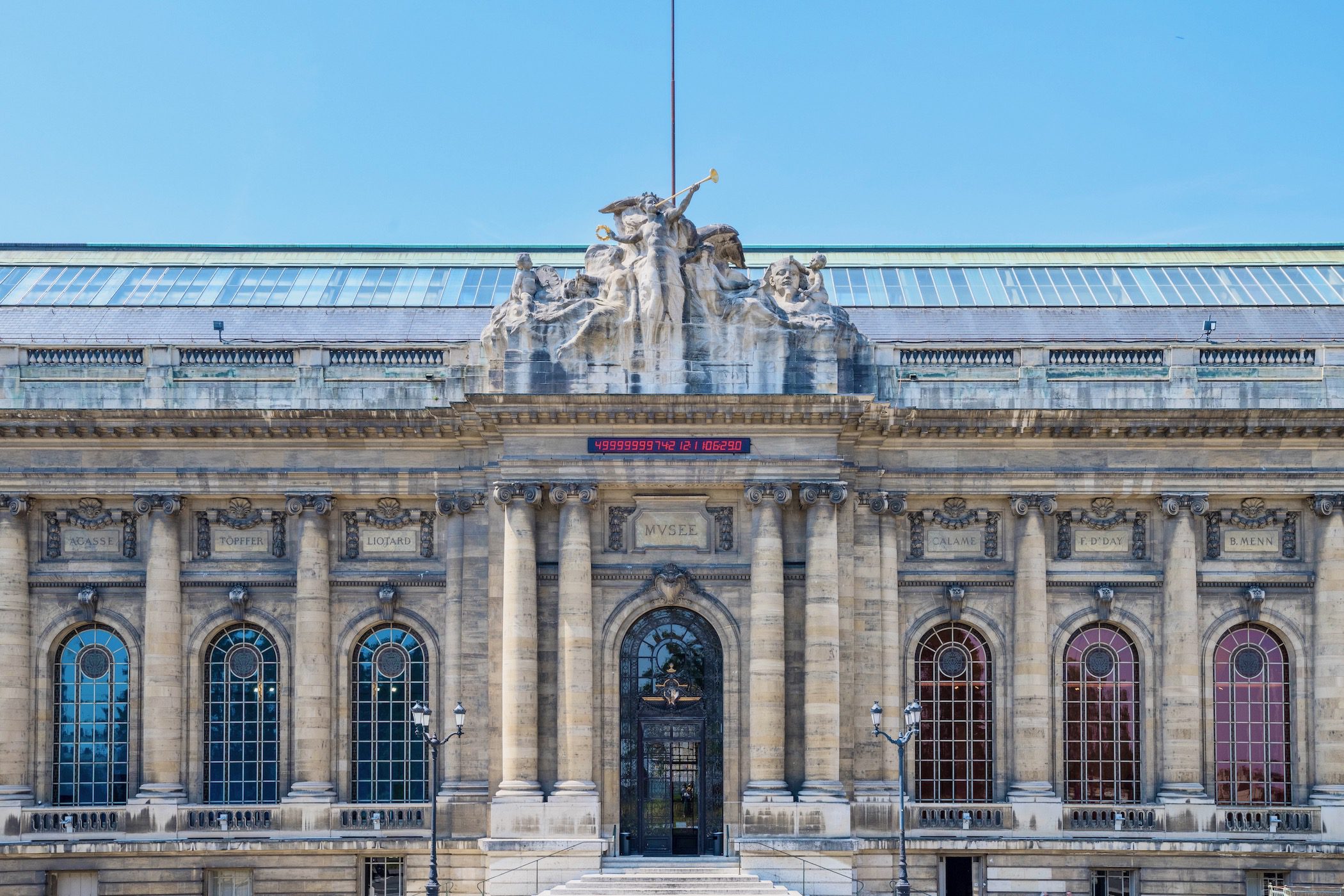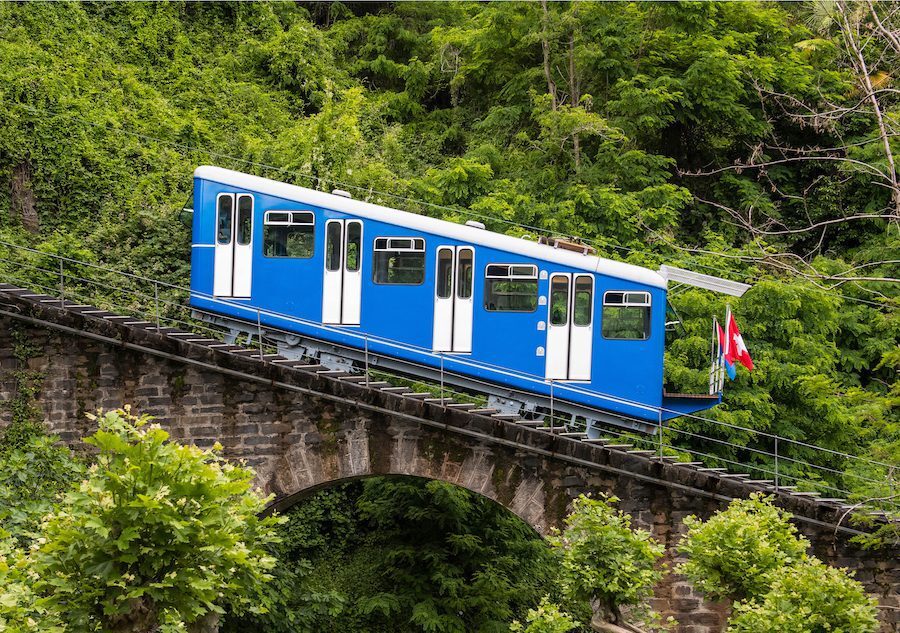 START PLANNING YOUR ADVENTURE!