Near the turn of the 20th century, Belgium – along with much of the world – underwent a major industrialization. As its textile industry boomed, canals and rivers became polluted, and the need for cleaner, more hygienic resources arose. The Van Eyck Swimming Pool provided a place to both wash and relax in the city of Ghent.
The earliest public baths in Ghent date back to the 16th century, yet none have stood the test of time, having all been shut down. Built in 1886, the Van Eyck remains the oldest covered pool in Belgium's northern region of Flanders. Designed in the classic Art Deco architecture style, the swimming pool – though simple in design – is enhanced by clean lines, geometric detail, and an expansive skylight that illuminates the interior space.
In addition to its place as the only public swimming pool in Ghent's city center, the Van Eyck also retains its function as a public bathhouse where guests can use the showers as well as go for a swim.
In 2001, the Van Eyck was fully restored to its original Art Deco design. Along with the pool, the facility also includes a lounge bar on the first floor. Now the oldest pool in Ghent is restored anew, and continues to welcome regulars and curious visitors to enjoy a traditional, European bathhouse experience.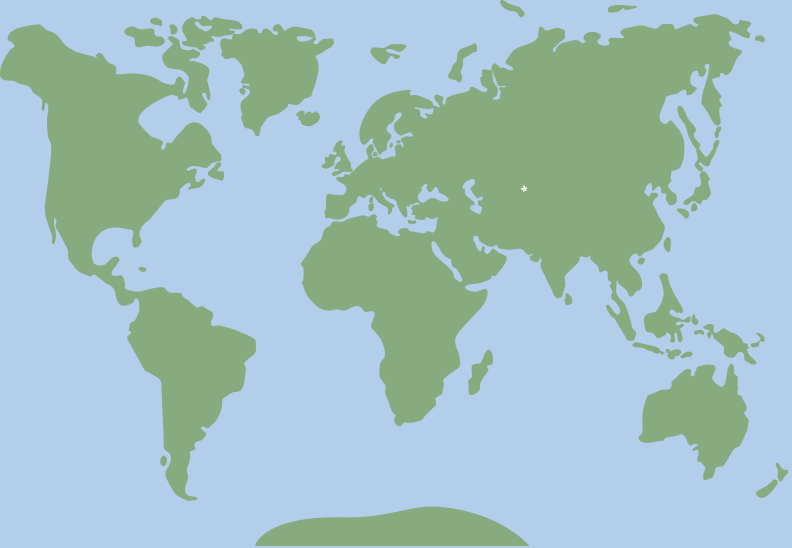 51.0535568, 3.7339794