For 500 years between the 16th and 11th century B.C, the Pharaohs and nobility of Egypt's New Kingdom were buried in tombs carved into this solid-rock valley known today as the Valley of the Kings. This valley is recognized as one of the most famous archaeological sites in the world, and stands on the west bank of the Nile within the heart of the Theban Necropolis.
The area has been a focus of archaeological exploration since the end of the 18th century. It is most well-known for the 1922 discovery of the tomb of Pharaoh Tutankhamun, rumored to hold a deadly curse.
King Tut has plenty of company, as the valley contains at least 63 tombs. Among the corpses of Pharaohs and noblemen lie those of their wives and children as well. Ancient graffiti is scrawled across the walls of many of the tombs, likely written by ancient tourists thousands of years ago. Romans and Greeks are the primary culprits, with over 2,100 of these instances of vandalism written in Greek and Latin. The earliest inscription dates back to 278 B.C.
In 1979, the valley became a World Heritage Site along with the rest of the Theban Necropolis. Exploration, excavation and conservation continues in the valley today, and a new tourist center has recently opened as well.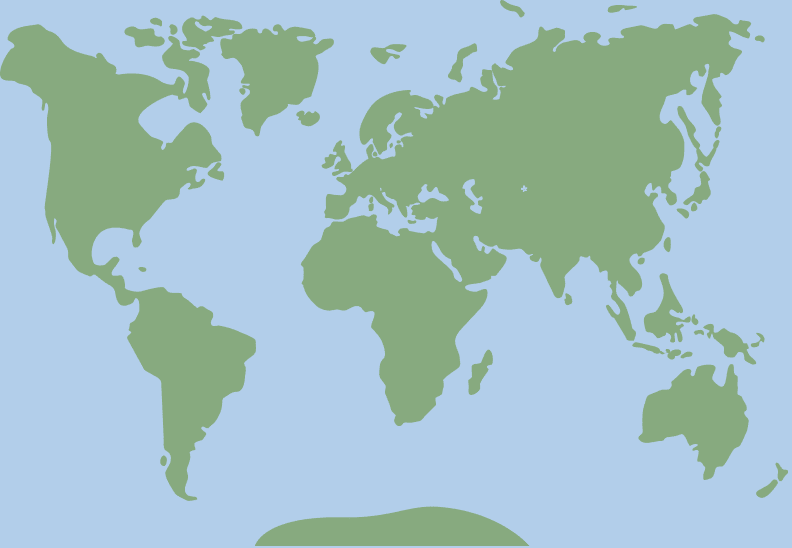 25.740705, 32.601336