This train station platform of Line 3 of the Milan Metro is located in Via Filippo Turati in the city centre of Milan. Turati station was inaugurated on May 3, 1990, dawning the yellow signage that identifies Line 3 trains. Construction of this station took almost a decade, starting in 1981 to insure completion before the 1990 Football World Cup in Milan.
The proposal for a third metro line was approved by Milan municipality in 1977. The route was chosen based on a study of main traffic routes in previous years. The final project was presented in early 1981 and work on the new line began in September of the same year.
There are 3 types of trains running on the line: the original 1989-1990 trains, revamped original trains and the new "Meneghino" trains installed in 2009, whose nickname translates to "of Milan".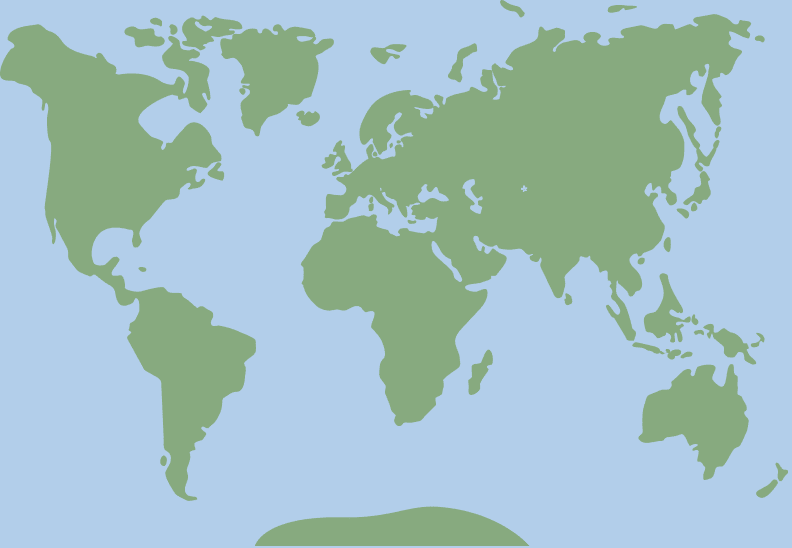 45.47456, 9.194806